Eat Your Way To Happiness (Video)
Energy, vitality and serotonin - it's all in your food! A healthy view on nutrition is essential for our mental stability, emotional resilience and physical health. We don't need an extreme view - just a healthy one!

This short video will teach you just that!
Get access to the entire Food Matters Film Library. Start watching here.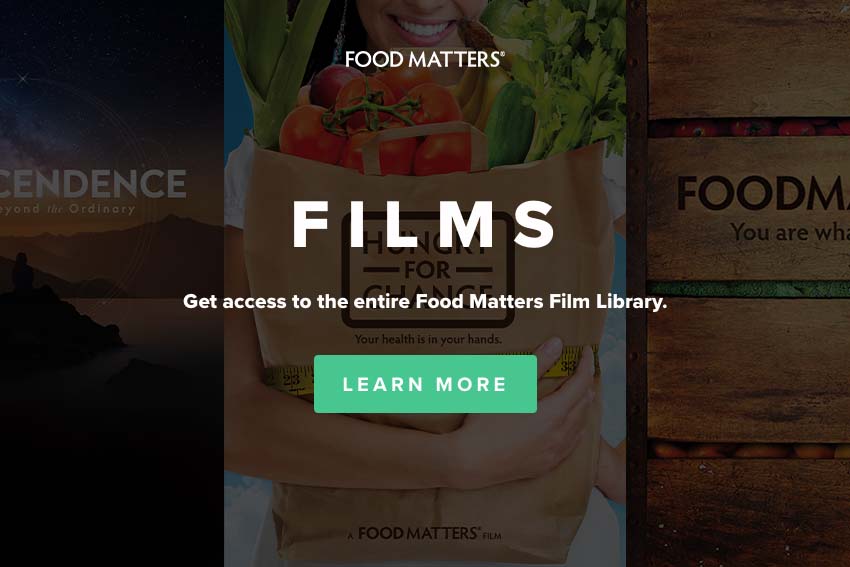 ---