Fighting For Food Education
Every child, and every human has the right to access nourishing food. But it's just not happening. The real issue for so many is not a lack of food, but a lack of nutrition. For the first time in human history, the world has more people that are overweight than underweight.

Worldwide, there are more than 42 million children under the age of five who are either overweight or obese, and it's the first time that the next generation will live shorter lives than their parents if things don't change.

We eat, but we eat foods high in calories and low in nutrients. We are overfed yet undernourished. So much so that the world's biggest killers are now diet-related diseases, including heart failure and stroke. So what can we do?

It all starts with education. It's essential that we arm future generations with the life skills they urgently need in order to lead healthier, happier, more productive lives. Educating the next generation about real, nourishing foods and supporting them to live healthier lifestyles is the key to a real food revolution.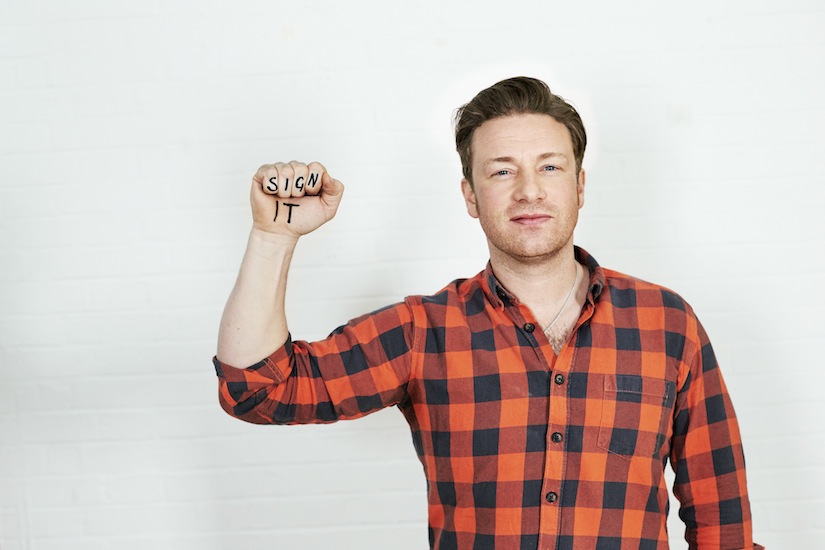 "By educating children about food in a practical, fun and engaging way, we can provide them with the knowledge and skills they so urgently need to lead healthier, happier lives. We need to make practical food education a compulsory part of every school curriculum across the world, and that's why I've launched a petition calling on all G20 countries to action this. With enough support from millions of people around the world, I truly believe that we can create a movement that's powerful enough to make governments take action." - Jamie Oliver.
Jamie Oliver's Food Revolution Day is a global day of action to put practical food education back on the school curriculum. Jamie passionately believes that by educating children about food in a fun and engaging way, we can equip them with the basic skills they need to lead healthier, happier lives, for themselves, and their future families. In short, by fighting for every child's right to food education, we can help to reverse the rise in obesity levels and diet-related disease.

Jamie has launched a global petition to get practical compulsory food education in schools across G20 countries. He believes that the only way to reverse the alarming rise in obesity-related disease is to teach every child about food, how to cook it and how it affects their bodies. Help Jamie get food education back on the school curriculum - Sign the petition here!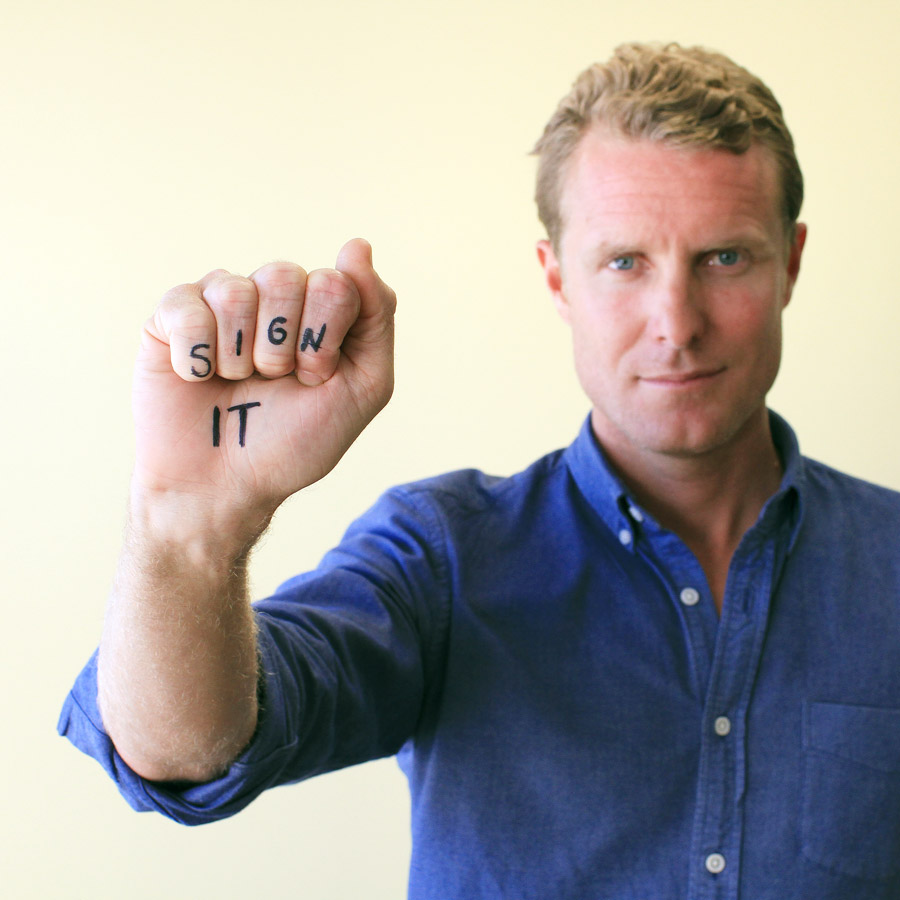 Why the G20?
The G20 comprises of 19 countries plus the European Union. It is the premier forum for its members' international economic cooperation and decision-making. The G20 is an international forum for global cooperation in today's world. Its response to the global financial crisis is a testament to the impact G20 members can make when working together. With the world now free from immediate economic crisis, the G20 is increasingly shifting its attention to driving practical actions that will lead to sustained global growth.

There are also plenty of other ways to get involved in Food Revolution Day on May 15th. Why not organize a healthy lunch for co-workers, cook a delicious recipe with your kids, or get your local school to participate?

With so much in jeopardy due to a lack of education around healthy living, it's time to take a stand and help the children of the world lead a healthier life.

Have you joined the movement?
Get access to the entire Food Matters Film Library. Start watching here.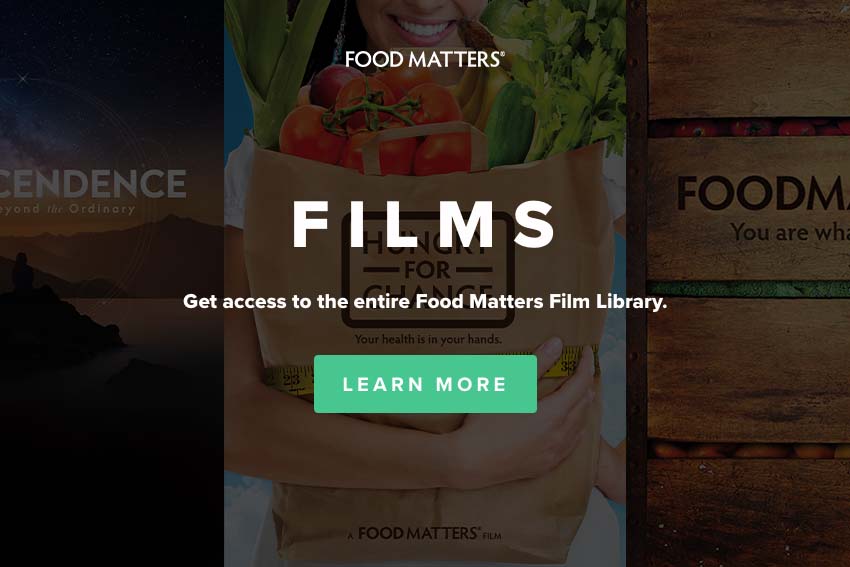 ---