Live Q&A with Jim Kwik from Transcendence: Episode 3 "Beyond Belief"
If you have watched Episode 3 of TRANSCENDENCE, you would have heard Jim Kwik's personal story of overcoming his own limiting beliefs and being labeled the 'boy with the broken brain'.
In this Live Q&A with James, Jim will talk about smashing limiting beliefs, achieving your dreams with less effort and daily rituals you can use to learn faster, have more focus and stress less.
TRANSCENDENCE - Live Life Beyond the Ordinary is available to watch FREE in the Worldwide Online Premiere until November 11.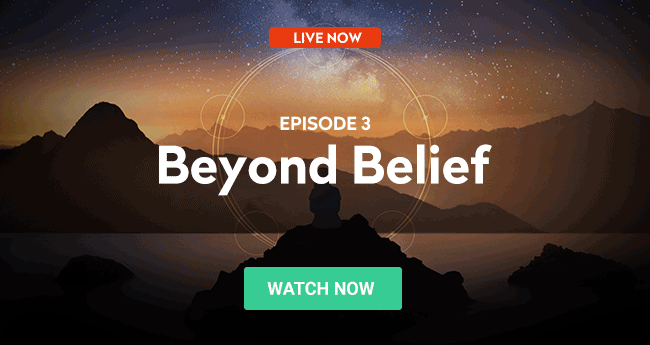 Do you have a passion for nutrition & natural healing?. Learn more about the Food Matters Nutrition Certification  Program here.
ENROLLMENT & BONUSES CLOSE IN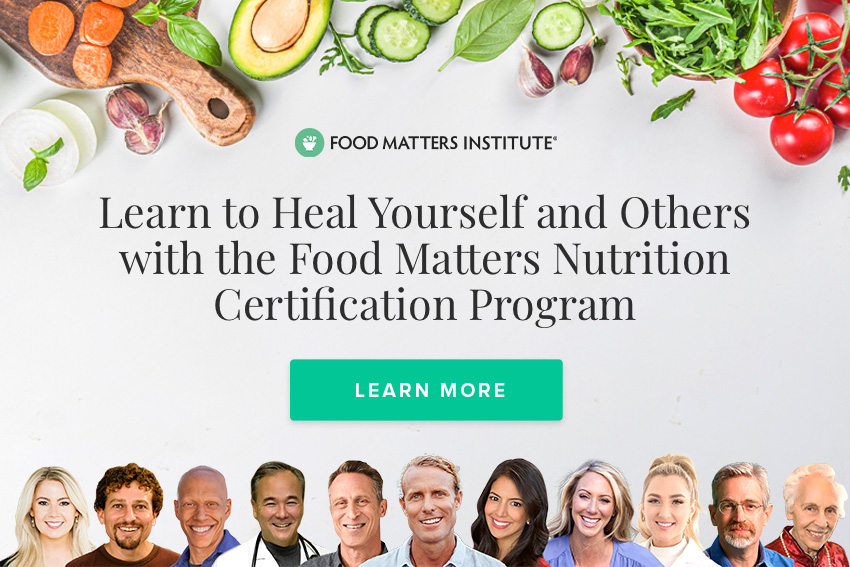 ---