Suffer From Lower Back Pain? Try These Stretches
Living in a time where most of us spend our days sitting in chairs at our desks or in care, stooped over devices, it's no wonder more and more of us are suffering from back pain, specifically in the lower back!
The discomfort of this back pain often moves into other parts of our bodies without us realizing where the pain is truly originating.
Try this short sequence of stretches to help relieve your lower back tension and strengthen the spine.
Want to try more short and effective workout videos like this one? As we age, our bodies change and so our workouts need to be adjusted for age-related issues to ensure better results in a safe and efficient way. These workouts will spike your heart rate, torching body fat while helping build lean muscles. The sessions are designed to fit into the busiest of lifestyles with variations on length for days when you are pushed for time. Practicing these routines regularly will help you stay healthy, lean, and toned.
Take the stress out of cooking with 21-days of guided meal plans, shopping lists, and nutrition support. You'll find all of this, and more, in our signature Clean Eating Program.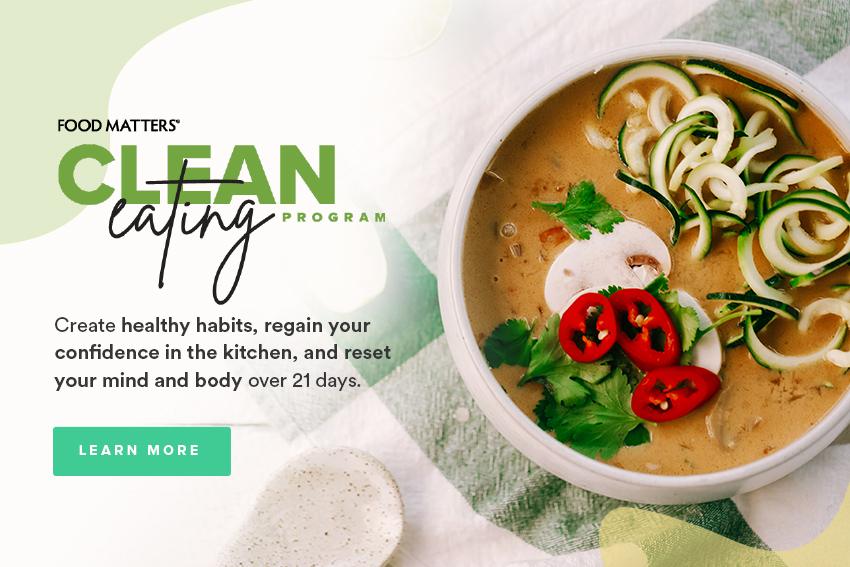 ---