The 90-Day Smoothie Project (First 15 Mins)
NutriBullet University is a 90-day healthy eating program that empowers students to take control of their health and change the way they eat.
Over the course of 90 days, students are provided with fresh produce, nuts, and seeds to make their personalized smoothies or what we call NutriBlasts. Through this hands-on experience, students are given a chance to change their health and reprogram their taste buds, a task which is not always easy. At the end of the program, results are in. Were students able to change their health for the better?
Take the stress out of cooking with 21-days of guided meal plans, shopping lists, and nutrition support. You'll find all of this, and more, in our signature Clean Eating Program.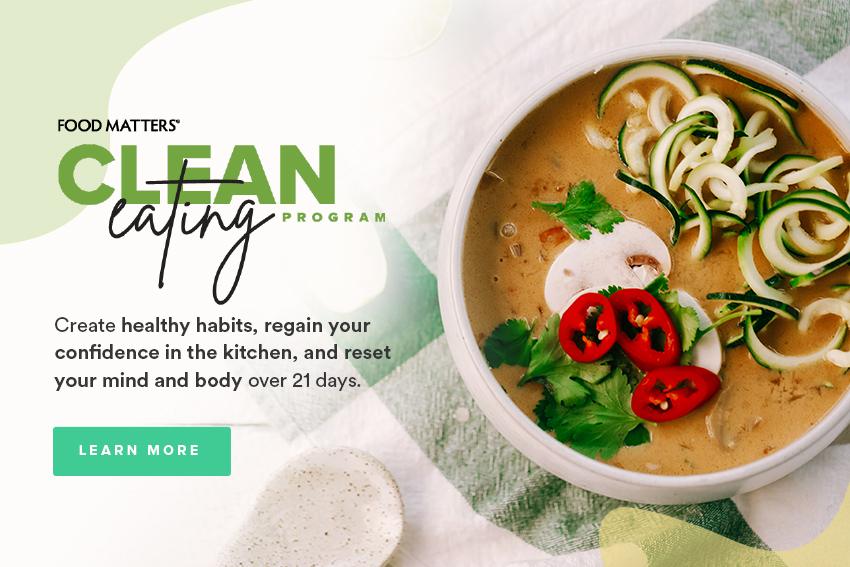 ---