We Love Our Gmail Friends!
If you're a Gmail user you may have noticed that they've made some changes and our newsletters may now be appearing in you 'Promotions' tab. Luckily, it's easy to make our newsletters appear in your 'Primary' tab if you want to! This way you'll never miss out on our newsletter or any special announcements that we make.

You can easily make this happen by either:
1) Click on the promotions tab. 'Click and drag' an email from Food Matters onto the 'Primary' tab.
2) Click on the promotions tab. Right click on a email from Food Matters and 'Move to tab' > 'Primary'




We love all our newsletter subscribers and look forward to showing up in your inbox soon!

Take the stress out of cooking with 21-days of guided meal plans, shopping lists, and nutrition support. You'll find all of this, and more, in our signature Clean Eating Program.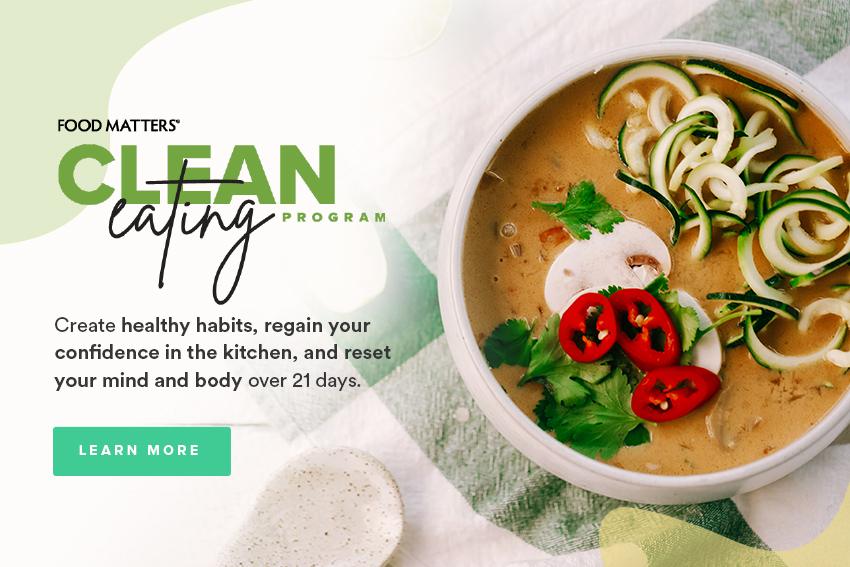 ---