You Are Stronger Than You Think
A little over 18 months ago I made a commitment to do something out of character: to write a book about the days leading up to the launch of The Virgin Diet, including the behind-the-scenes story only my close friends and family ever knew.
The months during that book launch were a terrifying time. Not because I was afraid of teaching people about nutrition, but because doctors told me on September 10, 2012 – mere days before the launch of The Virgin Diet – that I needed to pull the plug and let my 16-year-old son die after he was the victim of a horrendous hit-and-run accident.
My life was unraveling before my eyes.
The weeks and months that followed taught me more about myself, about hope, and about leaning into fear than any of the previous 40 years.
And that vulnerability I felt during the days immediately following Grant's accident is exactly what I've felt these last 18 months, reliving every moment as I wrote the book that's the basis for the documentary film you're seeing today.
It's a scary feeling. But it's one I'm leaning into because I've learned that sharing our struggles can be every bit as helpful as sharing our victories. So I'm sharing both.
My hope is that you'll watch it, feel moved and inspired, and share the story with people you care about so that they, too, can embrace the message – that you are stronger than you think.
After years of friends and family telling me this story needed to be told, I leaned into my fear and stepped out of my comfort zone. I'm hopeful that sharing it will bless and encourage you, and that you'll be inspired to embrace the unique power you have to accomplish great things, even during times of tremendous stress and heartache.
As you watch You Are Stronger Than You Think, you'll see why I believe in the transformational power of gratitude. There have been moments of complete despair and frustration during Grant's recovery. But there have also been so many miracles, so many individuals who opened their hearts and gave us hope. No matter how challenging or painful life is, there is ALWAYS something to be grateful for. I believe part of being strong is knowing how to be grateful in every situation.
With love and gratitude,
JJ Virigin
Discover how to lose excess fat from your belly, face & thighs in less than 7 days with this simple ancient practice. Watch the Detox Masterclass here. Playing for a limited time!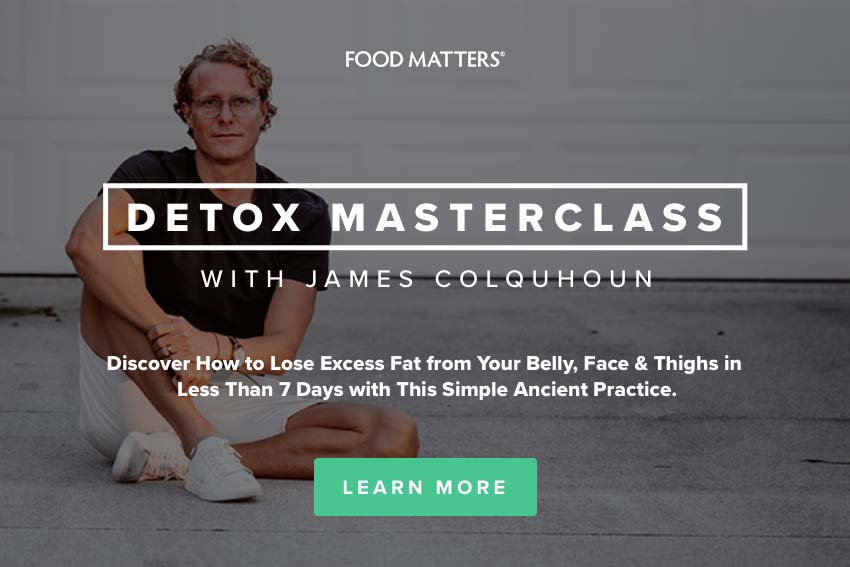 ---