Katrina Love Senn is a retreat leader, healer, and author of two books, 'Losing Weight is a Healing Journey' and 'Heal Emotional Eating For Good'. She set up Ubud Weight Loss in Bali to teach her signature 21 Day Weight Loss Retreat' program in Ubud, Bali. Her work is based upon her own weight loss healing journey where she lost over 60 pounds naturally. She also healed a number of chronic health ailments, including asthma, eczema and adrenal exhaustion.
My Articles
Health Tips
4 Weight Loss Habits to Transform Your Life
Struggling with weight issues? Well, you are not alone. Studies estimate that almost 70% of the adult population in the US is overweight. Read …
Read more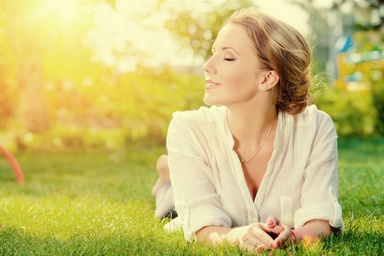 Health Tips
14 Healing Affirmations for Natural Weight Loss
Image if you could achieve almost anything you wanted simply by talking to yourself. Before you think the idea is completely crazy, this article …
Read more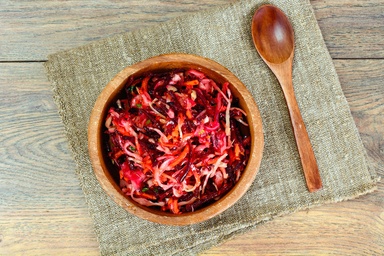 Natural Therapies
7 Tips to Heal Your Digestion Naturally
Heal your gut and your digestion naturally with these 7 nourishing and soothing tips.
Read more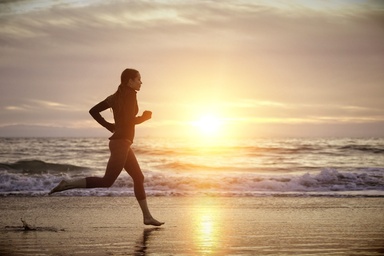 Happiness
8 Healing Tools to Help Sensitive People Deal with Stress
Free yourself from stress that holds you back, and regain your power to live the life of your dreams. If you're a sensitive person, …
Read more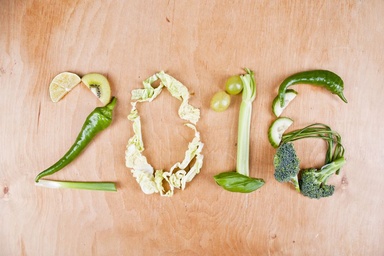 Health Tips
3 Tips to Help You Feel Healthy in 2016
Look good, feel great, and get healthy in 2016 with these great tips.
Read more
Happiness
4 Yoga Poses For Natural Weight Loss
Getting healthy and losing weight requires a holistic approach. Add these poses to your day to reconnect with your body, reduce stress, and build …
Read more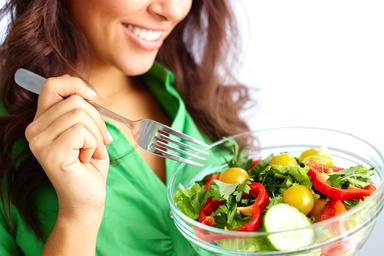 Health Tips
3 Tips to Start Eating Consciously
Have you ever eaten while you were feeling distracted, exhausted or emotional? And then, completely forgotten what (or even if) you had eaten?
Read more
Food Matters may earn a portion of sales from products that are purchased through our website.