Aside from being the incredible and knowledgeable Head of Community here at Food Matters (you may often be chatting with her for any questions you have), Nadine is our resident guru for all things natural skincare and beauty. She loves geeking out on the latest research and science, as she initially trained in cosmetic dermal science and worked in the industry for more than a decade, but she's all about making the information bite-sized and fun, while breaking down some of the modern myths we find in the beauty industry.
My Articles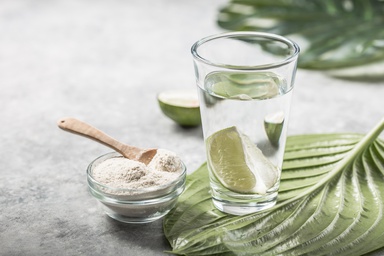 Natural Therapies
How To Choose A Good Collagen Powder

Nadine Brown
Dec 14, 2021
What gives your skin the everlasting, bouncy glow? Its collagen. For years now this supplement has remained one of the industry's favorites, but it's …
Read more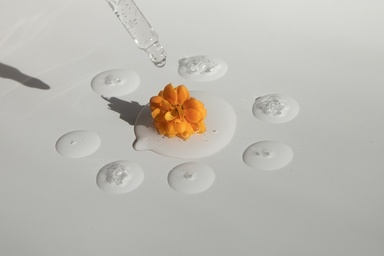 Healthy Home
The Best Antioxidants for Skin (& Face Mask Recipe)

Nadine Brown
Oct 24, 2021
We all love antioxidants in our food; we know they're good for us - but what do they actually do? And might they be …
Read more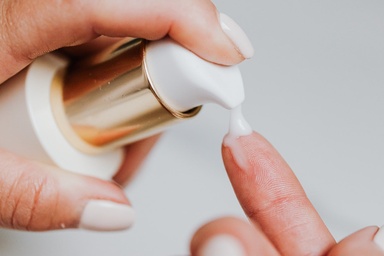 Natural Therapies
What Is Cultured Skincare? The Benefits & How It Works

Nadine Brown
Oct 02, 2021
We're all about eating cultured foods, but is the next big thing cultured skincare? We've been seeing it captivating the holistic beauty movement across …
Read more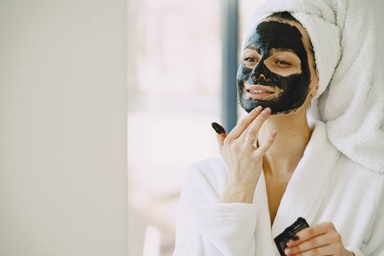 Natural Therapies
Our Beauty Expert Shares the Do's & Don'ts of Inflammatory Skincare

Nadine Brown
Aug 18, 2021
Does endless inflammation and acne have you on your last hope? Maybe you're wondering if there's something in your skincare that's aggravating it? And …
Read more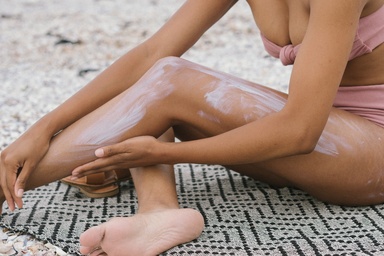 Natural Therapies
The Best Natural Skincare for Summer

Nadine Brown
Jun 29, 2021
My years spent as a holistic dermal therapist only solidified what I grew up knowing - if we're out in the sun, we need …
Read more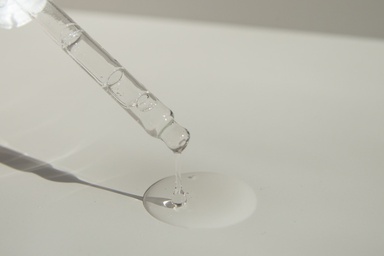 The Best 5 Oils To Use On Your Skin

Nadine Brown
Jun 01, 2021
Oils are now a mainstay in our skincare routines at FMHQ, providing everything from essential moisture and treatment, aromatherapy benefits, and even a slip …
Read more
Food Matters may earn a portion of sales from products that are purchased through our website.