Eating Disorders Related Articles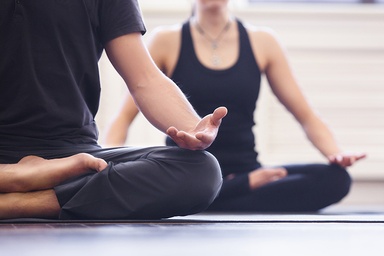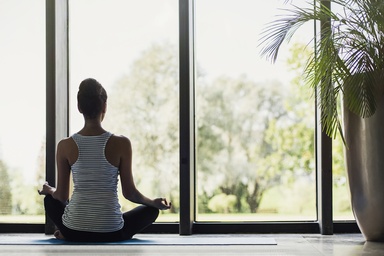 Happiness
How 5 Minutes Of Meditation A Day Changed My Life
7.7K Views

Kelly Alexander
Dec 27, 2017
My biggest question to health experts, 'If you could recommend just one thing people add to their lives to improve their overall wellbeing, what ...
Read more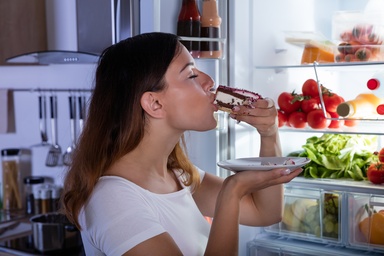 The #1 Invisible Cause of Emotional Eating That Can Sabotage Even The Best Intentioned Health Goals
2.2K Views

Sandy Zeldes
Aug 05, 2017
Do you find yourself snacking late at night, or munching on food you know isn't healthy but you just can't stop? It's not laziness ...
Read more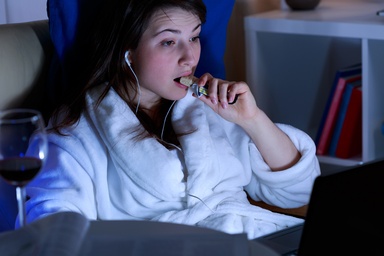 Health Tips
Discover A Nutritionist's Tips To Getting Better Sleep
15K Views

The Chalkboard Mag
Apr 23, 2017
Lack of quality sleep affects you on many levels, from your susceptibility to chronic diseases and reduced memory to staying slim. Learn some easy ...
Read more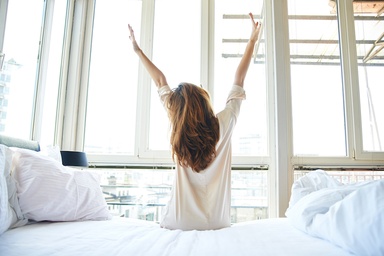 Health Tips
5 Simple Habits For A Healthier You
8.3K Views

Ange Simson
Sep 09, 2016
It's the little things that count, right?! Ange Simson from The Gratitude Project shares with her 5 simple habits that you can implement into ...
Read more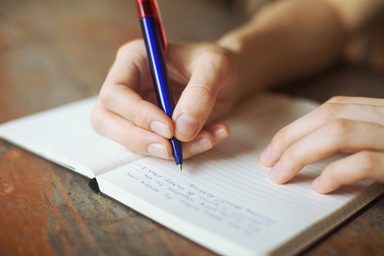 Happiness
Cultivating Habits Of Being Grateful
16K Views

James Colquhoun
Apr 23, 2015
The happiest people on earth are those who are the most grateful. Discover simple ways to show gratitude daily and let the happy vibes ...
Read more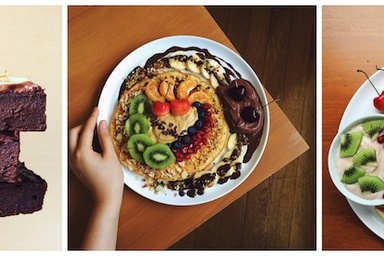 Food Matters may earn a portion of sales from products that are purchased through our website.