New Food Matters HQ Unveiled!
October has been a month of new beginnings and surprises for the Food Matters Family! Just recently Laurentine and I moved back to Australia from the US and upon arrival it was clear we needed a bigger space for the team!

Although sharing desks and being close to each other was fun, we've decided it was time we find a new space for everyone! We kept the fit out under wraps from our team, and this week was the big reveal!

Being a personal lover of surprises, the Food Matters Team had no idea of what was happening in our new office space. With their excitement and curiosity peaking, we had to take measures to ensure the cheeky ones didn't sneak a peek...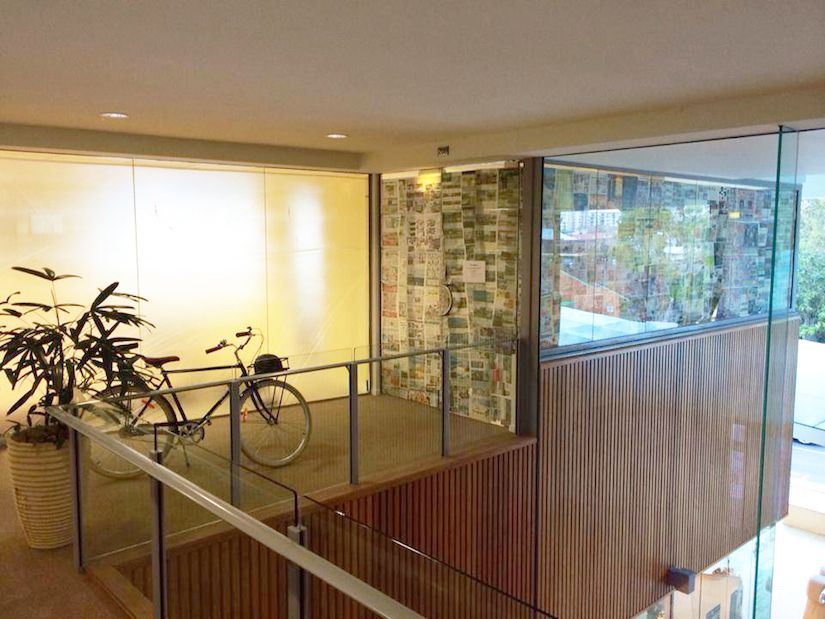 We already love where we are located (close to Mooloolaba Beach in Queensland, Australia) and gratefully, there was the perfect space available in the same building on a different level… Needless to say, a much bigger space, but as soon as we stepped inside, Laurentine and I had the perfect vision for a more inspiring, energizing and spiritual place.

Our intention was to create the perfect space to come in each day and feel inspired to create fresh ideas and to continue to spread this important life-saving message to the world!

A couple of whirlwind weeks of renovations and decorating, we were ready for the big reveal to the Food Matters team.

Our hearts were full of gratitude as we watched them see the new space for the first time. You can see the photos below and meet some of the people behind making Food Matters possible.

You'll see we are all really busy, we're working on a fun surprise event starting October 21st in 12 days! I can't wait to share everything to you soon! :)


If you're on the newsletter or follow us on Facebook... all will be revealed next week.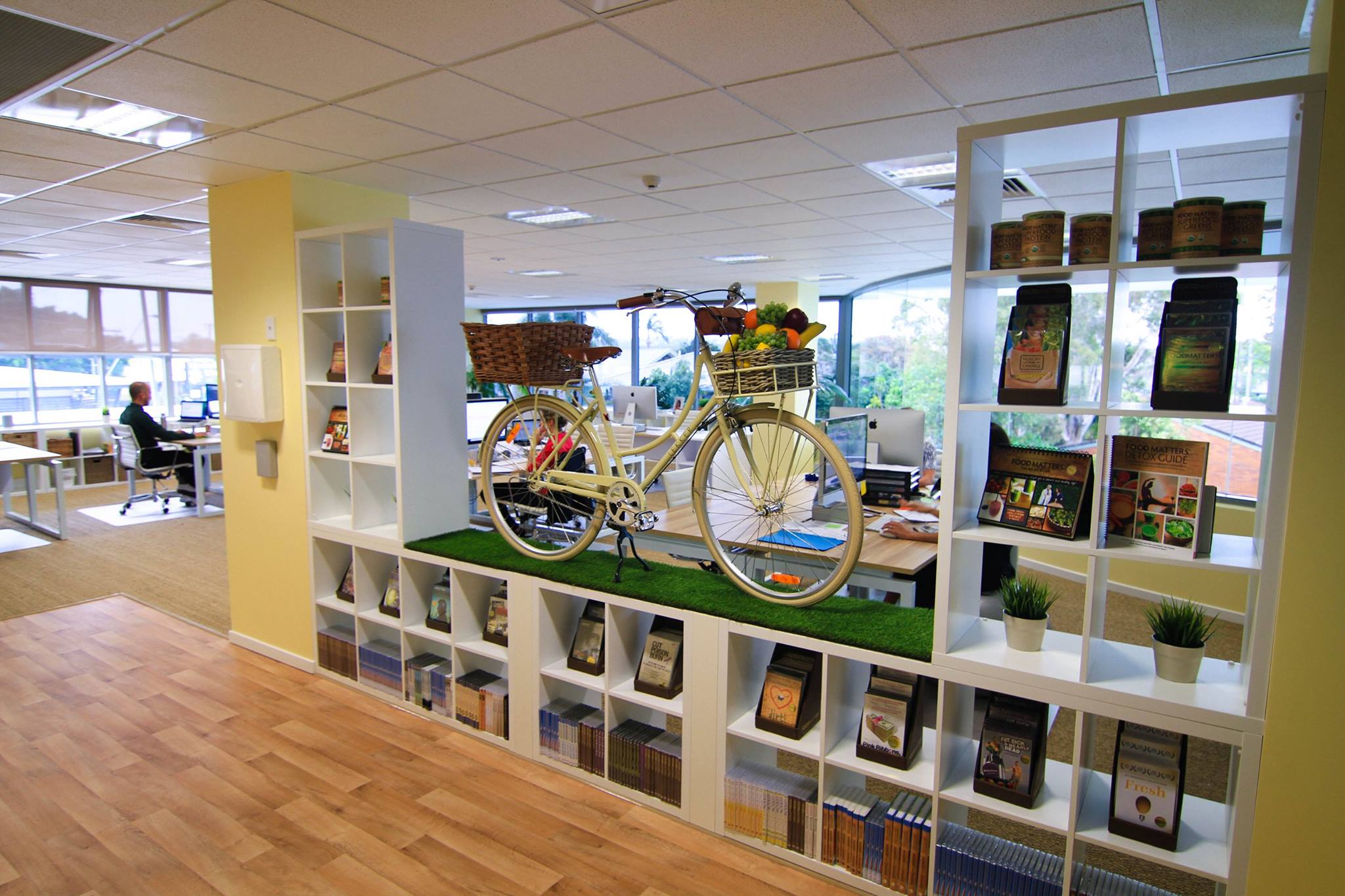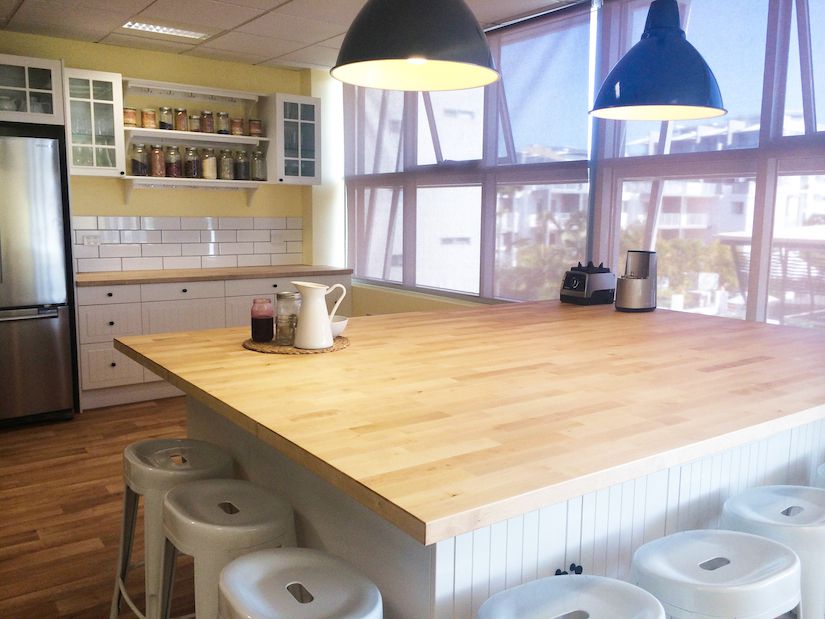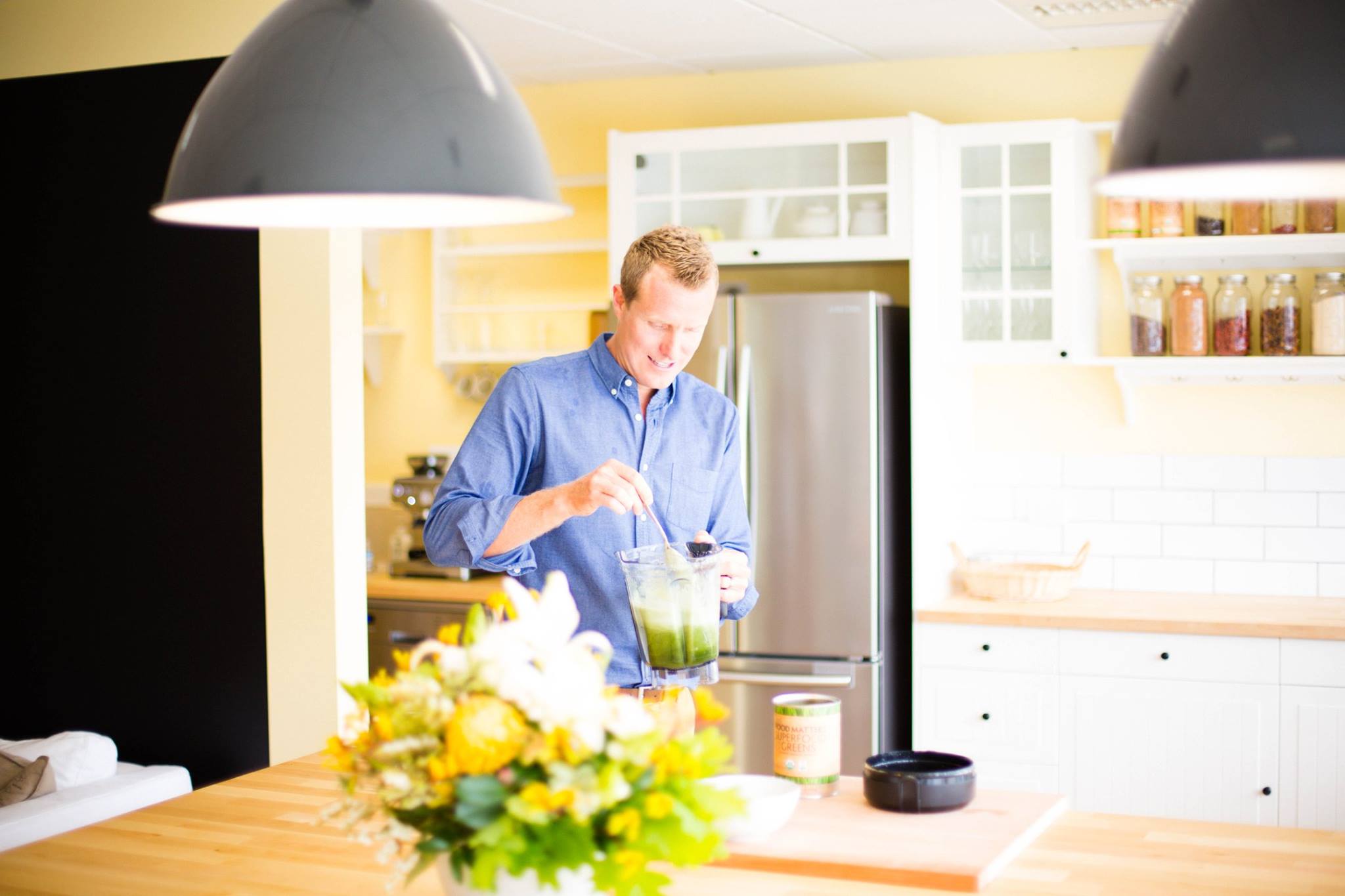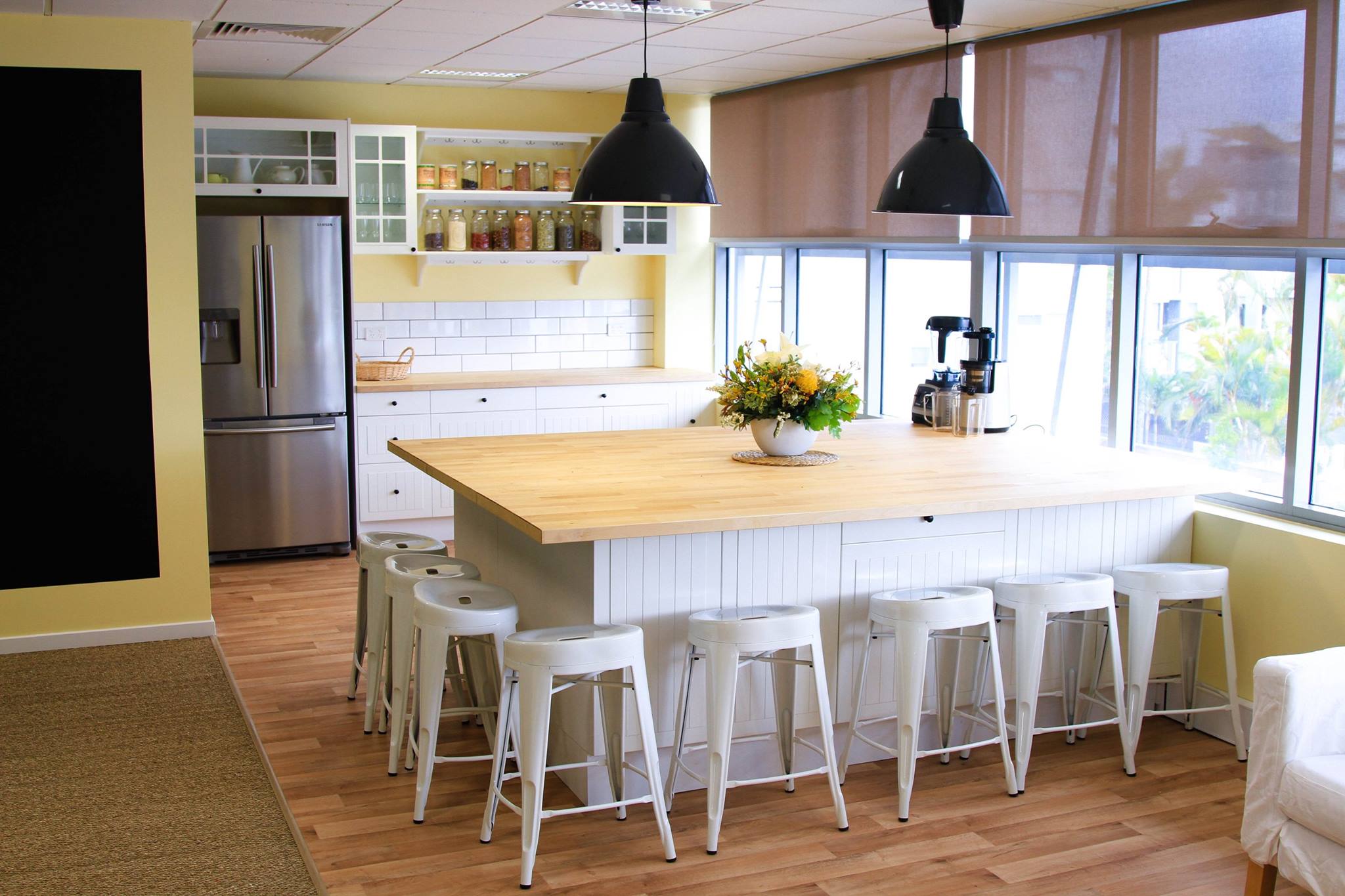 The Food Matters Kitchen (You can imagine the magic that might happen in here!)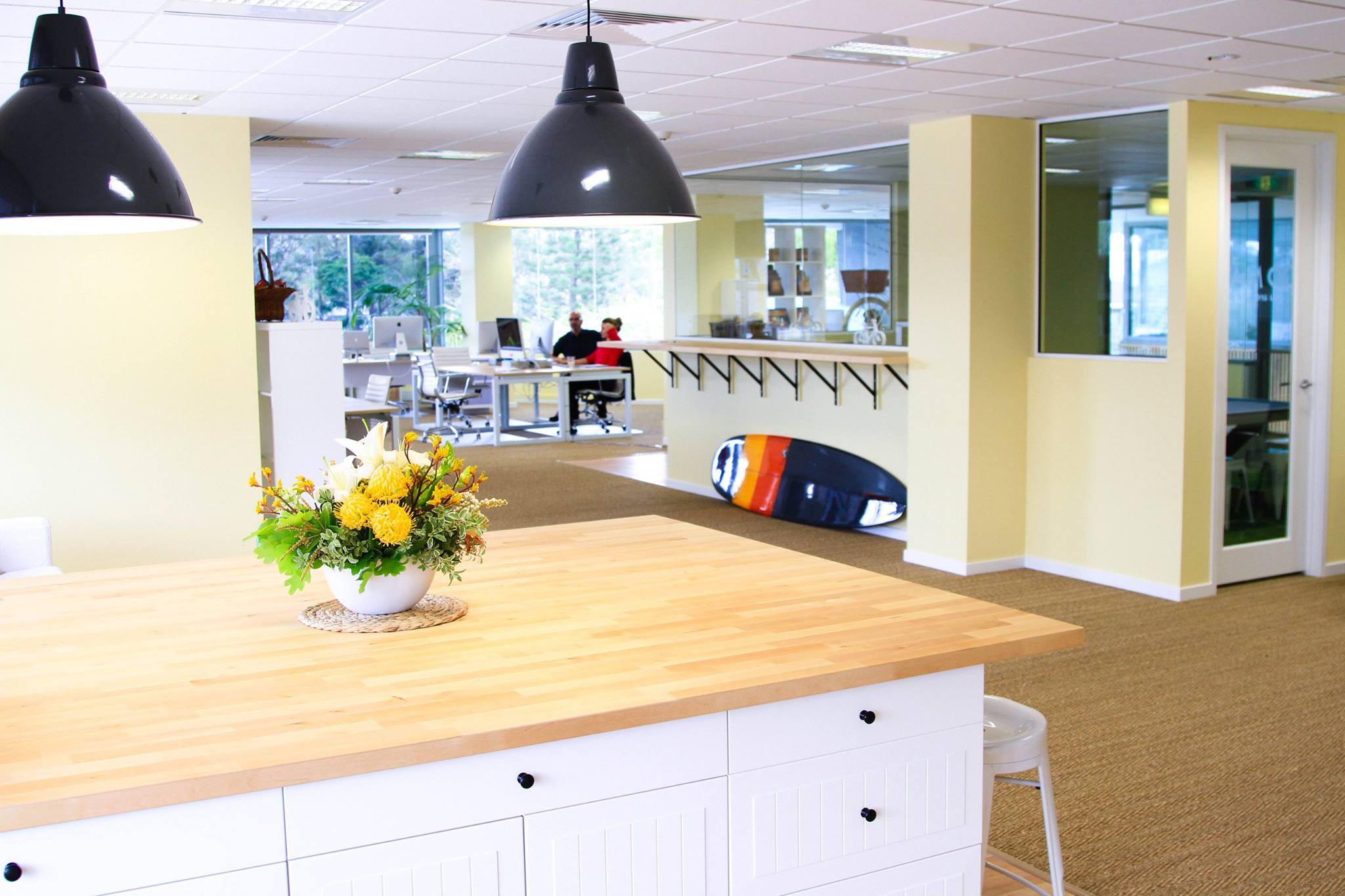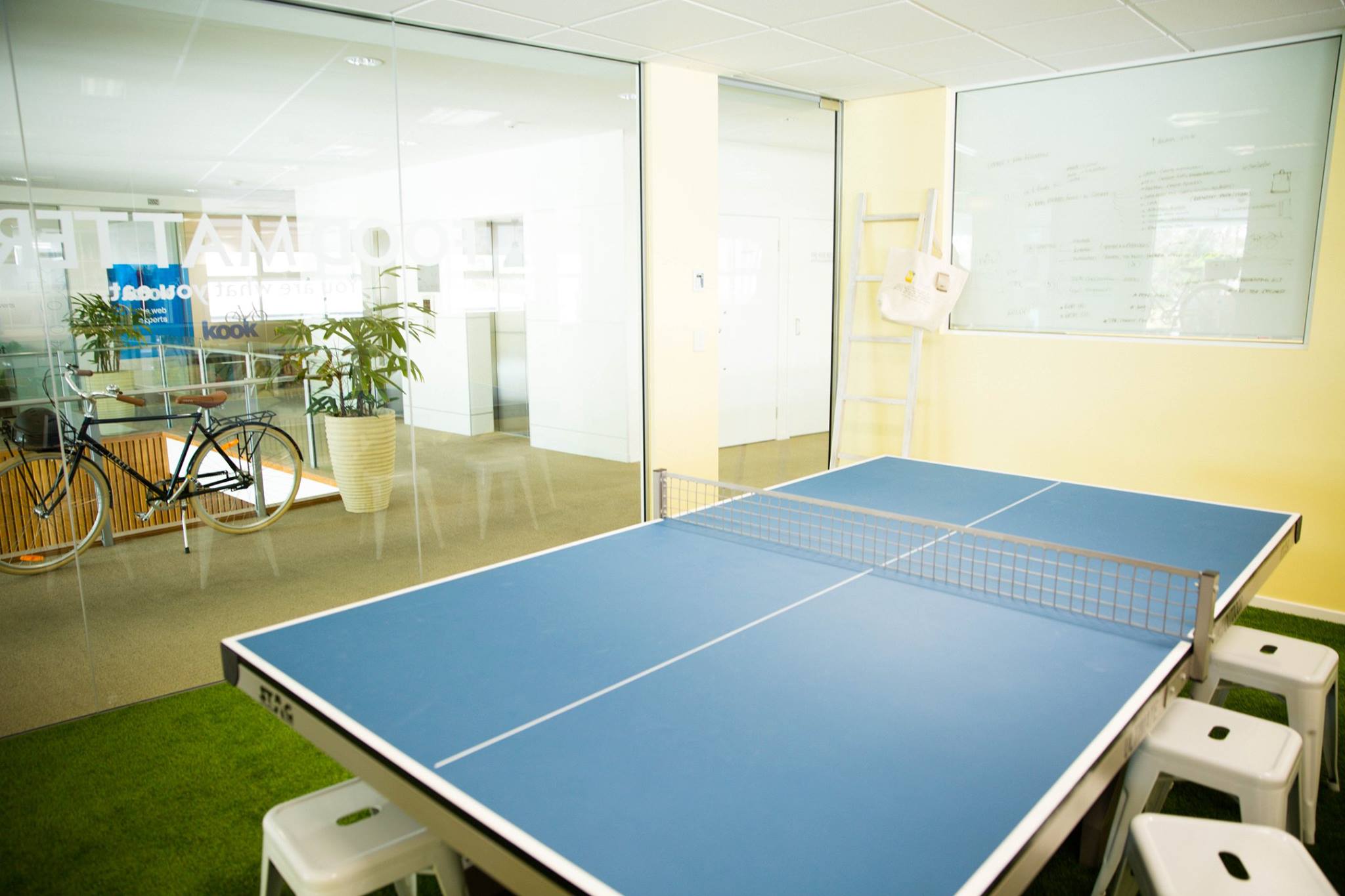 Our very official Boardroom. Promise, we don't use it just for ping pong ;-)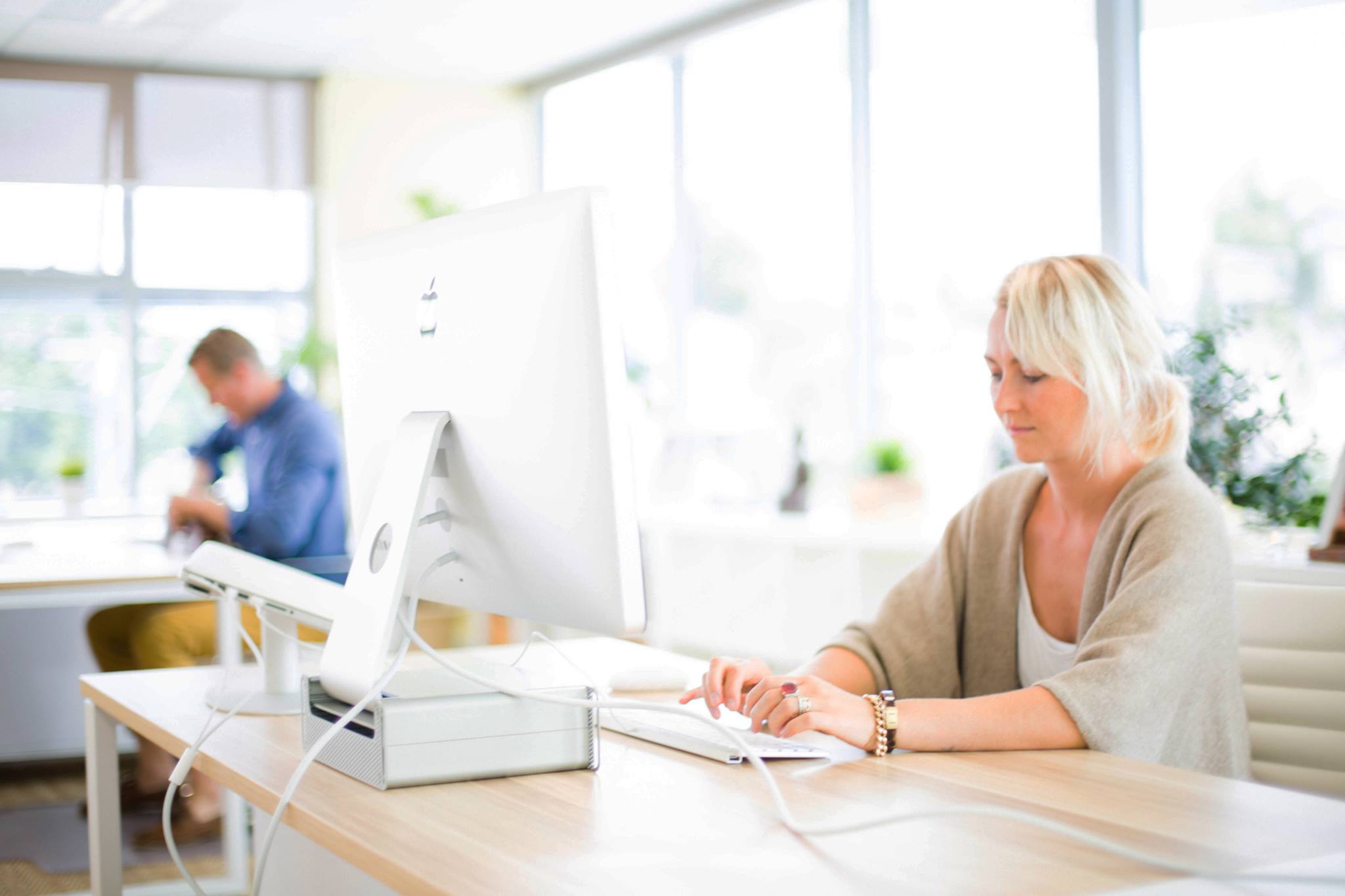 Laurentine and I together, right by our beautiful Jade plant and shrine, which has been with us since the birth of Food Matters!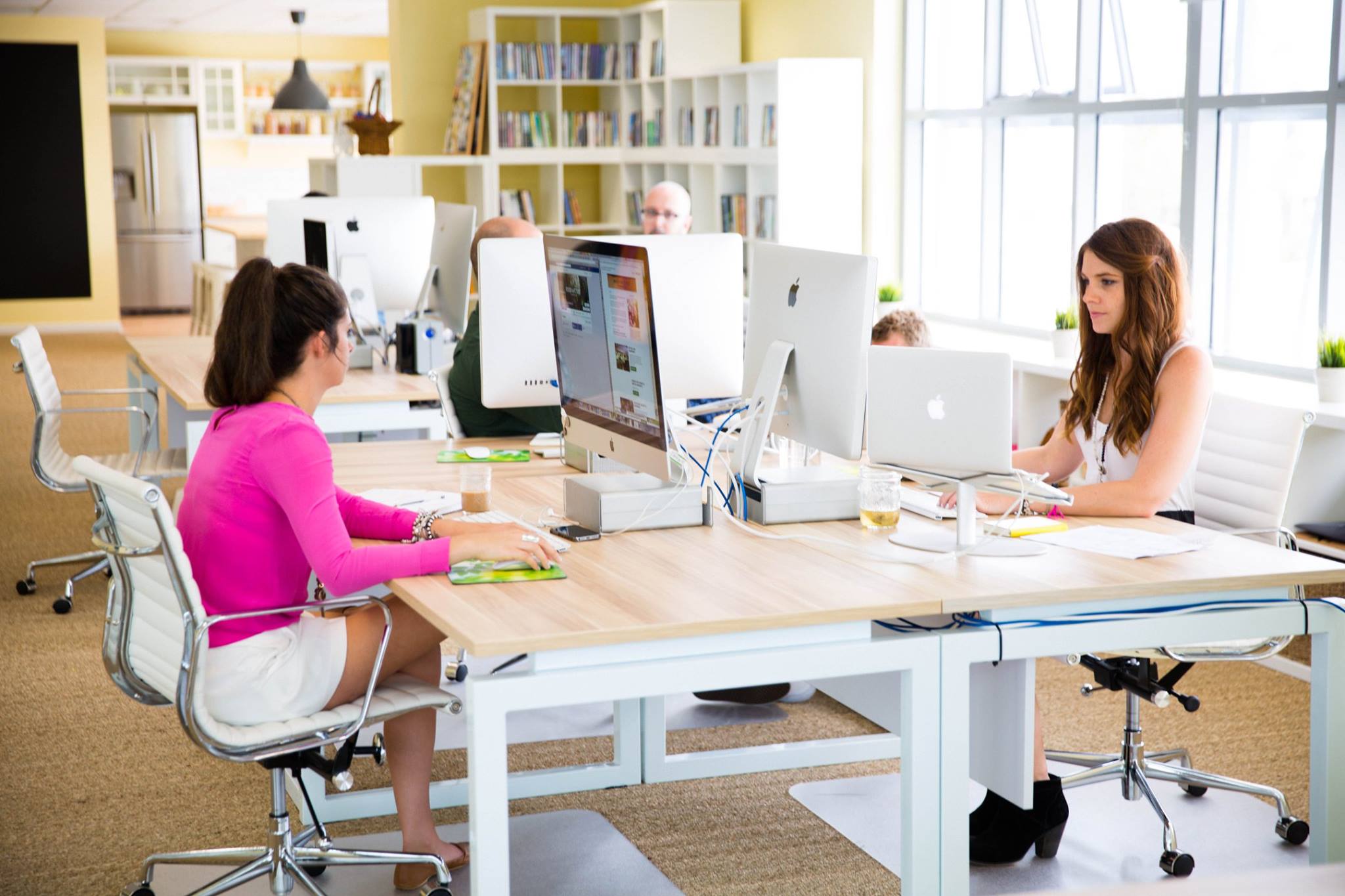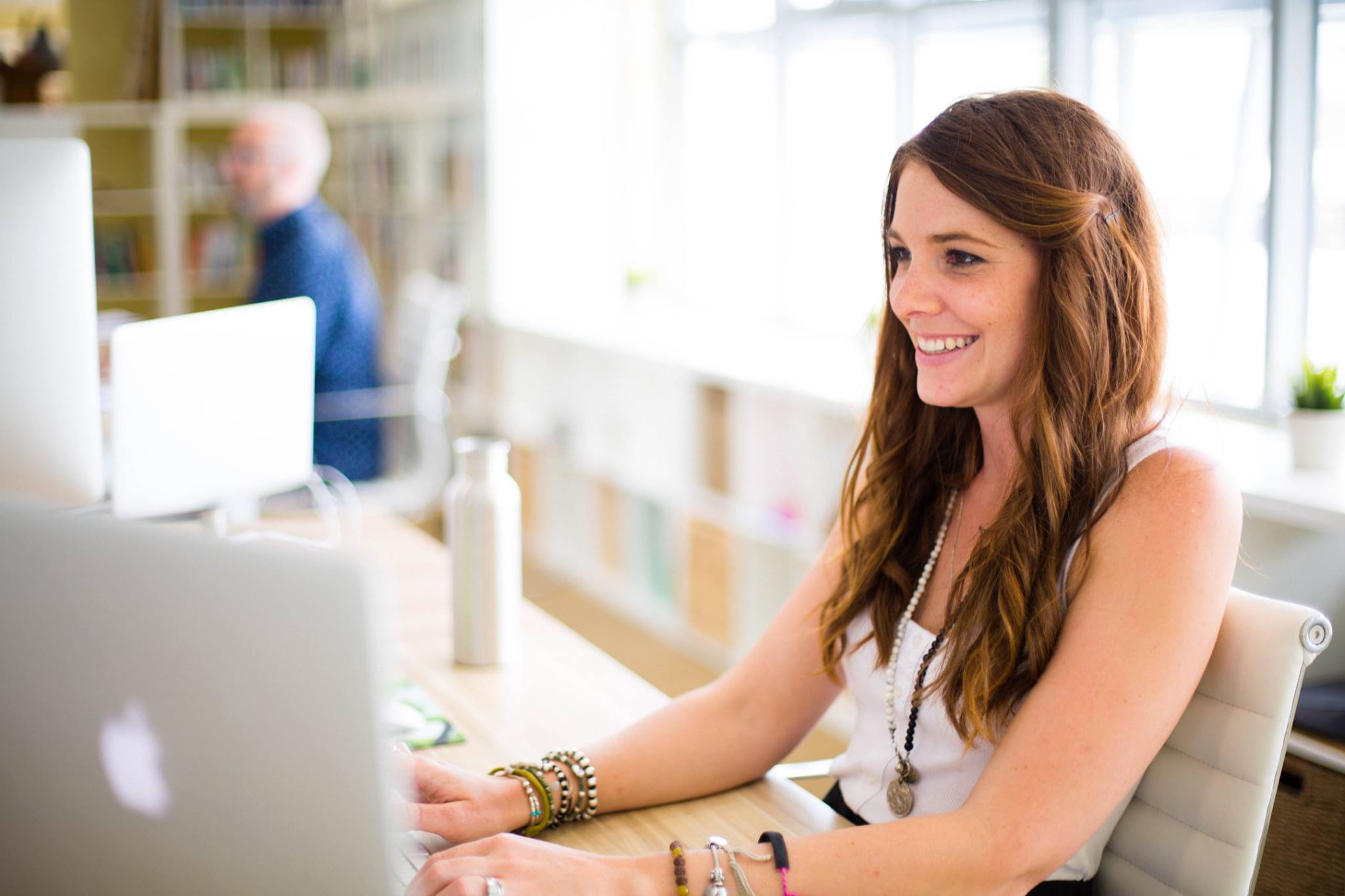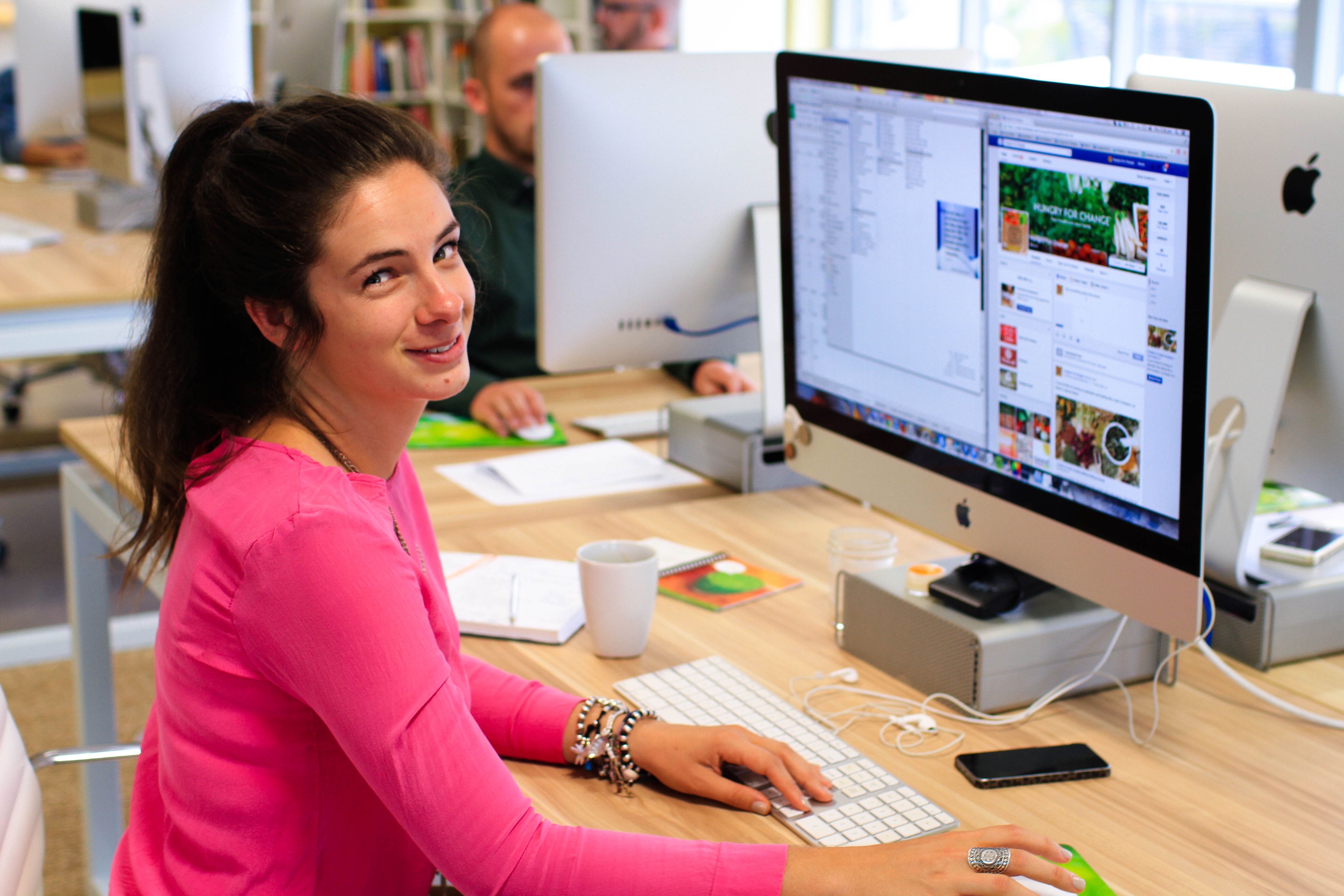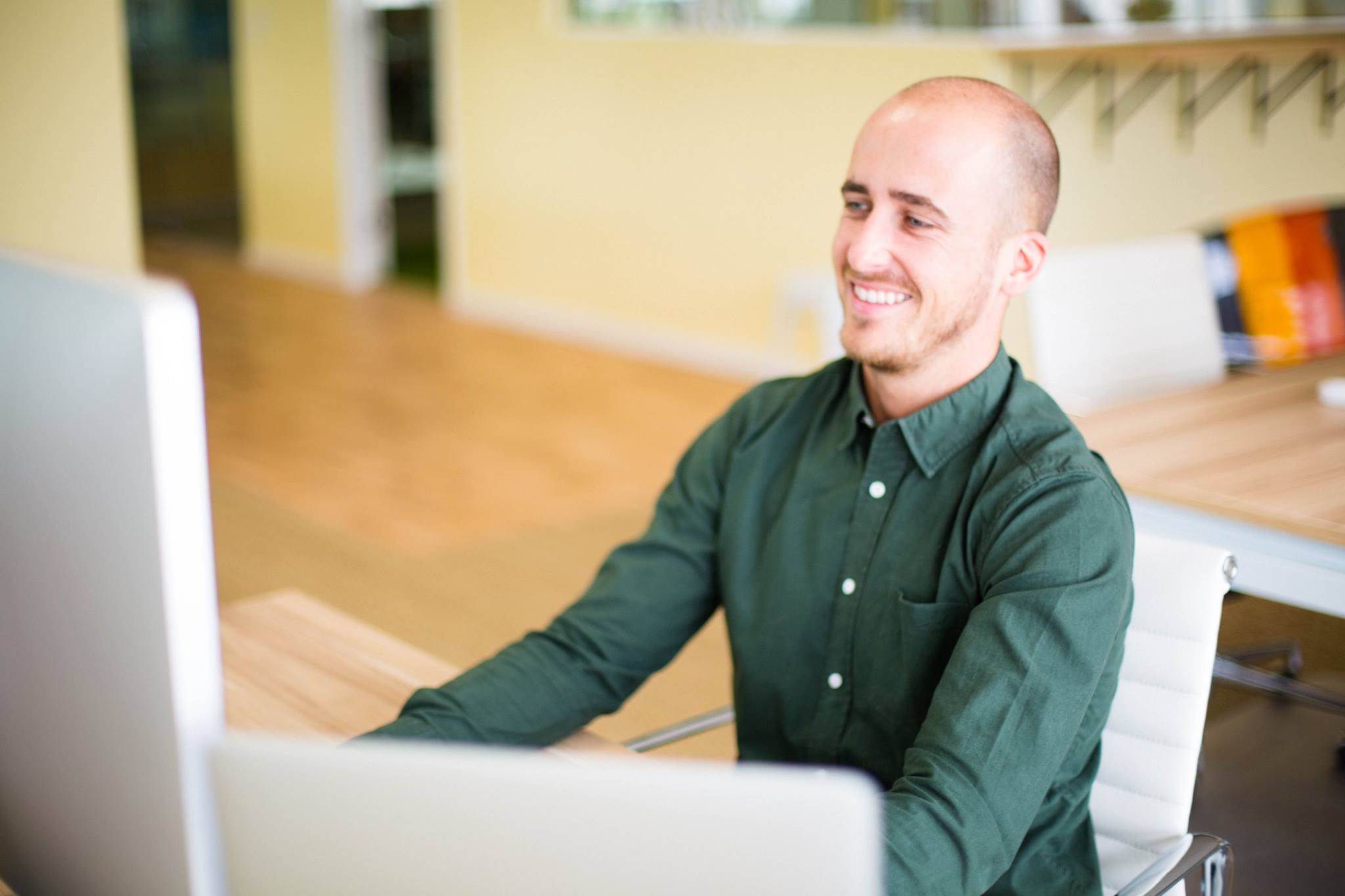 The Communications Team. Top Right: Tess (Marketing & Comms Manager) Bottom Left: Rachel (Social Media & Comms) Bottom Right: Chris (Design & Marketing)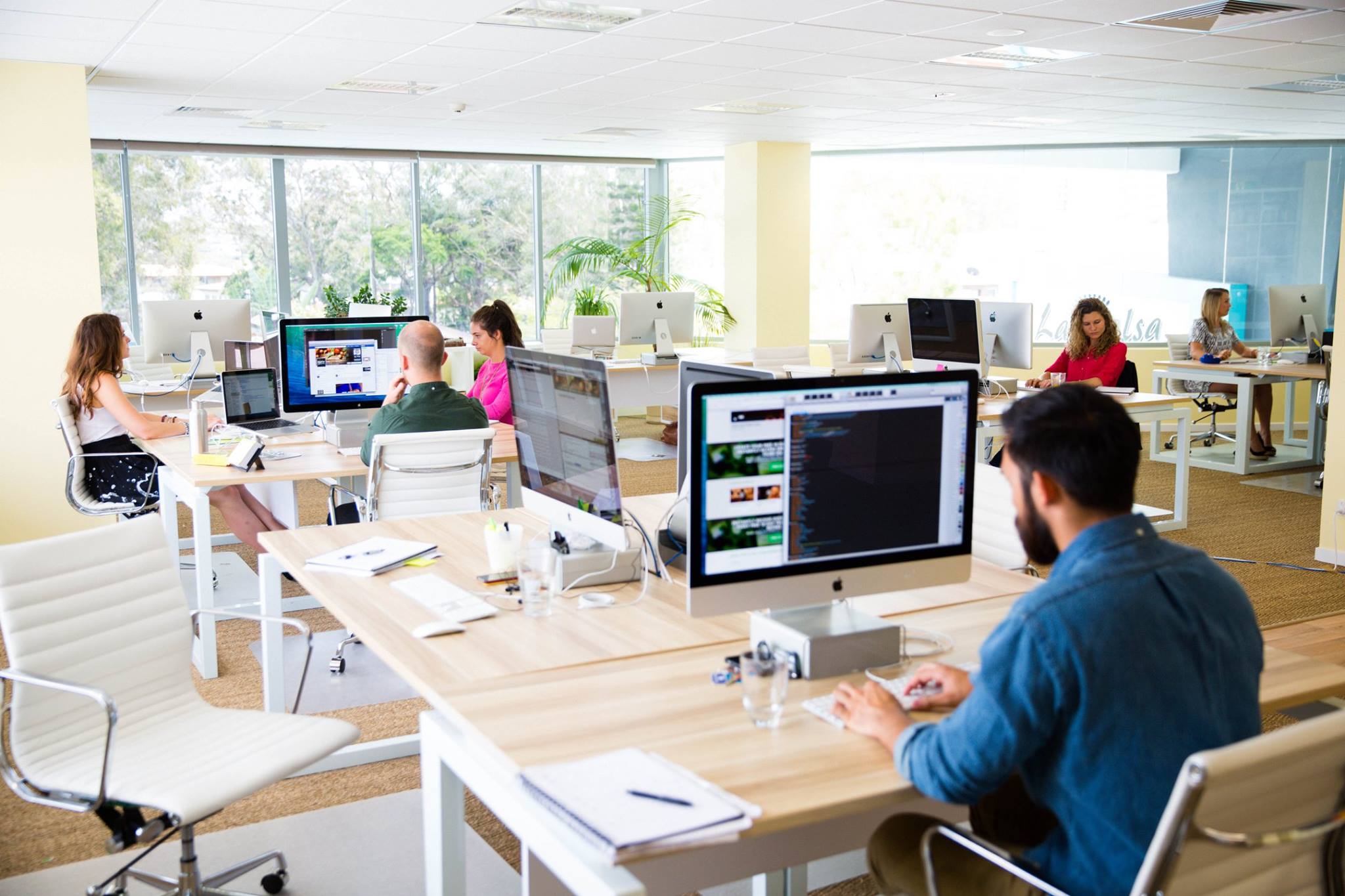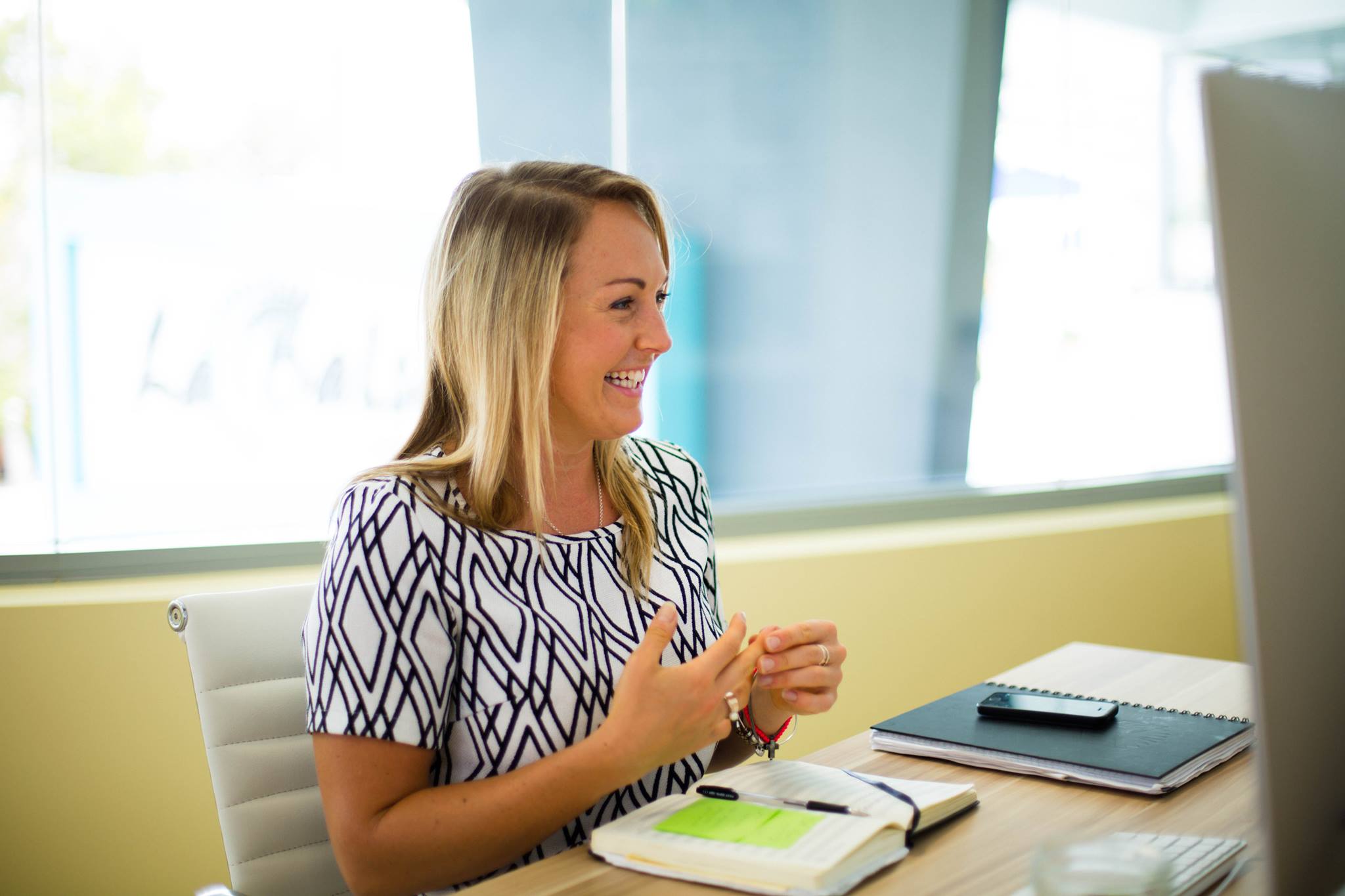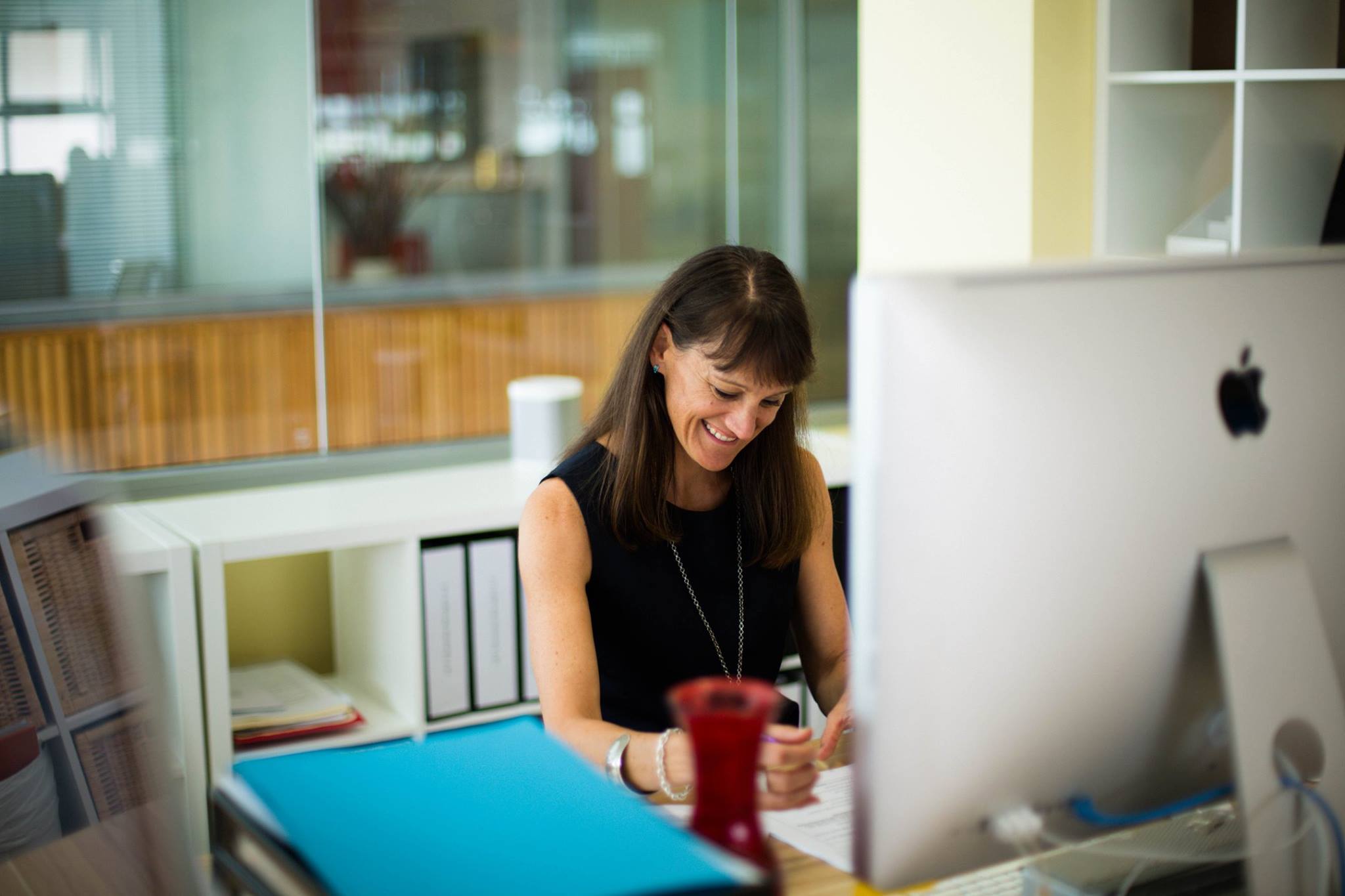 These lovely ladies are the backbones to Food Matters (Left: Janine, head of Customer Love. Right: Mikayla, Business Operations Manager)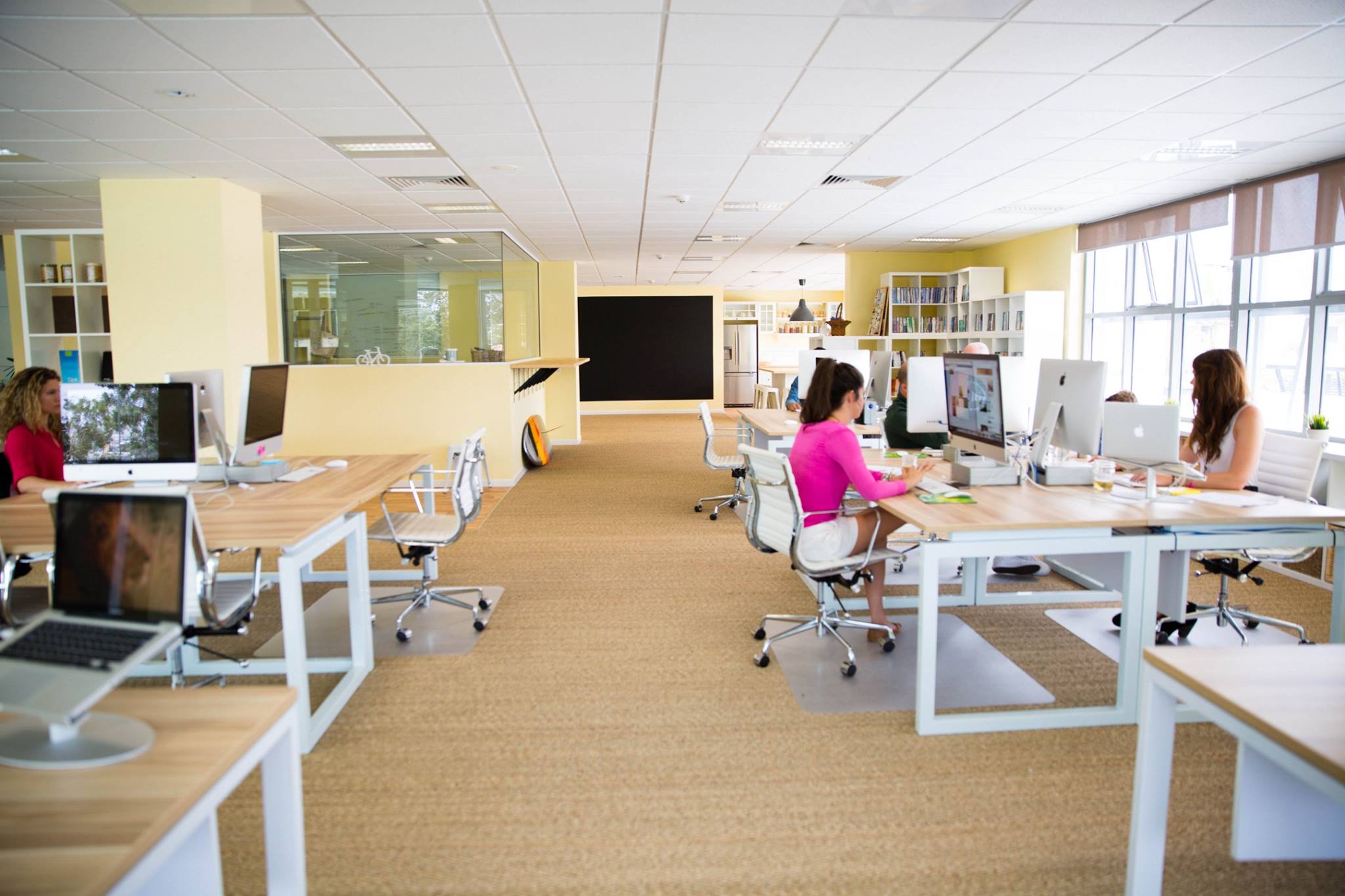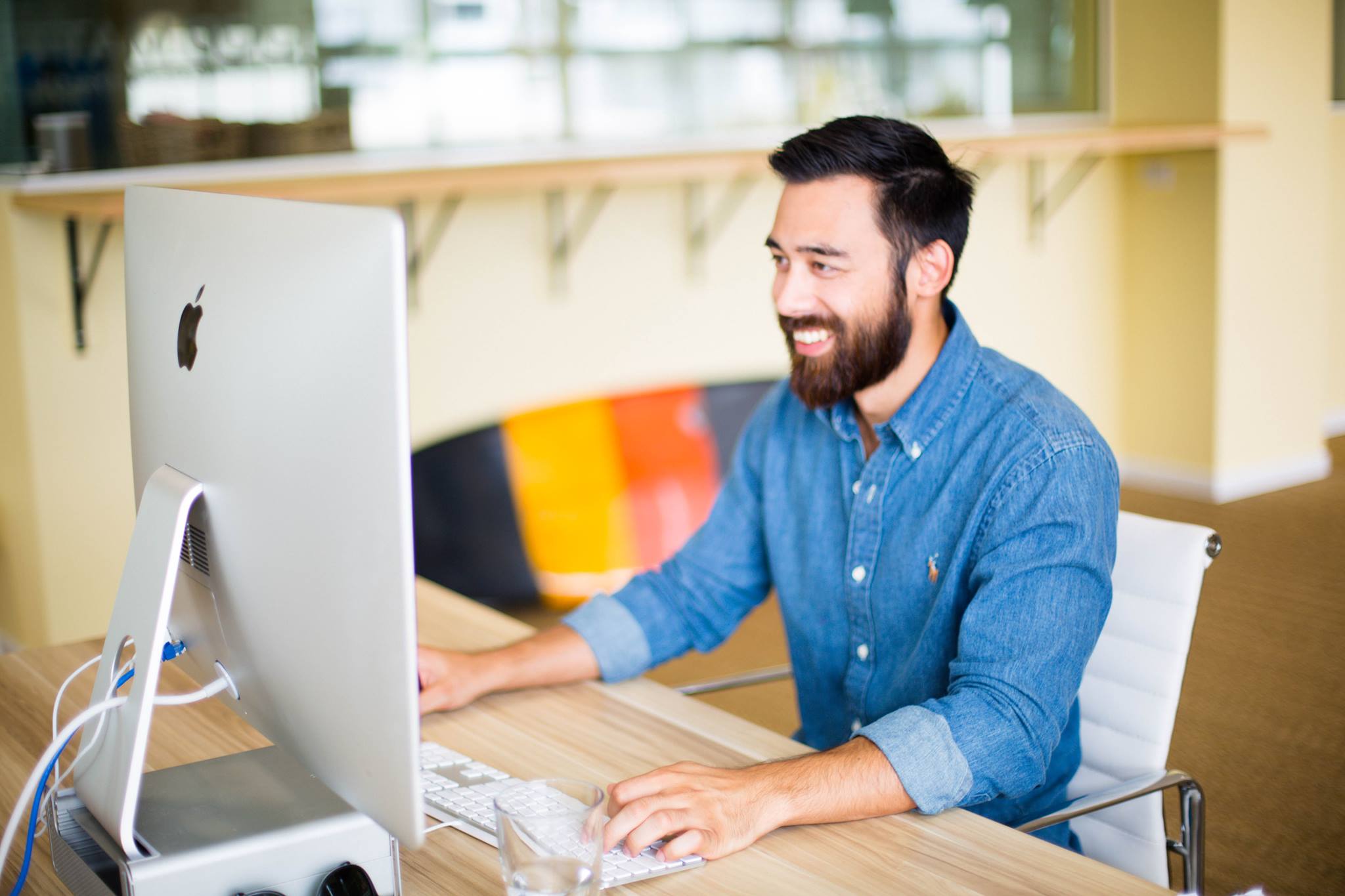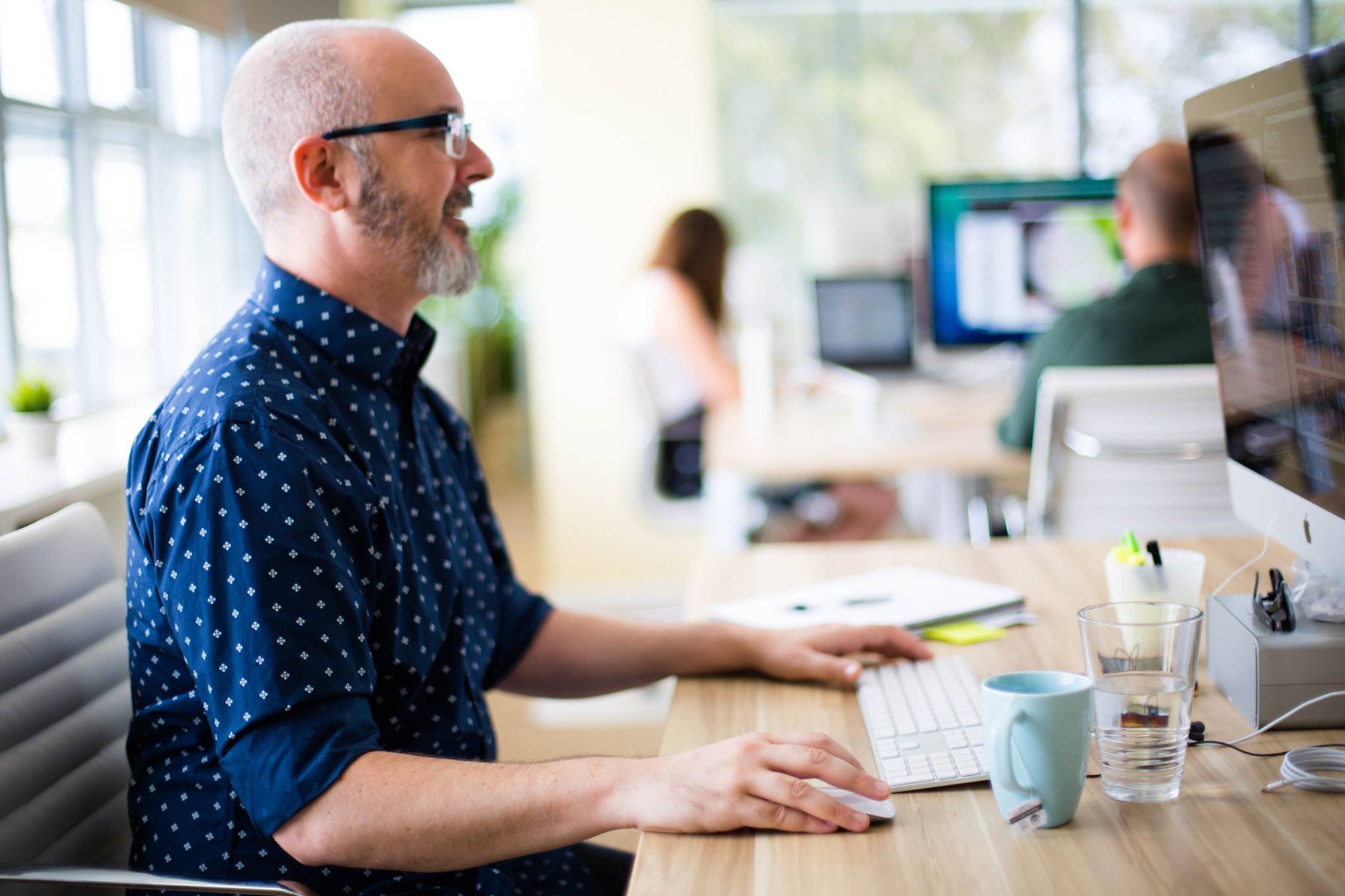 And these guys are behind making everything work online! The Design & Development Team (A.K.A. 'The Beards') Left: Marcus. Right: Patty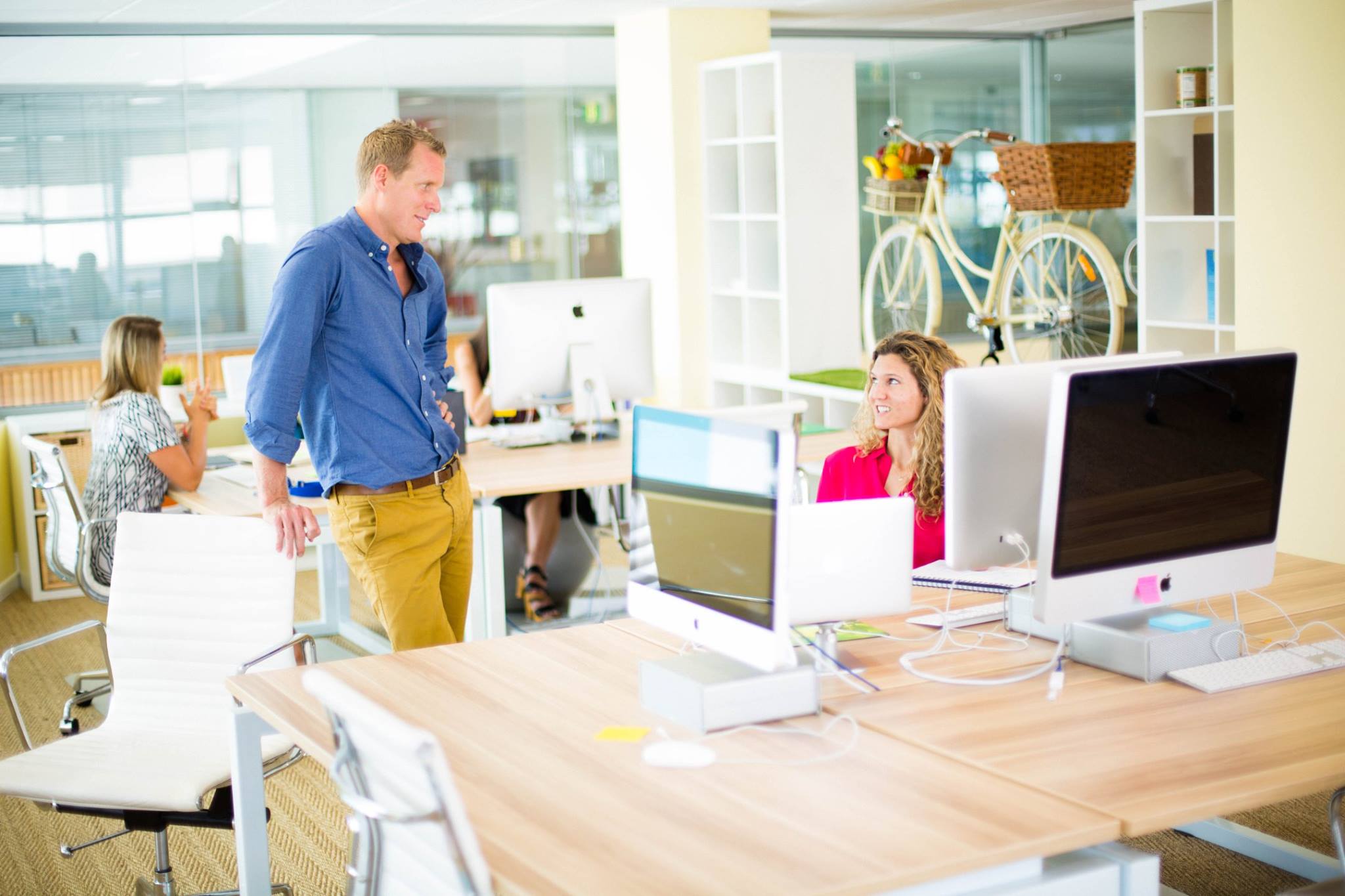 That's Annabelle on the right who sources and signs cool films for FMTV along with Gracie (absent today).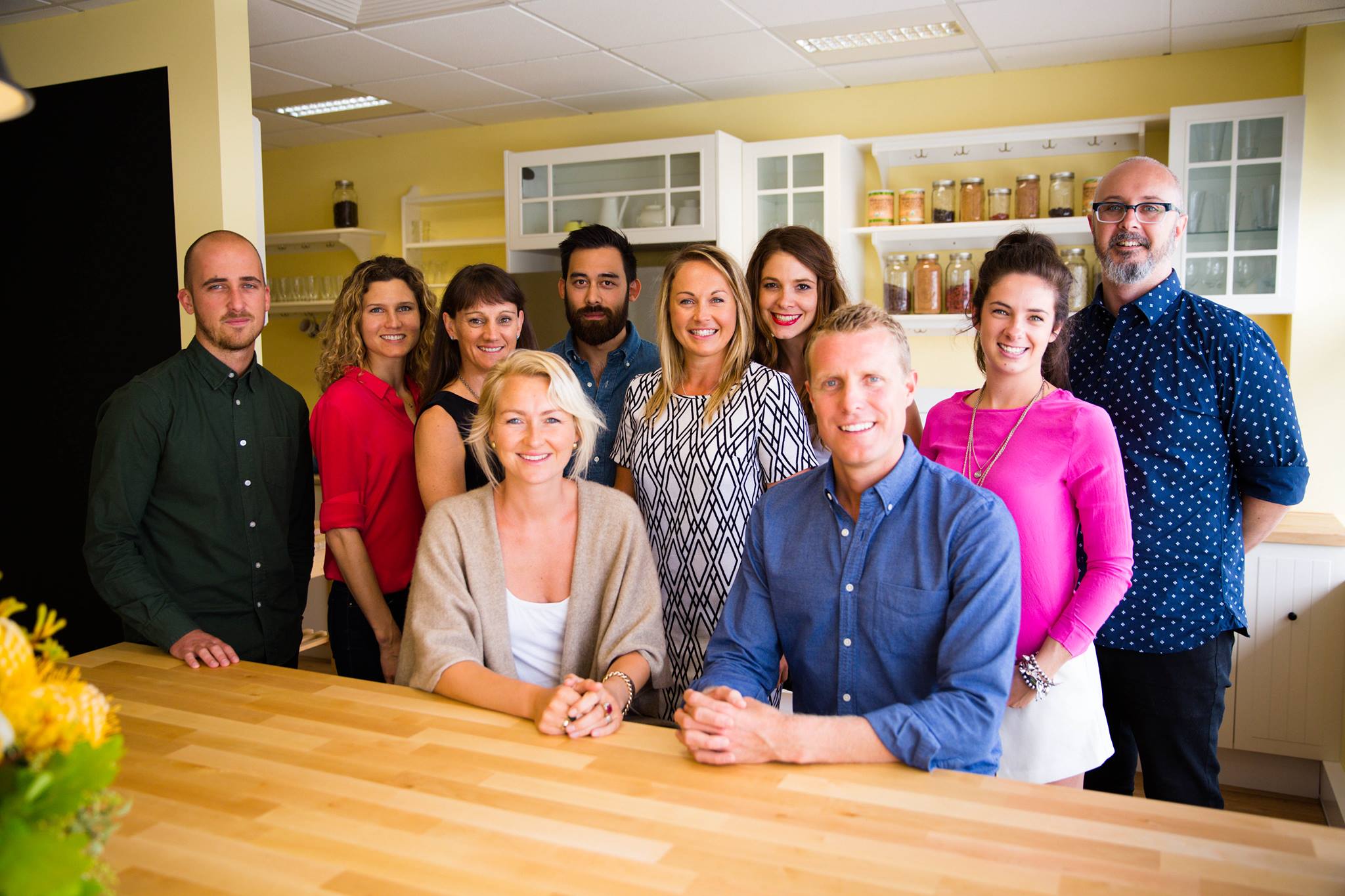 And here we are together in the kitchen today :)

From left to right: Chris, Annabelle, Mikayla, Marcus, Janine, Tess, Rachel, Patty and us (James and Laurentine) in front.

Absent are: Corrina (just had a wonderful little bubba!!!), Michael (in the US at a cool conference), Gracie (juggling work and university), Renae (just about to finish university!!!) and the amazing 'Team Philippines (Ann, Raziel, Iris, Pauline, Jean and Ivory)

See you online soon with another BIG surprise!

James
---
If you haven't already, join our free global challenge at www.GetOffTheGluten.com to receive daily recipes & health tips, access to our private group for support and inspiration, plus before and after testing to track your progress in key areas of your life such as weight, sleep, bloating, skin-conditions, mental health and more!
JOIN THE GROUP CHALLENGE STARTS IN: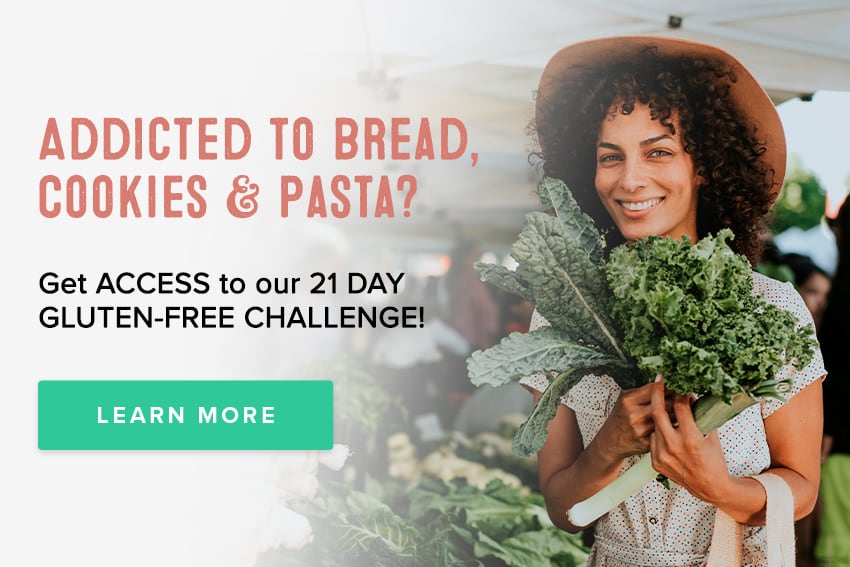 ---