Top 10 Trending Health Articles of 2021
As 2021 draws to a close, it's a great time to reflect on the year that was. The lessons we learned, the new parts of ourselves we discovered, the challenges we faced, and the things that we love. This year we dived deep into so many topics (do you remember all the way back to the Total Wellness Summit), and you absolutely loved them.
I thought it was a good time to jog your memory and remind you of everything that you learned and loved this year, so here's the top 10 trending health articles of 2021, chosen by you of course.
Did you know that an overwhelming amount of chronic disease stems from chronic inflammation in the body? And with that notion, many conditions can be prevented by addressing and taking steps to reduce inflammation within the body. Discover my top 5 anti-inflammatory foods in this article.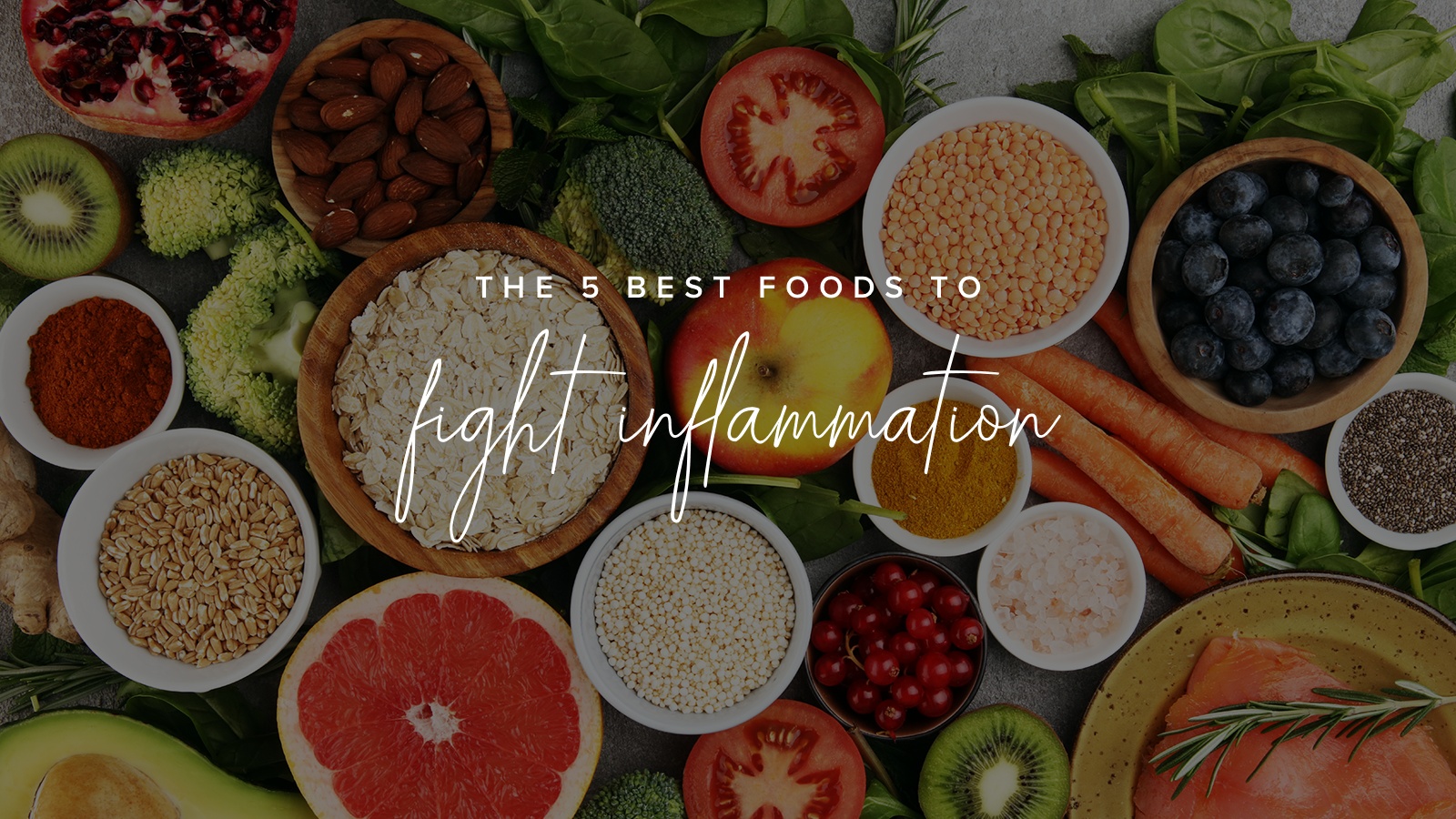 If you're not paying attention to exactly what you're eating on a plant-based diet, you can put your body at risk. So I hit the books and consulted with medical professionals to bring together this definitive guide of 7 nutrients that you may be missing in a plant-based diet, plus what you can do if you are deficient.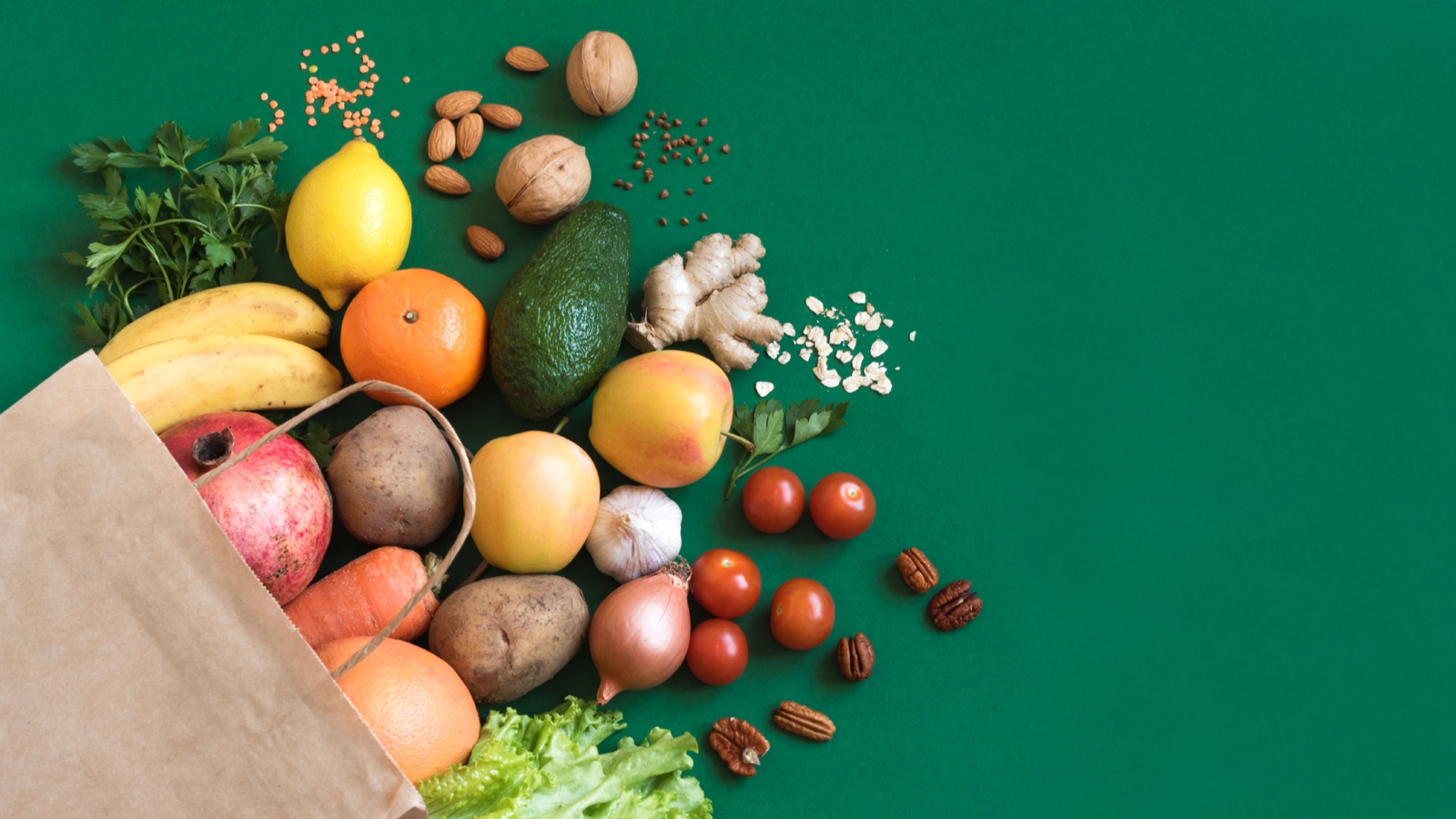 As the seasons shift and our body's needs change, there's never been a better time to gently adopt some practices that support our body's innate ability to detoxify. To support those undergoing the Food Matters 7 Day Juice Detox, I've shared a few that I promise have changed my life.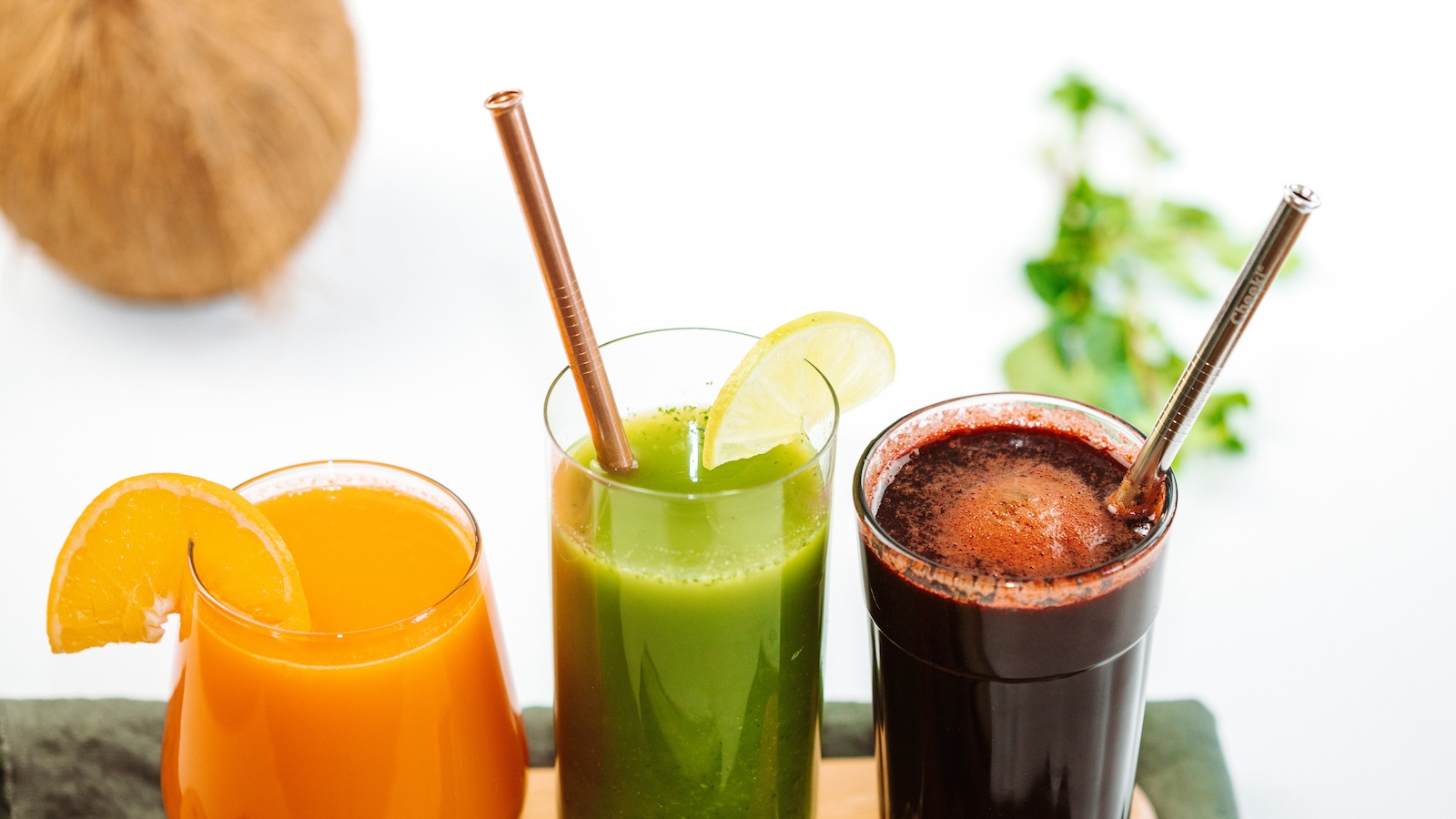 Each year we await the Environmental Working Group's Dirty Dozen & Clean 15 list - and it snuck up on us quicker than expected this year! We know that you love to know the latest goss, so our team put together a round-up to help you choose the produce in your shopping basket.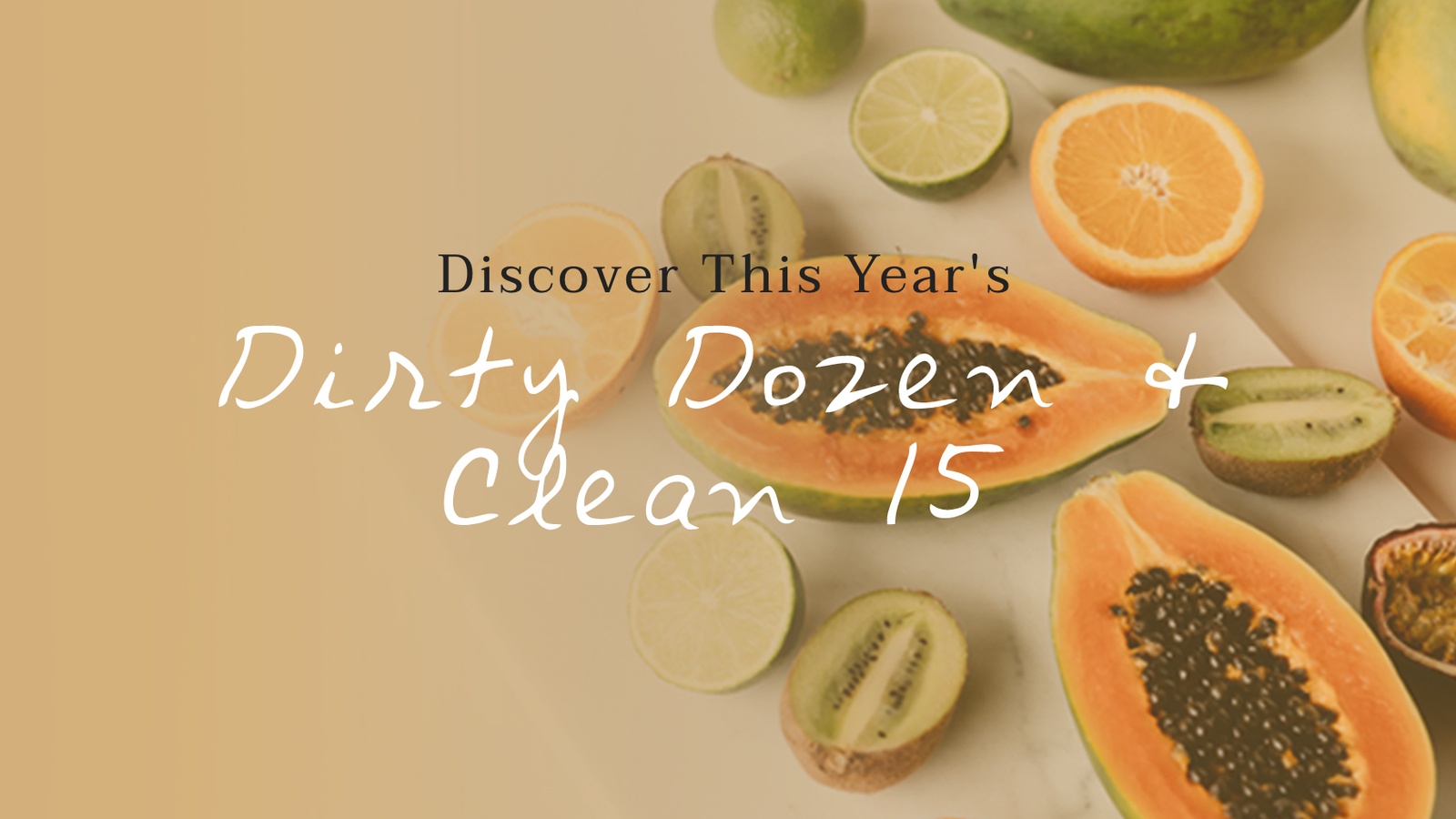 My favorite part about Brazil Nuts isn't the smooth, buttery texture or their versatility in cooking, but simply their impressive nutrient profile. And all of these incredible nutrients are directly linked to these 5 health benefits, that you guys absolutely loved.
If you're like most people and don't have the time to prepare a cold pressed celery juice or harvest a tray of wheatgrass each morning, then the next best thing science says you can do is drink lemon juice and water. We ran this article alongside our always-popular lemon water challenge, which you can take part in over on our private community group.
Prolonged stress can bring about a whole host of illnesses and imbalances within the body, something that has really become noticeable in the last two years. Everyone has different ways to cope when anxiety rises or the pain of uncertainty sets in. Here's what to do if you're not sure where to begin.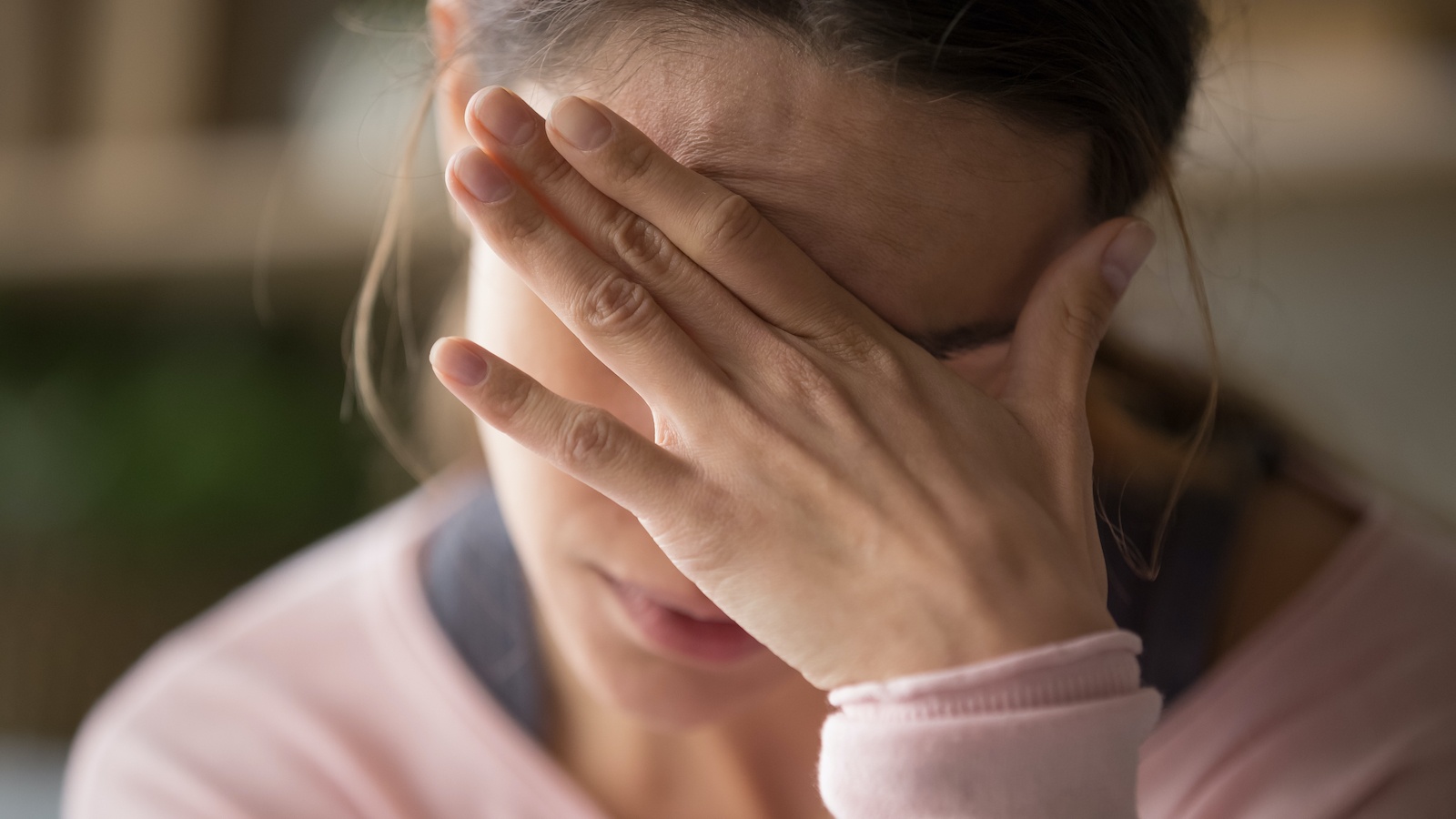 If you're a lover of french fries and mashed potato, but dedicated to living a healthier lifestyle, you'll probably have met their nutrient-packed cousin, the sweet potato. Here at Food Matters, we love to use them in everything! Think sweet potato fries from a trendy dive bar or an upgrade to your simple steamed veggies. But aside from its delicious taste, why are people going crazy over this carb? These are nine of my favorite health benefits of sweet potato that will make it your new dinner staple.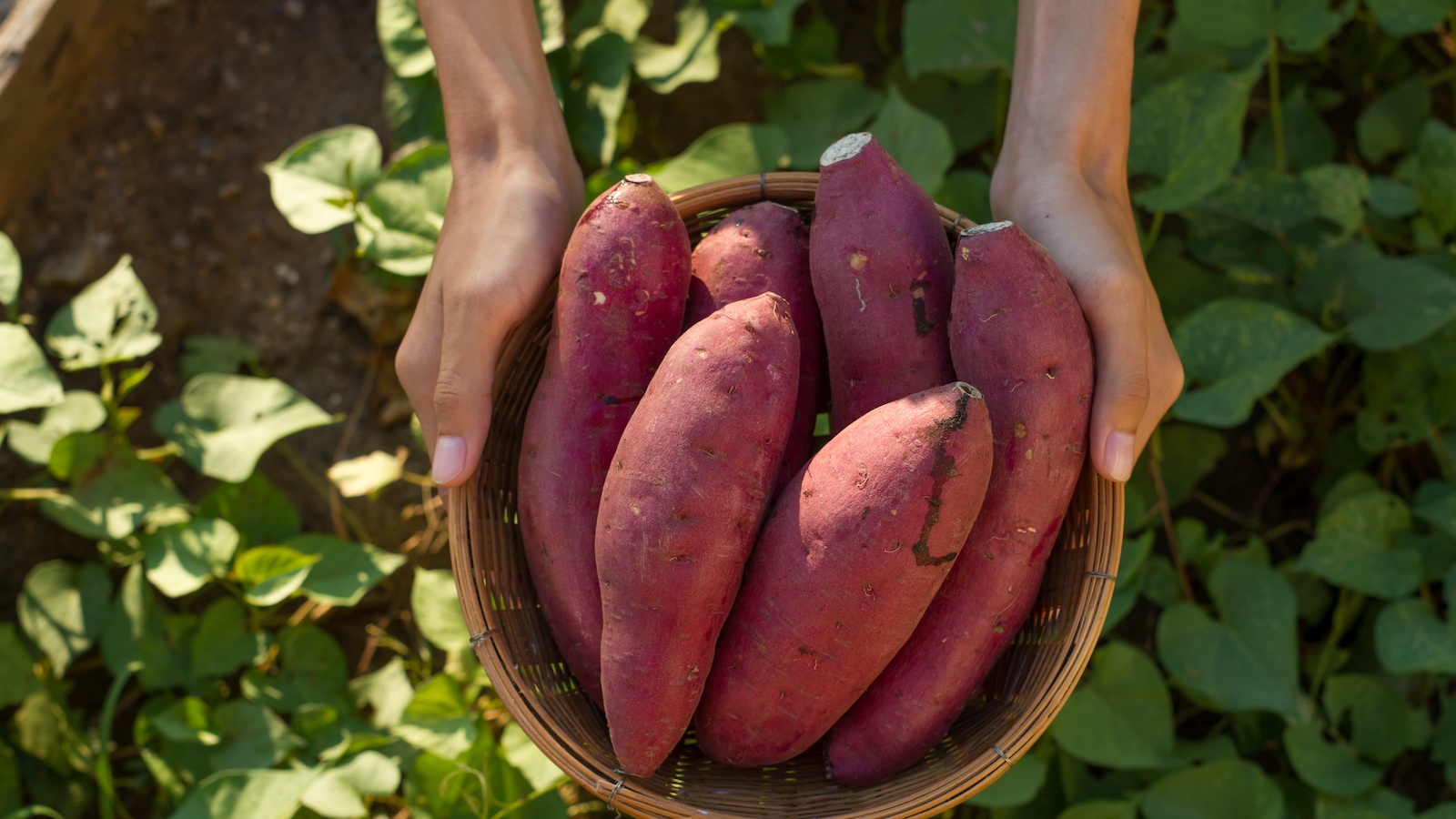 If there's anyone who knows good skincare, it's Laurentine. Sure, I love it too, but Laurentine really understands it. Her first principle for a healthy glow has always been to work from the inside out. Using nutrition as her guiding principle, with a healthy skincare routine coming second, these are the 9 top foods to eat for glowing skin.
For years gut health was the missing piece that no one wanted to talk about - despite the leading experts telling us otherwise. The reality can be confronting and definitely confusing, but mounting research in recent years has shown us what our ancestors knew all along; our gut health governs our overall health. To make it even less confusing, here are 5 foods to nourish the gut microbiome so you can support your body with thriving health.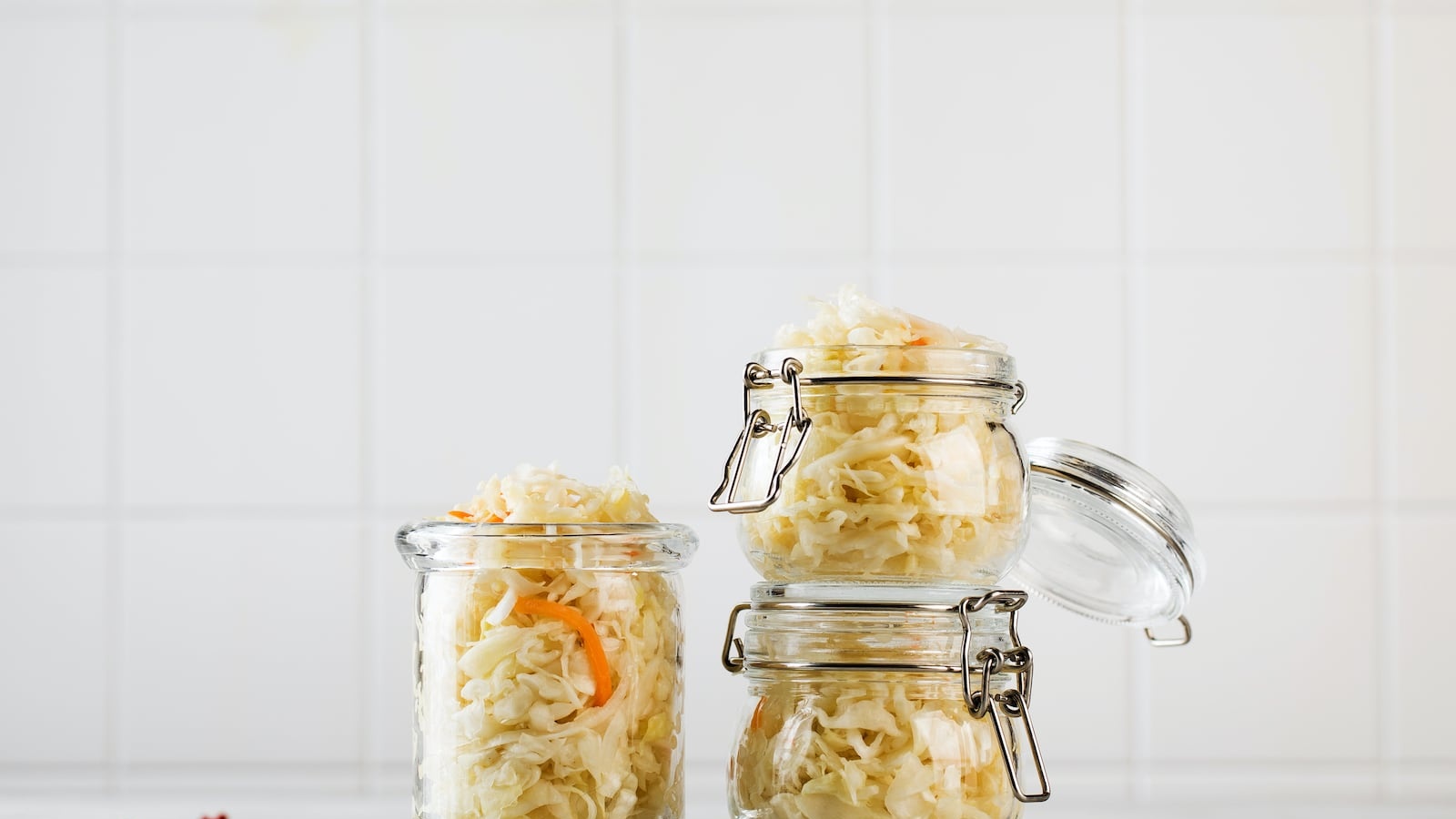 There you have it - the stories that really shined this year! Do you have a favorite? Head to the post in our community group to share yours!
---
If you haven't already, join our free global challenge at www.GetOffTheGluten.com to receive daily recipes & health tips, access to our private group for support and inspiration, plus before and after testing to track your progress in key areas of your life such as weight, sleep, bloating, skin-conditions, mental health and more!
JOIN THE GROUP CHALLENGE STARTS IN: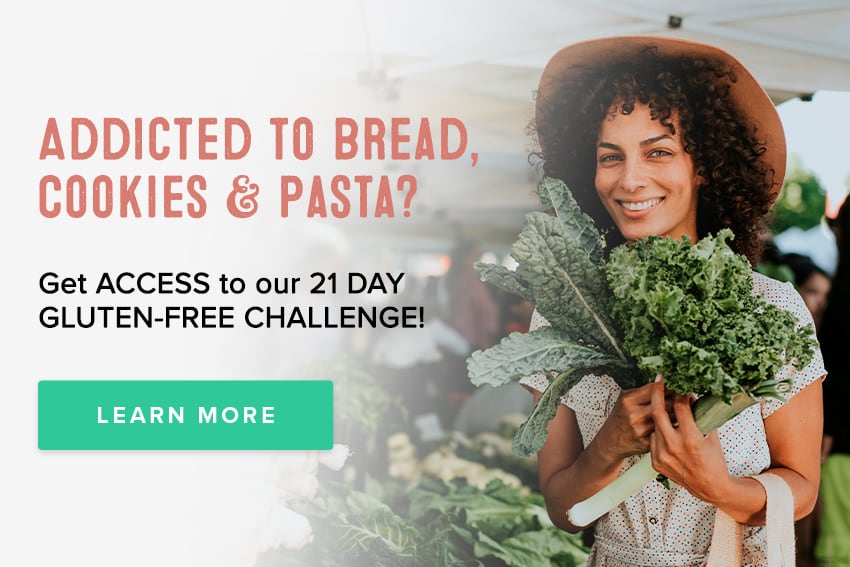 ---