Tom is the founder of "The Stillness Project", a global movement with the mission of inspiring 1 billion people to sit in meditation daily. Prior to this he led a very successful 26-year career in finance as a broker, trading swaps and bonds for global investment banks. A few years into his career Tom embraced meditation as a tool for stress management. His experience from meditation was so profound that he was compelled to complete his teacher training in India, Bali and Australia to help others find the same inner peace that he did. Now Tom devotes his time fulfilling his mission through "The Stillness Project".
My Articles
Happiness
This Meditation Technique Transformed My Sleep

Tom Cronin
May 04, 2020
In this short meditation, Tom Cronin guides you through a perfect 'before rest' meditation that will dissolve any mental activity and take you into …
Read more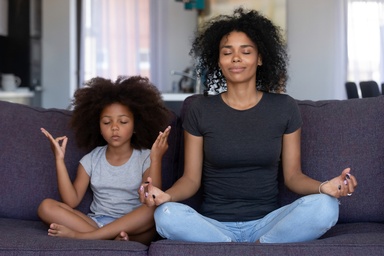 Health Tips
3 Types of Meditation and Why You Should Try It

Tom Cronin
Jul 30, 2019
Meditation has been around for thousands of years. It's an incredible and profound tool, and what it does is it directs and refines human …
Read more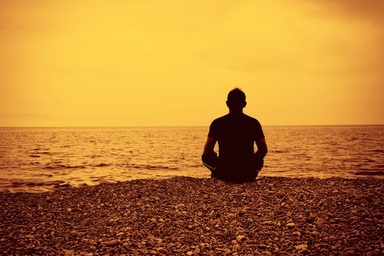 Health Tips
Why Having A Good Diet Isn't The Only Answer To Being Healthy

Tom Cronin
Aug 04, 2017
So you drink kale and spinach smoothies each day and you eat only organic food. Yep, you have it all sussed out. But are …
Read more
Happiness
Meditation Expert Says Thoughts In Meditation Are A Good Thing!

Tom Cronin
Jul 18, 2016
Almost all of us struggle with clearing our mind when we try to meditate and relax. Tom Cronin shares his tips and explains how …
Read more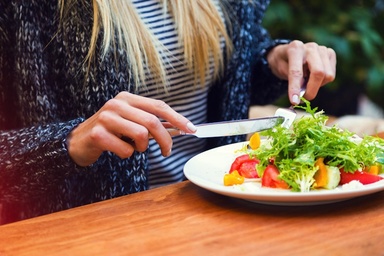 Happiness
They Got It Wrong...You Are NOT What You Eat

Tom Cronin
Jul 21, 2015
It's essential to eat well, but if your digestion is compromised, then so is your health! Ensure you're absorbing all that goodness with these …
Read more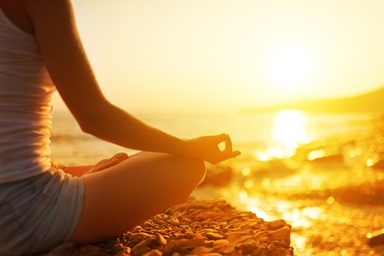 Health Tips
Why Is Your Diet Failing You?

Tom Cronin
Apr 26, 2015
So you decide that it's time to shed a few kilos and start a diet. After struggling to decide between the lemon water diet, …
Read more
Food Matters may earn a portion of sales from products that are purchased through our website.