Kids Health Related Articles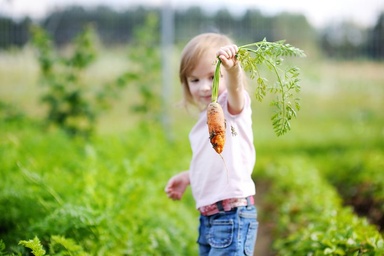 Healthy Home
10 Sneaky Ways To Include More Veggies In Little (And Big) Kid's Diets
15K Views

Amy Crawford
Have you tried these sneaky tips? Moms we want to hear from you too! How do you sneak veggies into your day?
Read more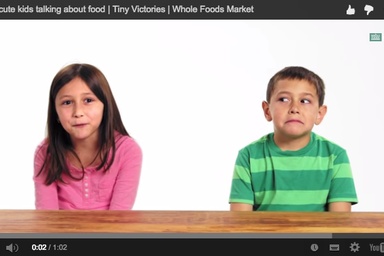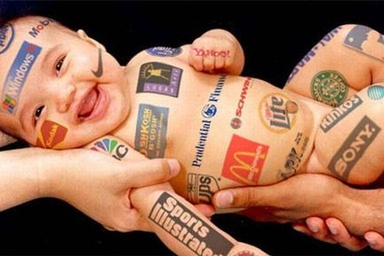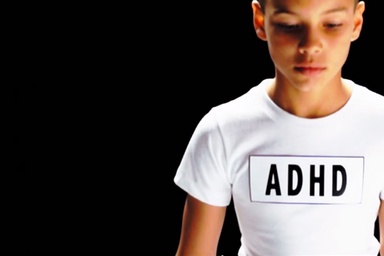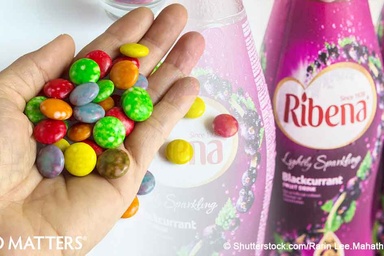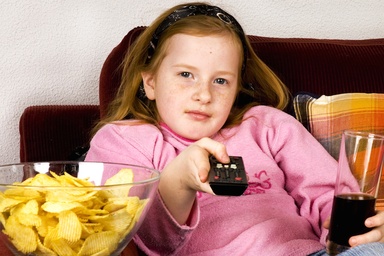 Healthy Home
How To Get Your Kids In The Garden
1.8K Views
Good health begins with good food... and good food begins in the garden! Sharing this important and satisfying skill with your children will lay …
Read more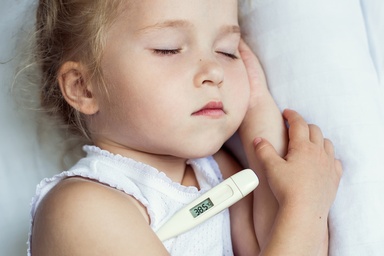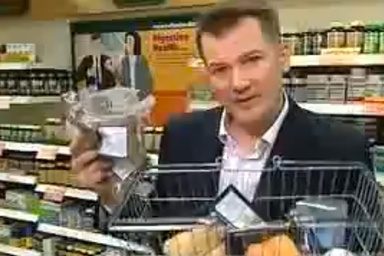 Food Matters may earn a portion of sales from products that are purchased through our website.