12 Healthy Holiday Gift Ideas
The Holiday Season is usually a time of excess, but this year we're proposing a healthier way to gift to your loved ones!
Here are our top 12 gifts for 2018 that give health and give back!
1. FOR THE PHILANTHROPIST… Vitamin Angels (Donations starting from $5)
Every year Vitamin Angels help provide lifesaving nutritional supplements to children and mothers in developing countries. Vitamin A, the most commonly deficient nutrient, is most easily replenished and costs less than 25 cents per child per year. This can help correct the most common cause of preventable blindness and death. Expand your vision of health beyond yourself this year and give to a company and charity we wholeheartedly support and donate to regularly. Find out more here.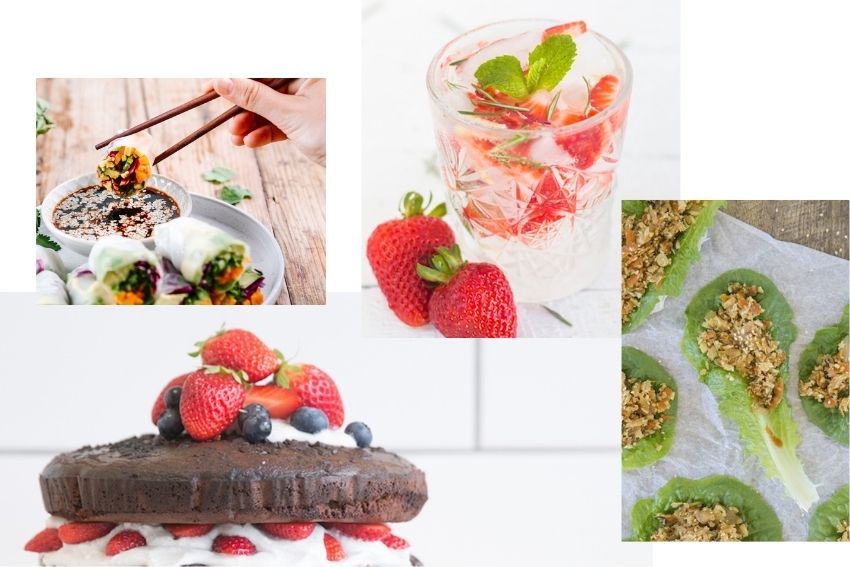 2. FOR LOVERS OF NATURAL BEAUTY… Annmarie Skin Care (Packs starting from $10)
If you know someone that is particular about what they eat, then they most likely are particular about what they put on their skin. Annmarie Skin Care is our ALL-TIME favorite when it comes to feeding our skin so we love gifting it to loved ones. Check out our favorite gift sets here.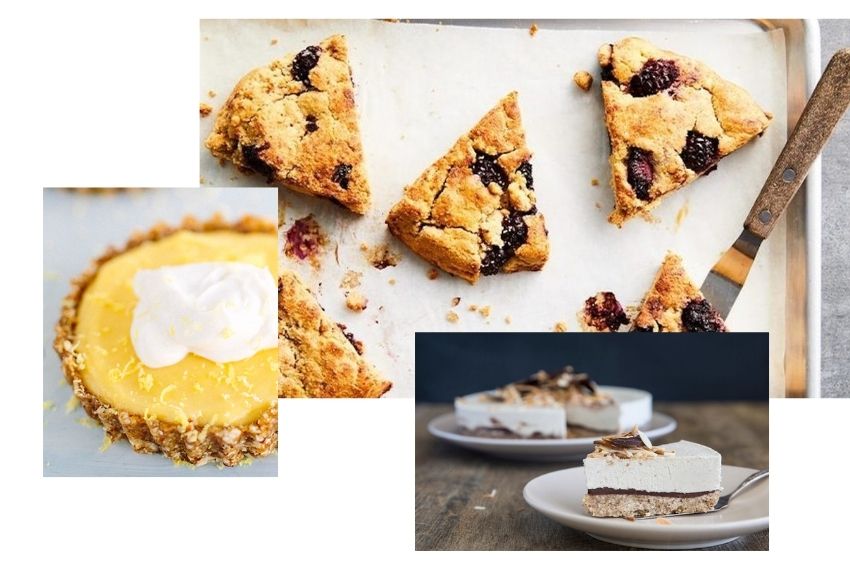 3. FOR THE WELLNESS LOVER… Gift FMTV (Gift cards starting from $29)
Since the beginning of Food Matters TV, we've welcomed a community of over 100,000 members into our community and supported them on their journey to better health and happiness. Over the years, we've had thousands of amazing members share their stories of transformation and healing, but also their stories about how Food Matters TV has been able to help their parents, friends, children, and partners. Transform the health of someone you love with a digital FMTV gift card.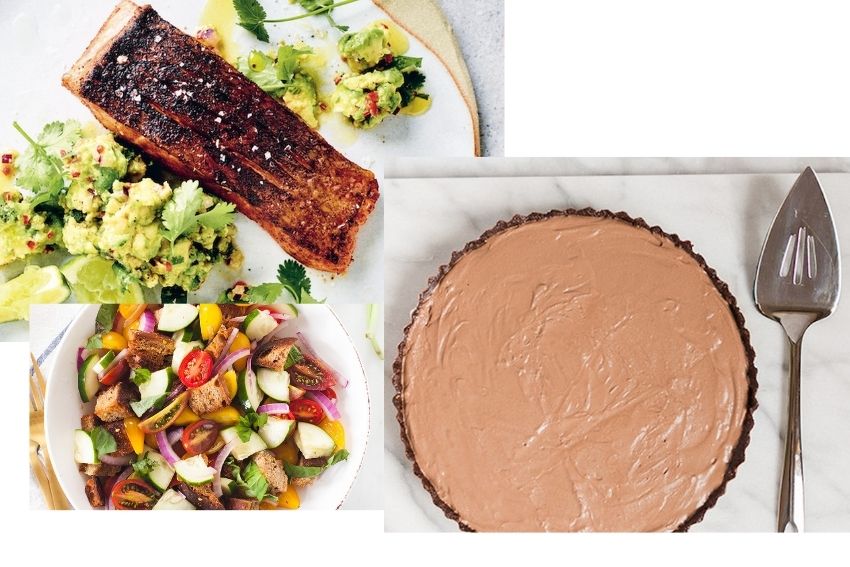 4. TO PASS IT ON TO ANOTHER FAMILY... Thrive Gives (Starting from $59.95)
Our great friends at Thrive Market have an amazing initiative to help give back using the power of community. Their mission is to make healthy living easy and affordable. That's why when you start a Thrive Market Membership, they'll also donate one to a low-income family, teacher, veteran or student these Holidays. Learn more here.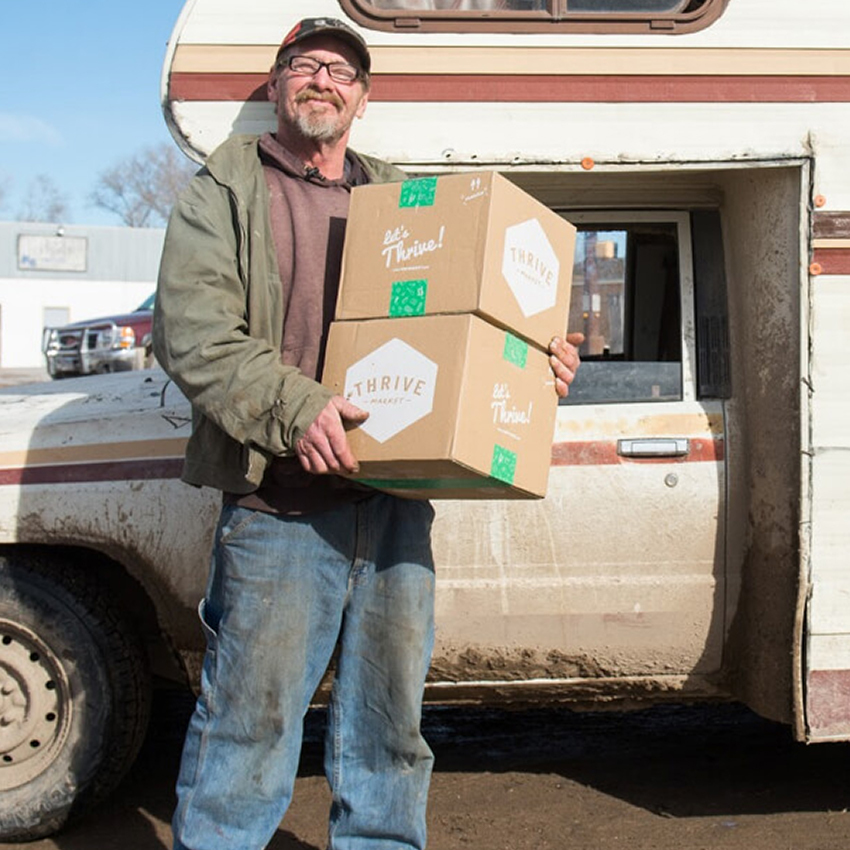 5. TO HELP OUR PLANET… Food Matters Farmers Market Bag (40% off!)
The choices we make as consumers have a real and substantial consequence on both our health and the health of the greater environment around us. This bag is a win for both! Fill it up with your haul from your local farmer's market, take it to the beach, or just use it as your day-to-day bag. Durable and nice on the eyes, this is the perfect gift! Enter the discount code HOLIDAY40 at the checkout. Shop our Farmers Market Bag here.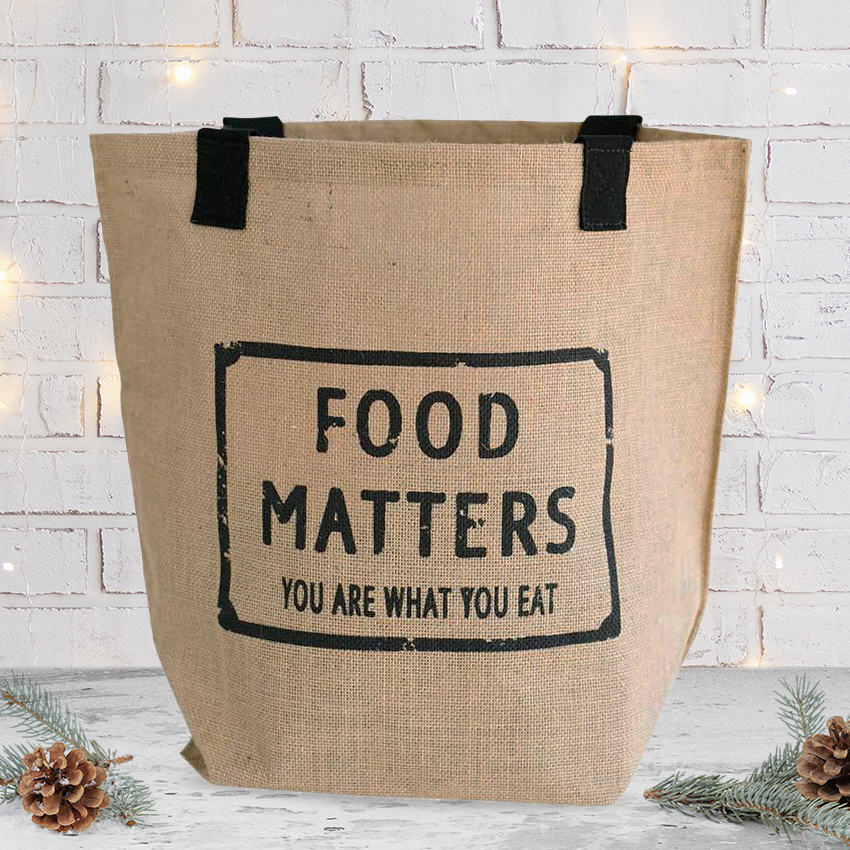 6. FOR THE KITCHEN LOVER... Kuvings Vacuum Blender ($649.99 + $40 off for Food Matters)
Blending is like juicing but way more old school! It's all about retaining the fiber and making those delicious almond butter, banana and protein smoothies or green machines to kick the afternoon slump. Everyone knows how to use one! Our favorites include the Kuvings Vacuum Blender which we use in the Food Matters office daily! Use the code FMTV40 to get $40 off when you purchase here.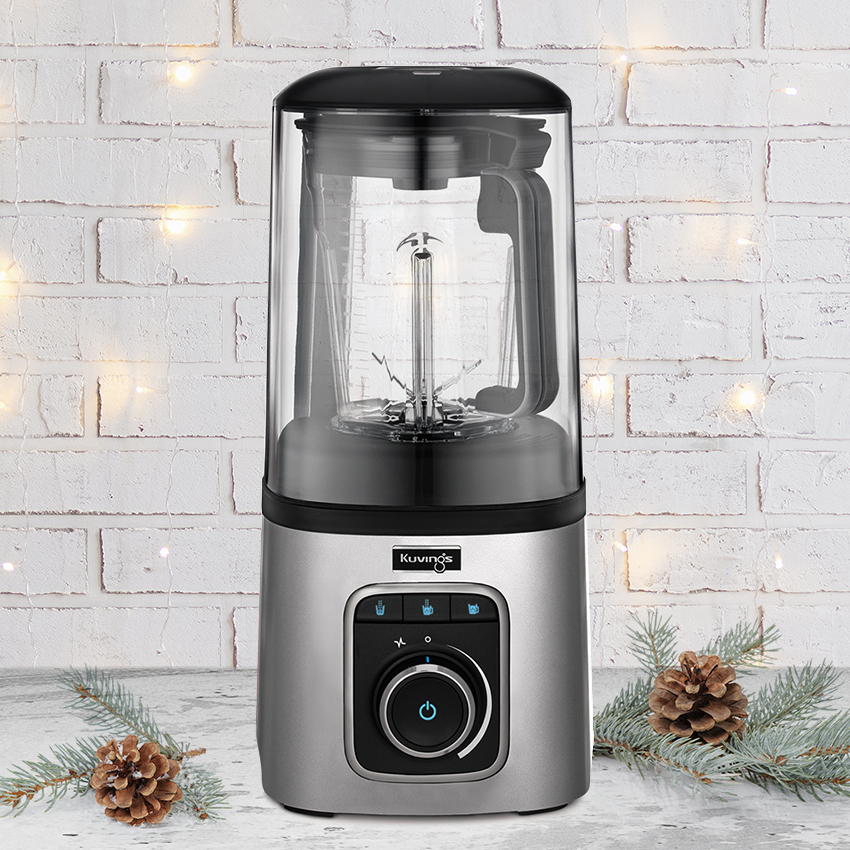 7. FOR THE CHEF… Food Matters Recipe Book (20% off coupon)
This is the ultimate kitchen companion! Filled with 84 of the most nutritious and delicious gluten-free recipes; it's time to say goodbye to rock-hard gluten-free bread, and hello to flavorful healthy meals. This recipe book is going to show them how to create the best-tasting nutritious meals without all the fuss! This is the perfect gift that will keep on giving! Use the discount code HOLIDAYRECIPES at the checkout. Shop the Recipe Book here.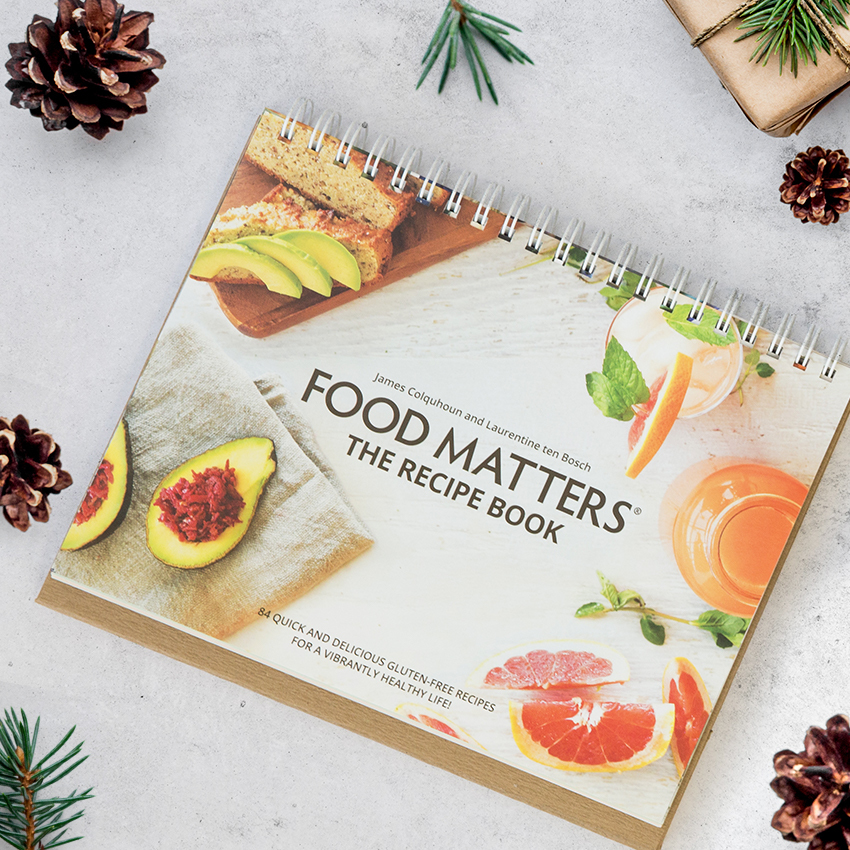 8. FOR THE ONE WANTING A BIG CHANGE… Wim Hof's Workshop ($297 + 30% off)
As you probably know, we are big fans of Wim Hof. He has changed the landscape of health, for the better, and has empowered so many to take control of their bodies like never before, helping them to reach heights that were seemingly impossible. The best part is, he is making that available to the world, in his new Wim Hof Method Fundamentals Video Course, where he will teach you how to control your Physiology for strength, immunity, and power. This is the perfect gift for anyone you know who is looking for a big change! As a part of the Food Matters community, you will get 30% off of the course when you purchase before December 9, simply use the code iceman at check out here.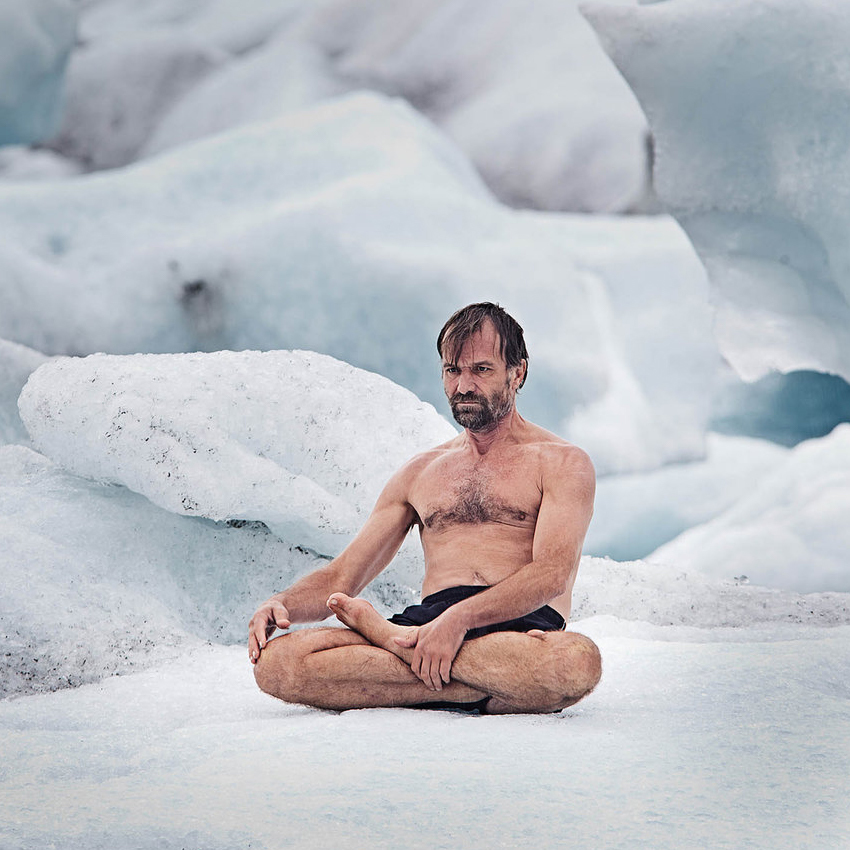 9. FOR THE PRO… Hurom Juicer (Starting at $299 + free shipping and Juicer Starter Kit valued at over $80)
One of the most common questions we get here at Food Matters is 'what juicer should I buy'. My first response is always dust off and use the one you've got. But if that's broken or you're in the market for the first time then it's time to go cold pressed! We've personally used many juicers over the past years and the one we LOVE to use is the Hurom. These guys are the original inventors of the upright cold pressed slow juicers and you'll get 20-50% more from your precious fruits and veggies through this machine. Check out our favorite juicers here.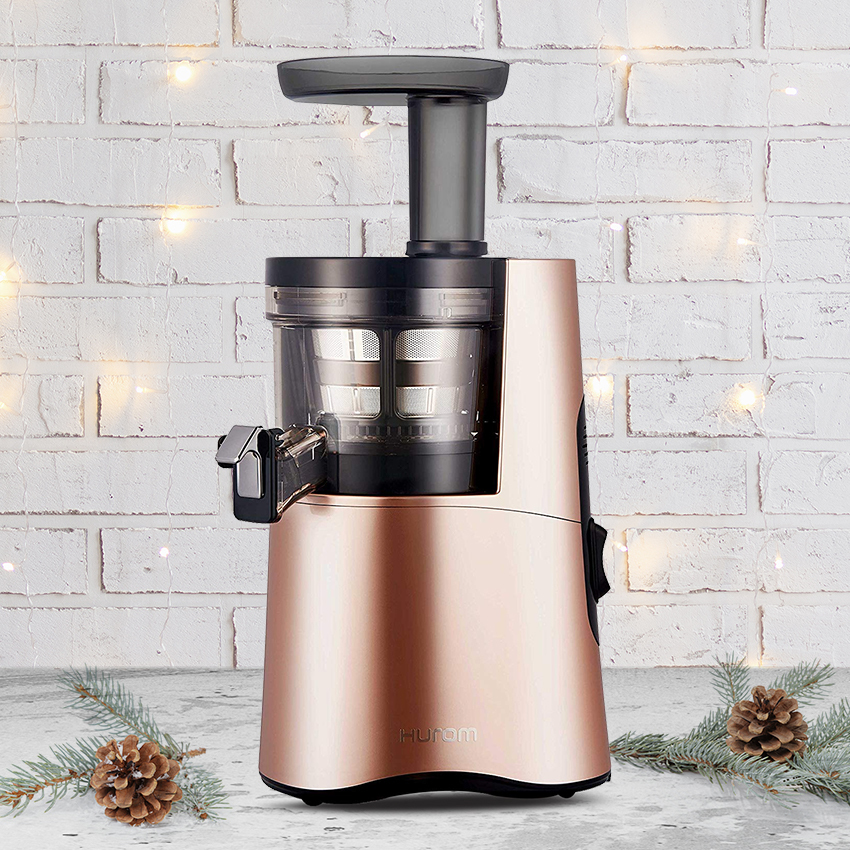 10. FOR THE BEGINNER… Discounted Online Organic Foods (Starting at $59)
If you're helping your loved ones to start living a healthier lifestyle, you're probably hearing things like 'it's so expensive', 'I don't know where to shop', 'what brands do I choose?'... We have the perfect solution, hook them up with a membership from one of our favorite Online Organic Food Stores. Thanks to the explosion in demand for organic and natural products, Thrive Market (US) and The Wholefood Collective (AU) have been able to start discount websites with all of our favorite pantry staples at discount prices. Learn more here.
11. FOR THE GLUTEN-FREE… Spiralizer (Starting at $15)
Spiralizing veggies (particularly zucchini) is one of the funniest pastimes and a great way to keep kids (big and little!) entertained. It also helps you get more raw, living foods into your diet and get used to the idea of replacing gluten-laden pasta with green goodness!!! Seriously delicious and easy to prepare, so who wouldn't want one of these in their stocking this year! Grab one here.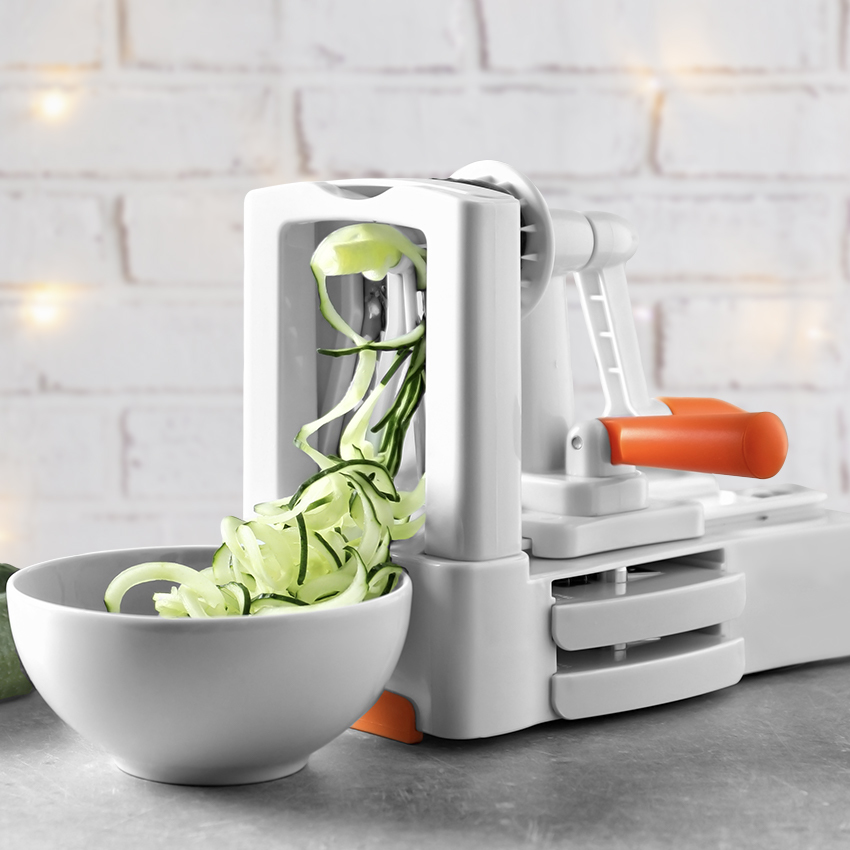 12. FOR THE PROACTIVE ONE ... Beauty Bible & Gut Matters Book Bundle (20% off coupon)
Whether they already have skin or gut issues, or just want to prevent them, the Beauty, Skin & Gut Book Bundle is the perfect solution to help transform their health. Each book is filled with articles, recipes and more to guide to better health, glowing skin, and a new level of self-confidence. Trust your gut, they'll love these beautifully written books. Use the discount code HOLIDAYRECIPES at the checkout. Shop the bundle here.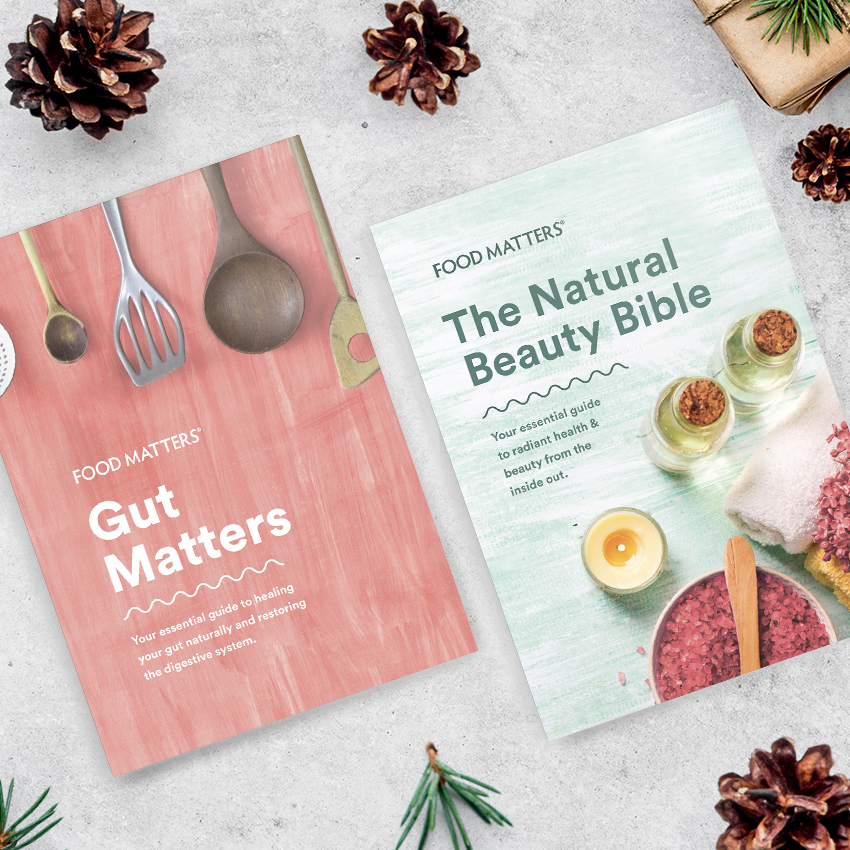 Do you have a passion for nutrition & natural healing?. Learn more about the Food Matters Nutrition Certification  Program here.
ENROLLMENT & BONUSES CLOSE IN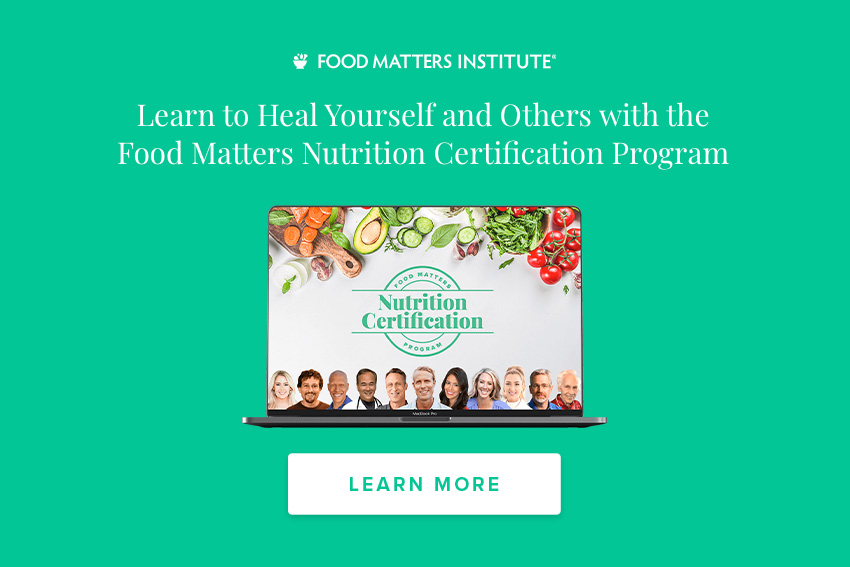 ---