5 Health Benefits of Cashews & Recipes
Cashews are that one food that can never do any wrong. Blended into cheese, a raw cheesecake, a butter, or even just by themselves, they're bursting with some of the best nutrients money can buy. But what are our favorite health benefits of cashews? We've pulled them together for you, with some of the best recipes on foodmatters.com so you can get making right away.
1. Source of Plant-Based Protein
For roughly 18 medium cashews, there are 5.1g of protein, making it a great source of amino acids. If you're eating a plant-based diets, cashews are a great option for cheese replacements, because they give you some of the proteins you may be missing out on without animal products.
2. Contains Healthy Fatty Acids
For the same amount of cashews, there are roughly 12.4g of fats - which when taking a microscopic look, are the very fats our bodies need more of. Until keto, we've been conditioned to run away from fat screaming, but this essential part of our diet is vital for brain function and a cascade of health benefits.
3. Lowers Risk of Gallstones
One of the surprising outcomes of a diet rich in cashews is a lowered risk of gallstones. This painful condition is no joke, so any step we can take to reduce our likelihood of developing it is a win in our books. Gallstones form as 'bad' cholesterol crystallizes into hard-to-pass stones, but the healthy fats in the nuts help to regulate levels in our bile and keep them nice and low.
4. May Help You Lose Weight
Cashews are a rich source of magnesium, an essential mineral that has proven to be quite effective in weight loss. The mineral is vital for regulating the metabolism of fats and carbohydrates, which is a key concern for people struggling with their weight loss journey. While cashews may not be the answer for everyone, if you're low in magnesium levels then they're a wonderful place to start. That being said, cashews are high calorie, so if you're counting make sure you balance!
5. Reduce Blood Pressure & Raise Good Cholesterol Levels
Back to those levels of healthy fats, a critical component in keeping our blood pressure and cholesterol levels in check. The nuts can lower your risk of heart disease by combatting and 'bad' cholesterol levels in your body and reducing any issues with regard to blood pressure.
5 Cashew Recipes We Are Loving
We all know that cashews make the thickest, creamiest nut milk, so we'll find any opportunity under the sun to have some. This tummy-loving take on a favorite winter cocktail is from Lee Holmes, the gut health queen, and is packed with anti-inflammatory spices for the ultimate healing drink.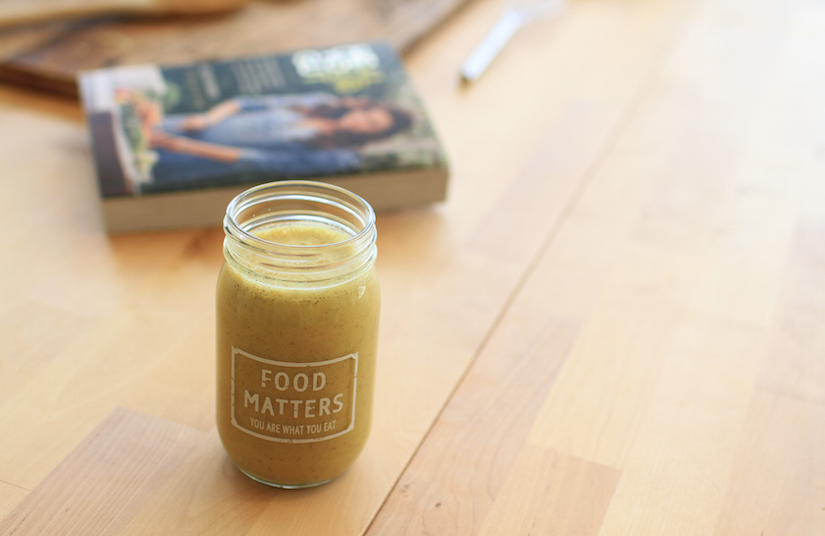 Every wholefoods kitchen needs a cashew cheese recipe on hand, so here's one that never fails to disappoint. As long as you remember to give your nuts time to soak, to bring them to the smoothest texture, this blend comes together in moments. Perfect for mac and cheese or as a base for queso dip. It lasts for a week in the fridge, so why not try it on everything?.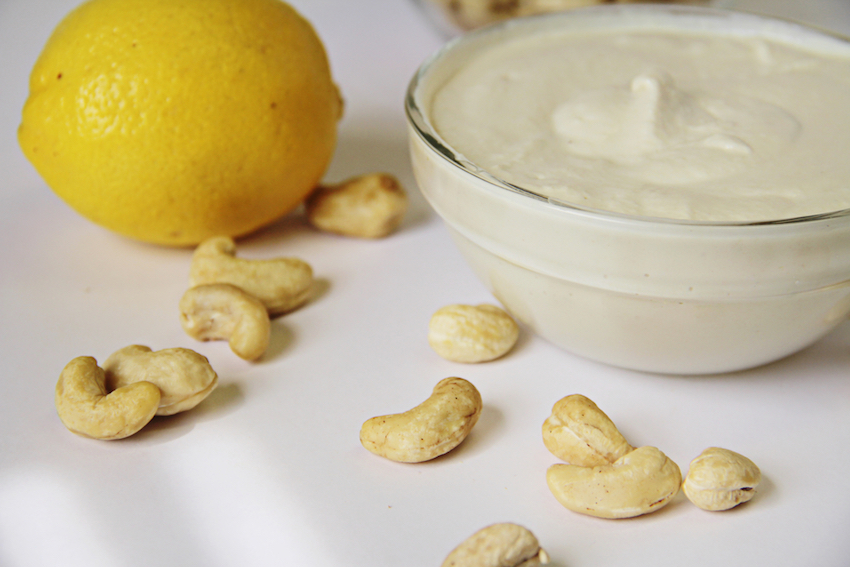 Nuts aren't just for snacking, they can be the star of a dish too. In this veggie-packed stirfry, complete with zucchini noodles, each bite is better than the last! As an added bonus, dry toast your cashews first for extra crunch - it won't disappoint.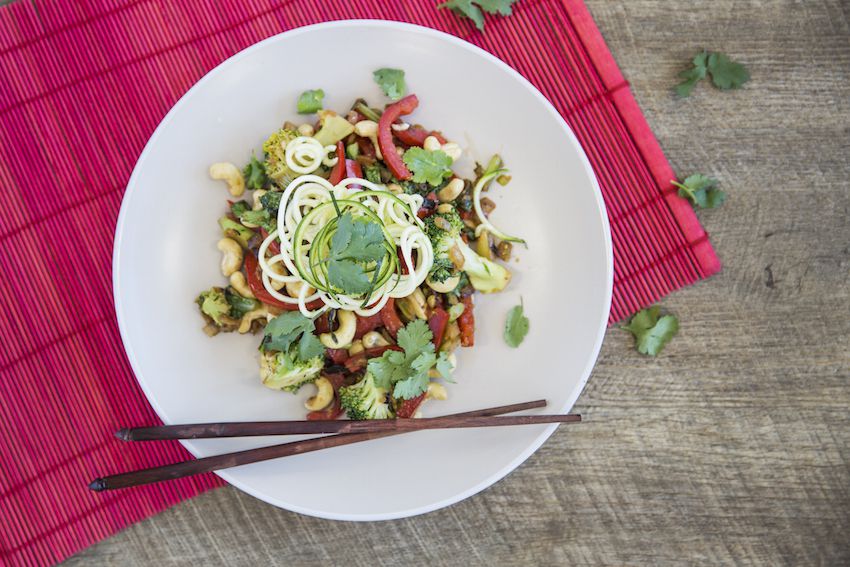 Because of their delightful creamy texture, cashews make the perfect truffle. This recipe is lovely and seasonal, but the health benefits of spiced-pumpkin are year-round. Rich in good fatty acids (hello plump skin) and essential micronutrients, you'll be tempted to eat them all in one go - and it's okay if you do!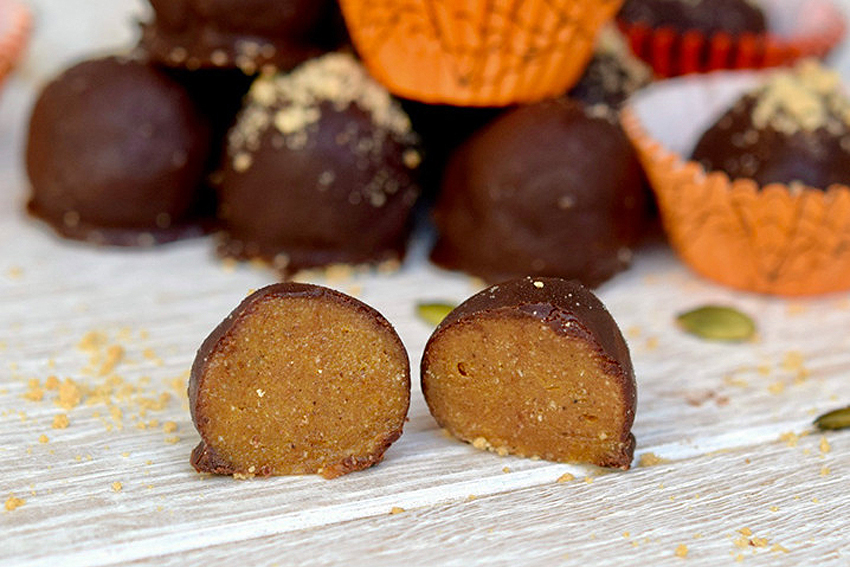 Hot Cross Buns aren't just for Easter, and this is a recipe you'll want to make whenever you can. Naturally gluten-free, dense with soluble and insoluble fiber, and drizzled with the most delightful cashew cream… They're that hard to resist. The lemon cashew cream also makes a lovely frosting for all of your cake needs.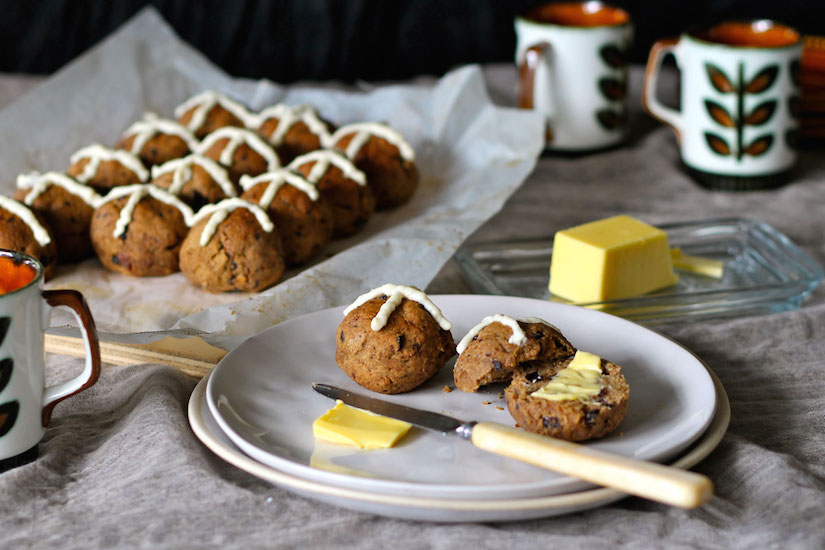 Do you have a passion for nutrition & natural healing?. Learn more about the Food Matters Nutrition Certification  Program here.
ENROLLMENT & BONUSES CLOSE IN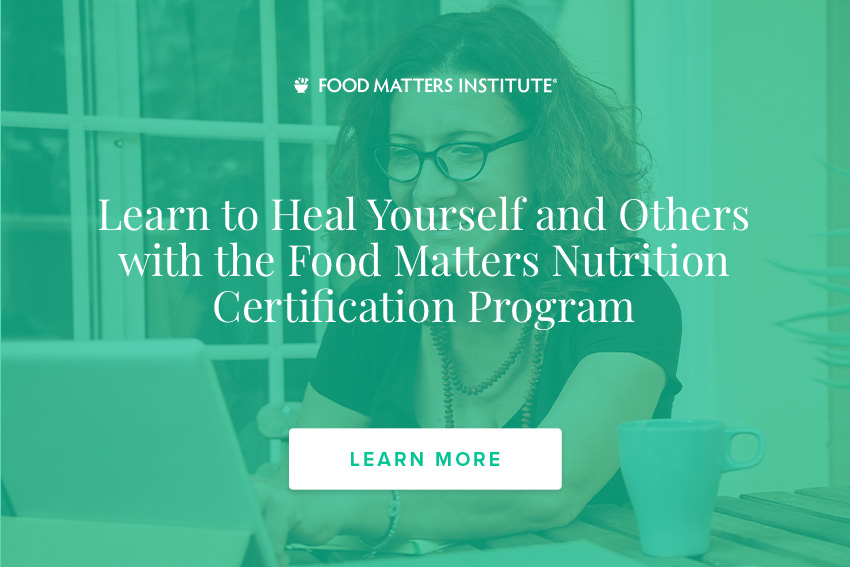 ---