Try This 10 Minute Stretch For More Flexibility
This quick and simple 10 Minute Gentle Standing Stretch covers a variety of simple and easy poses.
This peaceful standing stretch incorporates stretches all the way from the neck to the feet, allowing you to relax your whole body within minutes.
Focusing on key poses, this guide offers calming stretches while working with your breathing for a soothing and relaxing session.
Want to dive deeper into your yoga practice? Start your free 10 day trial on FMTV to try some of our classes.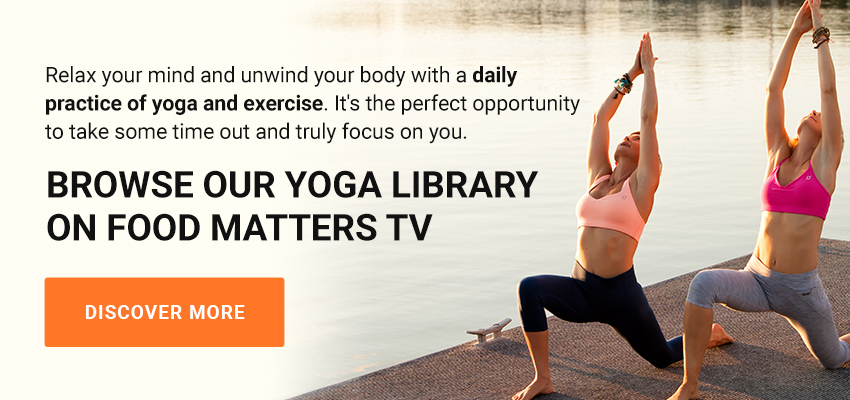 ---