Lauren Verona has created and grown four thriving yoga studios and healthy communities in Australia and is passionate about bringing yoga to as many lives as possible which is why she created A Live Yogi, an online yoga platform where you can join in for live classes! Lauren believes that yoga can be for everyone and anyone and when you are fully practicing yoga and being authentic to yourself then anything is possible. You can practice yoga with Lauren, from anywhere in the world on Food Matters TV.
My Articles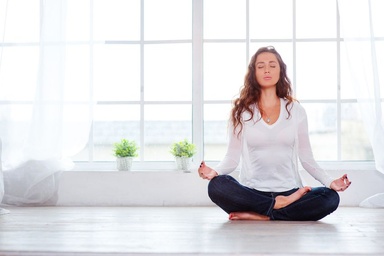 Healthy Home
How to Start Yoga At Home

Lauren Verona
Sep 26, 2021
Wondering how to do yoga at home? Here are some great tips to get you started!
Read more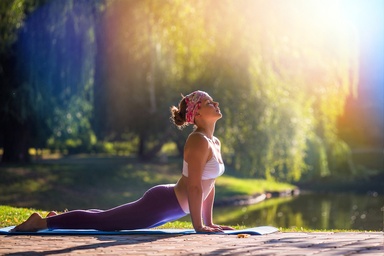 Active Living
15 Health Benefits Of Power Flow Yoga. Plus, A Free 10 Minute Yoga Flow

Lauren Verona
Apr 03, 2020
Have you ever tried power flow yoga? Work up a sweat and discover how yoga is so much more than just stretching! Plus, try …
Read more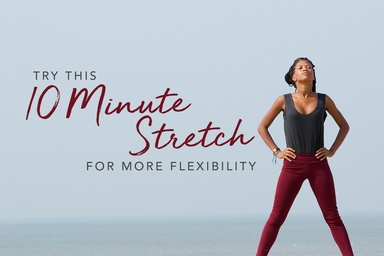 Active Living
Try This 10 Minute Stretch For More Flexibility

Lauren Verona
Dec 20, 2019
Focusing on common body stresses, this short 10 minute guided yoga stretch offers calming stretches while working with your breathing for a soothing and …
Read more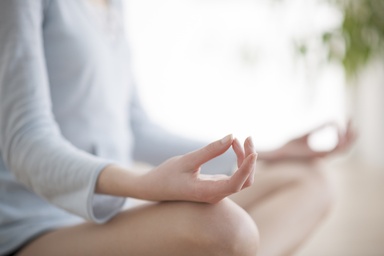 Health Tips
5 Tips if You're New to Meditating

Lauren Verona
Nov 11, 2018
Are you new to meditating? It certainly can be daunting to know where to start with meditation or feel you are doing it correctly!
Read more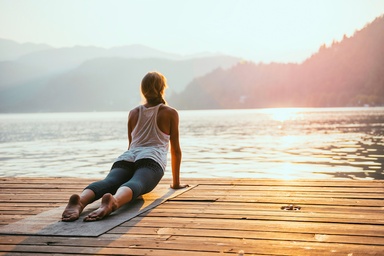 Active Living
How To Turn Your Sun Salutation Into a Moving Meditation

Lauren Verona
Sep 30, 2018
Read more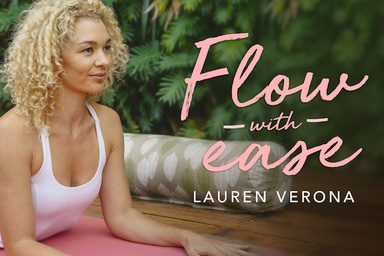 Active Living
Try This 10-Minute Gentle Stretch to Release Tension

Lauren Verona
Sep 10, 2018
This 10 Minute Seated Stretch covers a wide range of poses and twists to gently stretch your body. The class starts by stretching the …
Read more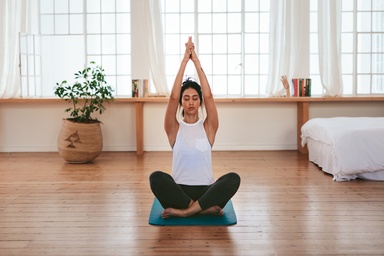 Active Living
5 Key Elements to Setting Up Your at Home Yoga Space

Lauren Verona
Sep 09, 2018
Practicing yoga from home has some great advantages. To set up the perfect environment, see our 5 key elements to set up a beautiful …
Read more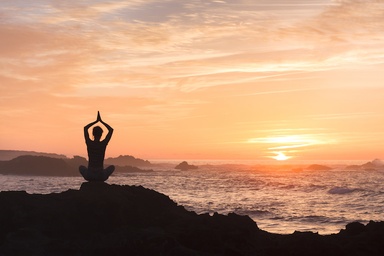 Active Living
Expert Yogi: Here are 5 Pro-Anxiety Habits You Need to Break

Lauren Verona
Sep 06, 2016
We all have the most perfect relaxation systems already built within us. The only problem is - most of us have forgotten how to …
Read more
Food Matters may earn a portion of sales from products that are purchased through our website.