A Day In The Life Of Laurentine In Vanuatu
Meet Laurentine ten Bosch, Nutritionist, Film Producer, Sound Healer and Co-Founder of Food Matters and The Food Matters Institute. Laurentine is nothing short of a glowing ball of energy! If you've ever seen her in action, you'll know that her enthusiasm for healthy living is downright infectious. In this article, we take a peek into her daily life in Vanuatu, and find out the wellness practices that keep her going strong - so that you can use them to make positive changes in your own life!
What Time Do You Wake Up?
6am.
What's The First Thing You Do In The Morning?
A Deepak Chopra 4-7-8 breathwork practice: breathe in for 4 counts, hold for 5 counts, and exhale for 8 counts. I do this with an essential oil rubbed into my palms, usually lavender (calming) or lemon and eucalyptus oil (energising).
What Does A Typical Breakfast Look Like For You?
First, turmeric and ginger tea. Then apple cider vinegar, lemon, and water. Then chia coconut pudding and berries, or porridge with raisins and cinnamon.
Here's a recipe for Turmeric Ginger Tea.
What Is Your Favorite Way To Stay Active?
Yoga, the 5 Tibetan Rites practice, and dancing.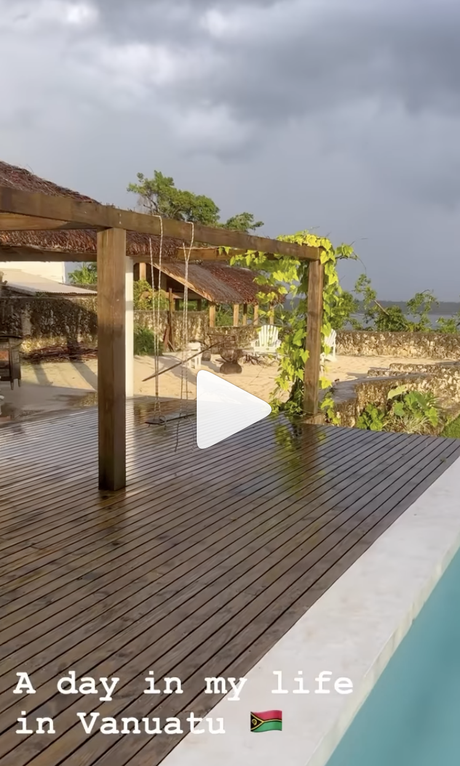 What Do You Usually Eat For Lunch?
Fish and kumala (sweet potato) salad.
What's Your Favorite Family Activity?
Driving around the island of Vanuatu exploring.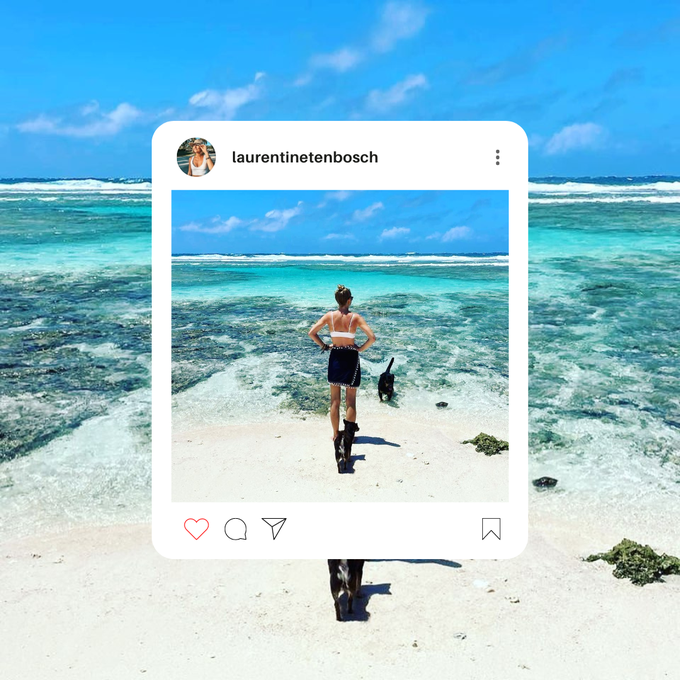 What Are Your Favorite Ways To Enjoy The Area You Live In?
Surfing, fishing, snorkelling, and making fires on the beach.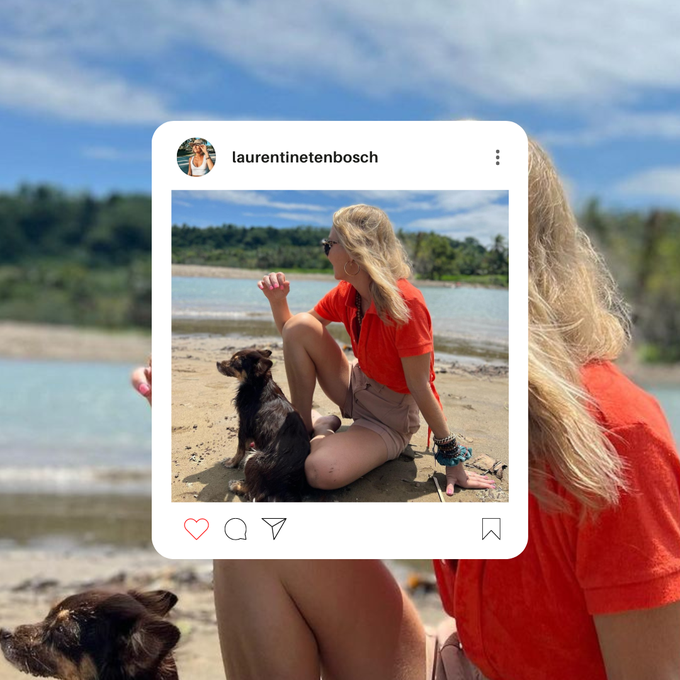 Come Dinner Time, How Do You Nourish Your Body?
With Indian vegetarian curry, Mexican vegetarian tacos, or Thai veggie stir fry.
You might enjoy something similar like our Food Matters recipe for Tamarind & Ginger Stir Fry.
What's Your Favorite Healthy Treat?
Chocolate covered frozen bananas.
Try our Food Matters recipe for Choc Banana Popsicles.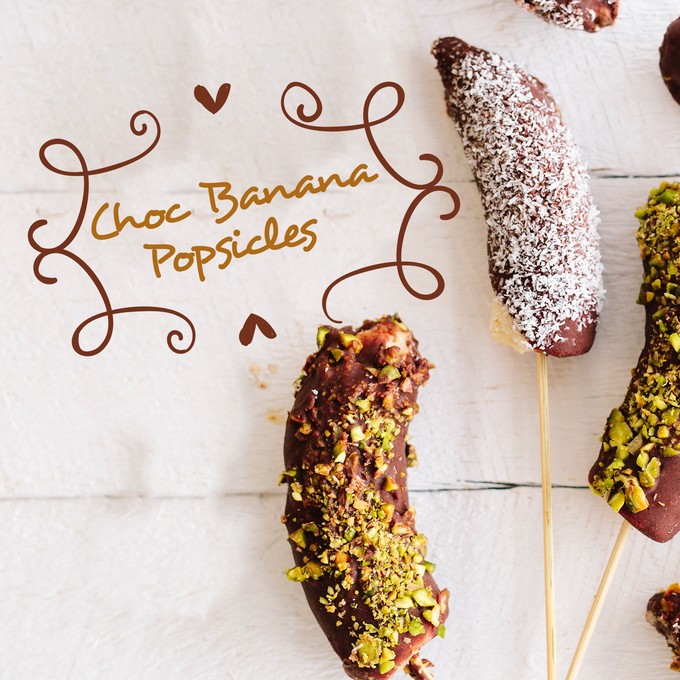 How Do You Like To Relax Or Enjoy "Me" Time?
Reading on the couch, or watching Gaia.
What Is Your Typical Bedtime Routine?
Reading with the kids in bed, praying together, massages, and all falling asleep together.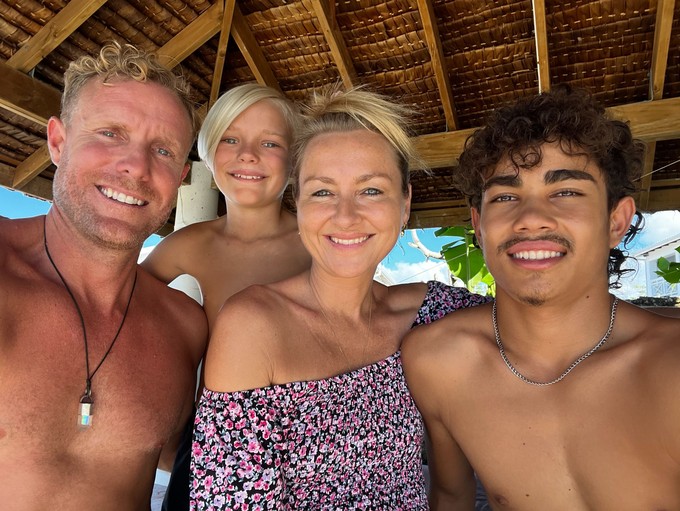 If you have any questions for Laurentine, leave them in the comments below!
Take the stress out of cooking with 21-days of guided meal plans, shopping lists, and nutrition support. You'll find all of this, and more, in our signature Clean Eating Program.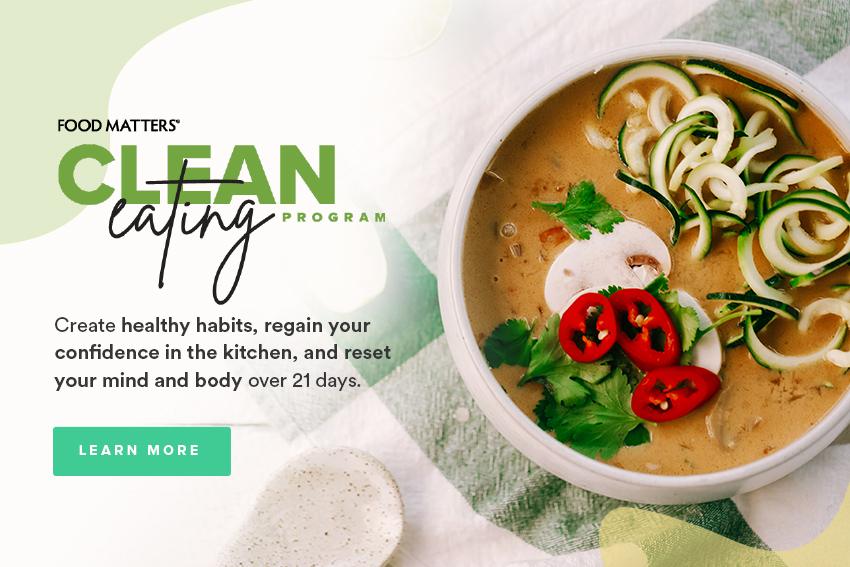 ---