Tamarind & Ginger Simple Stir Fry
ADD TO MY RECIPES
Mid-week dinners don't need to be plain, take hours to prepare or require every dish in the kitchen to put the meal together! We love keeping it simple, but super flavorsome and colorful with stir-fries like this Tamarind & Ginger one!
Packed with flavor from the tamarind, ginger, tamari and cashews, but can easily be created using any ingredients you have on hand in the fridge!
Ingredients
1 tbsp peanut oil
1 large red chili, seeded and sliced
1 onion, sliced
1 garlic clove, crushed
1/4  tsp black pepper
200 g green beans, trimmed
1 red bell pepper, core removed and sliced
1 zucchini, sliced
1 cup broccoli florets
100 g snow peas, trimmed
3 tbsp tamari
2 tsp grated ginger
2 tsp tamarind paste
1 tbsp coconut sugar
Handful of fresh basil leaves
1/4 cup cashews, unsalted
Brown rice noodles (optional) or rice to serve
Method
Have all of your veggies prepped and ready to stir fry quickly - This is the secret to a quick, but crispy fresh stirfry.
Heat a wok or large frying pan over high heat.
Cook the oil, chilies, onions, garlic and pepper for 2 minutes or until they begin to soften.
Add the beans, capsicum, zucchini, broccoli and snow peas and stir-fry for another 4–5 minutes or until tender but still crispy and colorful.
While this is cooking, prepare your brown rice noodles as per packet instructions.
Toss through the tamari, ginger, tamarind paste and coconut sugar, tossing well to coat all vegetables.
Toss through cooked brown rice noodles.
Sprinkle with fresh basil and cashews to serve.
What Are Your Go-To Mid-Week Meals To Keep The Family Nourished? We'd Love To Hear Below!
Discover how to lose excess fat from your belly, face & thighs in less than 7 days with this simple ancient practice. Watch the Detox Masterclass here. Playing for a limited time!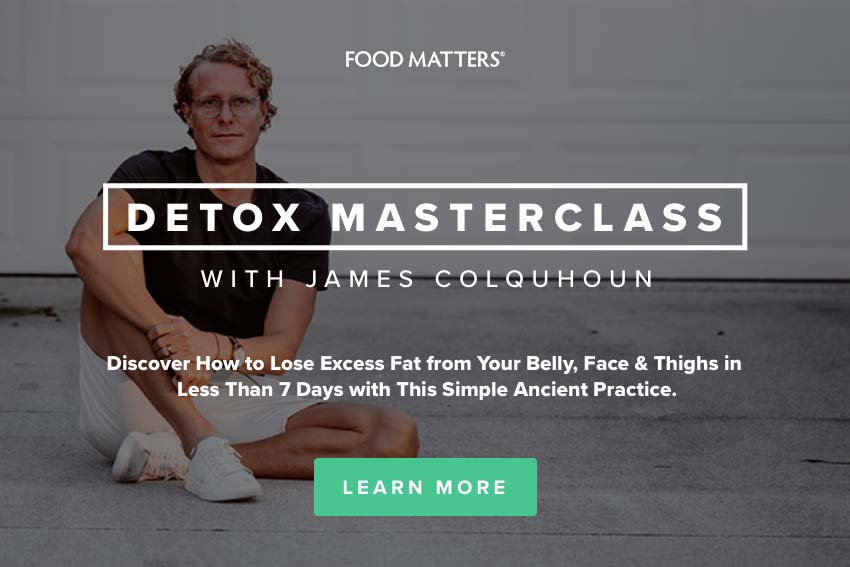 ---