Osteoporosis Related Articles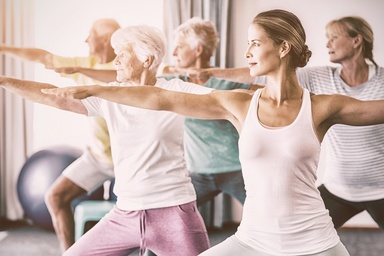 Health Tips
5 Of The Best Ways To Prevent And Treat Osteoporosis
6.0K Views
Alle Weil
May 09, 2017
There are so many factors that increase our risk of osteoporosis. What are the best natural ways to prevent and treat it effectively?
Read more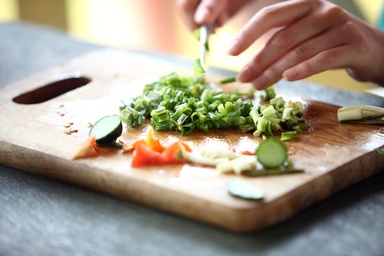 Health Tips
7 Powerful Anti-Inflammatory Foods You Should Eat More Of
15K Views

The Chalkboard Mag
Aug 20, 2016
Eating anti-inflammatory foods is an effortless way to boost health and beauty. The Chalkboard Mag is breaking down the facts on flax, fish and …
Read more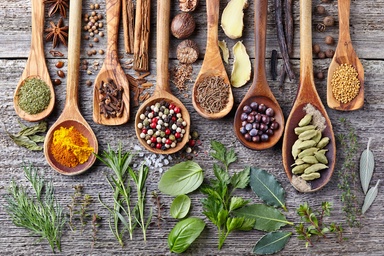 Health Tips
9 Herbs & Spices That Fight Inflammation
12K Views

James Colquhoun
Jun 15, 2016
Herbs and spices can play a vital role in reducing inflammation in the body and increasing our nutrition. Discover how you can incorporate easy-to-find …
Read more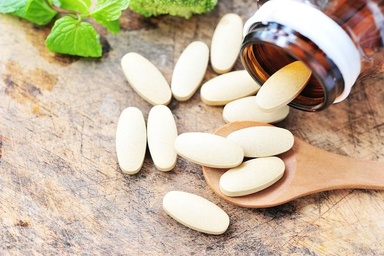 Health Hazards
The Shocking Truth About Calcium Supplements
19K Views

Caroline Scott
Feb 27, 2016
Recent studies are showing adults are losing up to a third of their calcium stores, leading to even more supplementation of calcium. So what's …
Read more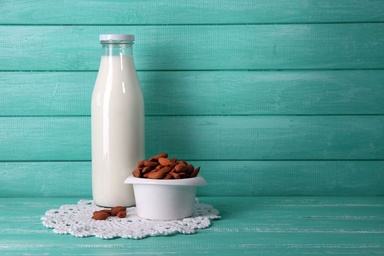 Health Tips
5 Calcium Rich Alternatives To Milk
29K Views

James Colquhoun
Oct 24, 2015
Calcium is an essential mineral to our body, it is the building blocks to our bones and maintains bodily functions such as heart rhythm, …
Read more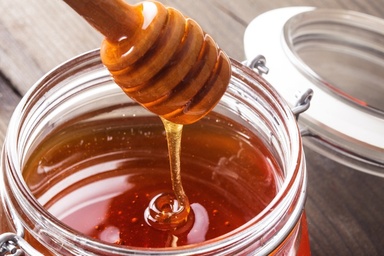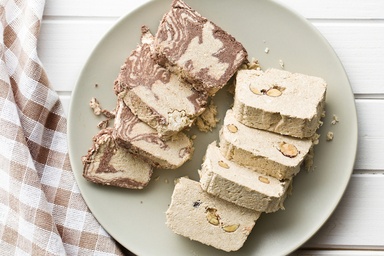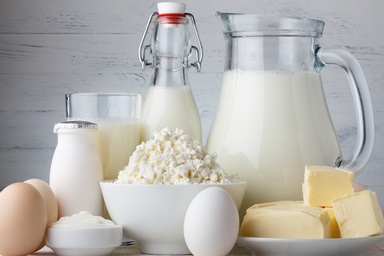 Health Tips
The Truth About Calcium and Osteoporosis
57K Views

James Colquhoun
Nov 24, 2009
Women especially need to think about keeping their bones healthy. But drinking milk isn't the way to do it- here's why.
Read more
Food Matters may earn a portion of sales from products that are purchased through our website.