Stephanie Weeks is a wellness consultant and social entrepreneur. She has traveled the globe extensively visiting 80+ countries and counting. When she is not visiting orphanages around the world bringing life changing nutrition to children, she is at home cooking meals for friends and family to enjoy. She believes living well is a lifestyle. Stephanie writes a weekly blog at OurWellnessRevolution.com
My Articles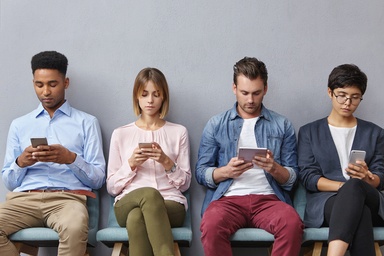 Health Hazards
7 Tips You Need After A Day of Sitting Still

Stephanie Weeks
Nov 10, 2017
Sitting could be the death of us all if we don't take a stand! If you're sitting for long periods of the day, these ...
Read more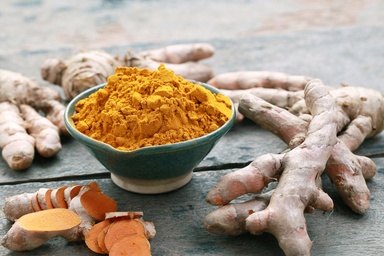 Superfoods
The Powerful Benefits Of Turmeric (Plus, Tea Recipe)

Stephanie Weeks
Jun 10, 2017
Turmeric has quite the buzz around it, and for a good reason! Check out how your body breaks down Turmeric to use it, plus ...
Read more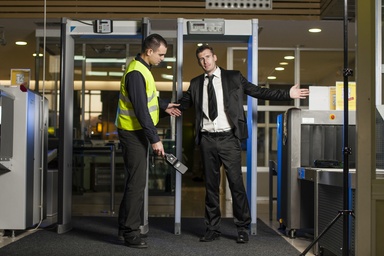 Health Hazards
Should Frequent Flyers Be Concerned With Their Radiation Exposure?

Stephanie Weeks
Apr 30, 2017
The effects of radiation exposure can be detrimental to our well-being, so it is important to be aware of the issue and take steps ...
Read more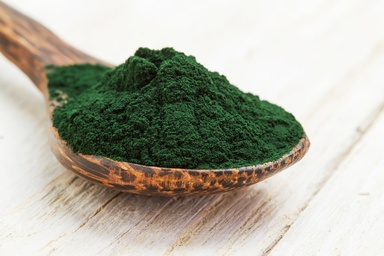 Superfoods
Health Benefits Of Spirulina

Stephanie Weeks
Jun 04, 2016
The health benefits of spirulina are undeniable. Spirulina is hailed as a superfood that promotes body and brain health.
Read more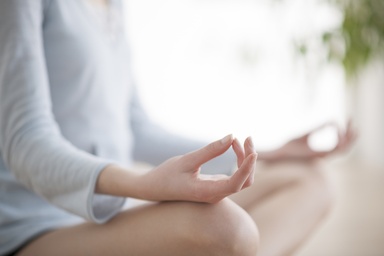 Happiness
6 Stress Management Techniques To Balance Your Day

Stephanie Weeks
Jan 24, 2016
We live in a world where we are almost presented with some kind of stressor every day! Become a master at kicking-stress out of ...
Read more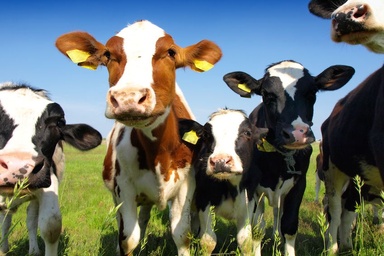 Health Tips
The Real Effects of Meatless Monday

Stephanie Weeks
Oct 31, 2015
A popular trend call 'Meatless Monday' has begun. But why and how would you benefit? Discover how this will help you save some money ...
Read more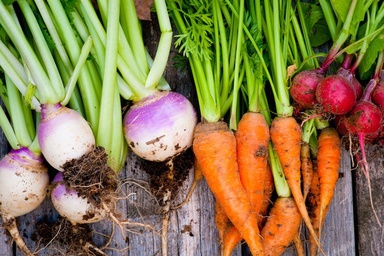 Health Tips
8 Tips To Help You Eat Healthy On A Budget

Stephanie Weeks
Jun 14, 2015
We may have the idea that it is easy and cheap to eat on the go at fast food restaurants. It's not. It is ...
Read more
My Recipes
Food Matters may earn a portion of sales from products that are purchased through our website.