Coconut Lavender Cookies with Lemon Drizzle
ADD TO MY RECIPES
Coconut Lavender Cookies
Ingredients
1 cup spelt flour
1 cup shredded coconut
1/4 cup coconut sugar
2 tablespoons lavender
6 tablespoons coconut oil
1 teaspoon baking powder
2 eggs
Method
Preheat the oven to 275°F.
In a medium size mixing bowl combine the shredded coconut, baking powder, lavender and flour.
Add in the oil and sugar until well combined.
Mix in the eggs.
Roll 1 tablespoon of dough into a ball, press it down on the baking sheet.
Bake for 15 minutes.
Set aside and allow the cookies to cool completely before frosting.
Lemon Drizzl
Ingredients
1 3/4 cups confectioners sugar 1/4 cup lemon juice
the zest of one lemon
1 teaspoon salted butter
Method
In a small bowl combine the sugar, lemon juice and butter. Stir until smooth and then add the lemon zest.

How do you reset your body, kickstart healthy habits, and bring yourself back to your natural state of health? By supporting the body's natural detoxification pathways! You can discover more about the practice and how you can enhance it, here .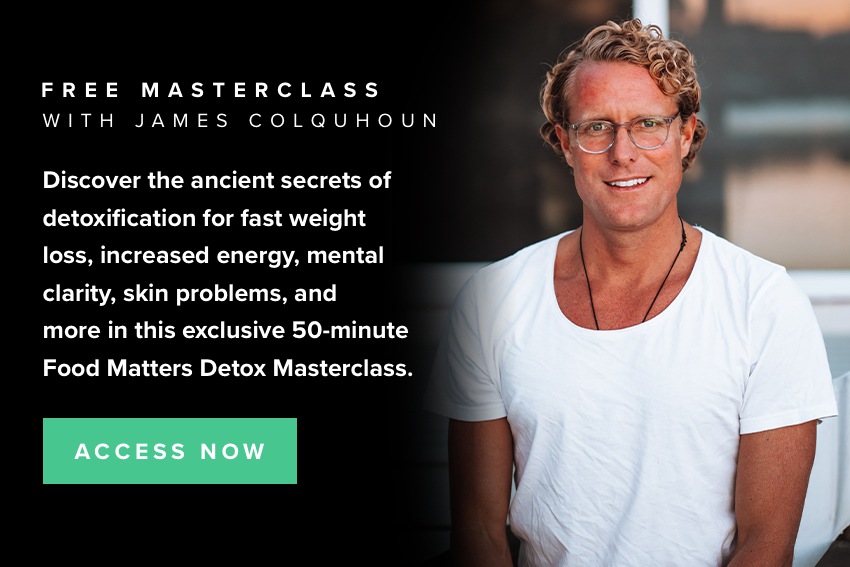 ---