How to Rewire Your Brain for Self-Healing With Dr. Joe Dispenza
Listen on the
food matters podcast
Did you know that you can use the power of the mind to heal?
This is exactly what this week's podcast guest did after a horrific biking accident that nearly left him paralyzed.
The brain is our most incredible organ and it's capable of so much, perhaps even more than we could have ever imagined. And with the right knowledge, it can be rewired to undertake the kind of self-healing that even modern medicine isn't capable of.
Dr. Joe Dispenza is the living example of everything he teaches. He is someone who went from being in the prime of his life to questioning if he will ever walk again - in a single moment. His injury was one that changed his life forever and paved the way to a new way of thinking. He is now the world-leading expert in rewiring your brain to help you heal from the inside out.
In this interview, Dr. Joe will walk you through the methodologies and the concept of emotional healing, how our thoughts and feelings are the vocabularies of the brain, and how we can actively control these to mobilize our body's natural healing capacity.
Dr. Joe Dispenza is an international lecturer, researcher, and New York Times bestselling author. As a lecturer and educator, he is passionate about the potential that each of us has for greatness and unlimited abilities - if we allow them.
In this week's episode with Joe you'll discover:
About the injury that changed his life and why he decided to heal himself without medical intervention.
The science of quite literally changing your mind and how you can do it yourself.
How he reconstructed his entire body using the power of the mind.
The negative effect of the body's stress response.
How to open up the doors of possibility to answer the questions that aren't available in a textbook or online.
And much, much more.
This incredibly transformational episode is packed with groundbreaking science and real, tangible ways to help heal. Now it's time to put them to work.
Episode resources:
If you enjoyed this podcast, please share it with your friends and family on social media or leave a comment. We'd love to hear from you, and hear about your experience with using the brain to heal.
---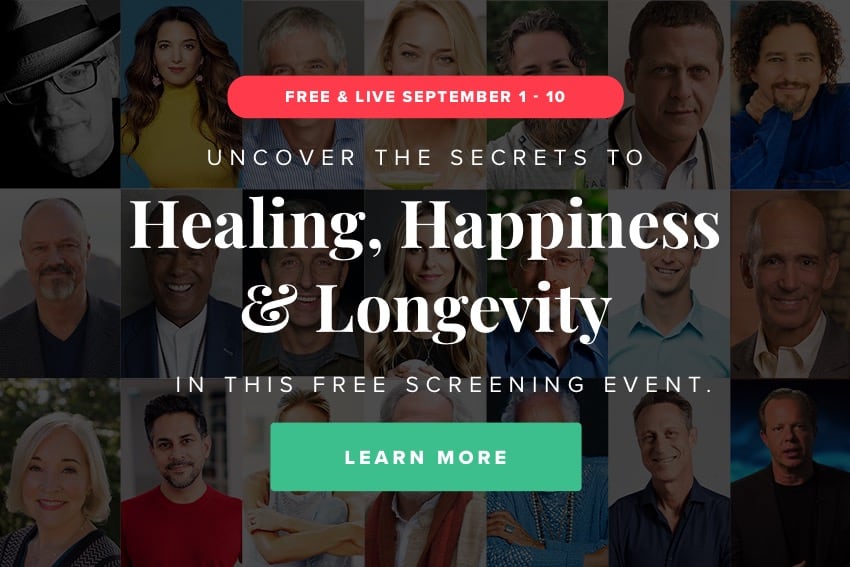 ---