Chocolate Christmas Truffles
ADD TO MY RECIPES
This super quick and easy raw, vegan chocolate truffle, are nourishing yet definitely satisfy the strongest chocolate craving. They make a delicious yet nourishing treat that's perfect for Christmas.

Makes 30 truffles
Ingredients
200 gram of roasted hazelnut meal (hazelnuts roasted or dehydrated, skins rubbed off and then ground to a meal)
80 gram ( ¼ cup) sweetener either rice malt syrup or maple syrup (the more you use the sweeter they are)
160 gram (2 cup) desiccated coconut
100 gram ( ½ cup) raw extra virgin coconut oil, melted
2o gram (or 2 heaped tablespoons) of cacao powder (or more for a richer dark chocolate)
1 tablespoon vanilla bean powder or paste
Method
In a food processor combine on low speed the hazelnut meal, sweetener, coconut, coconut oil, cacao and vanilla until just combined. You can also mix by hand, just make sure the coconut oil is in its liquid form.
Roll into small balls.
In a small bowl, mix 1 tablespoon of cacao powder with 3 tablespoons of desiccated coconut and use this to coat each ball.
Pop into the freezer to set.  Store in an airtight container in the fridge or freezer.
TIP
These must be kept chilled or they will melt on a warm day.  I often double this recipe to make a bigger batch (trust me, you'll be wanting more)!
Discover how to lose excess fat from your belly, face & thighs in less than 7 days with this simple ancient practice. Watch the Detox Masterclass here. Playing for a limited time!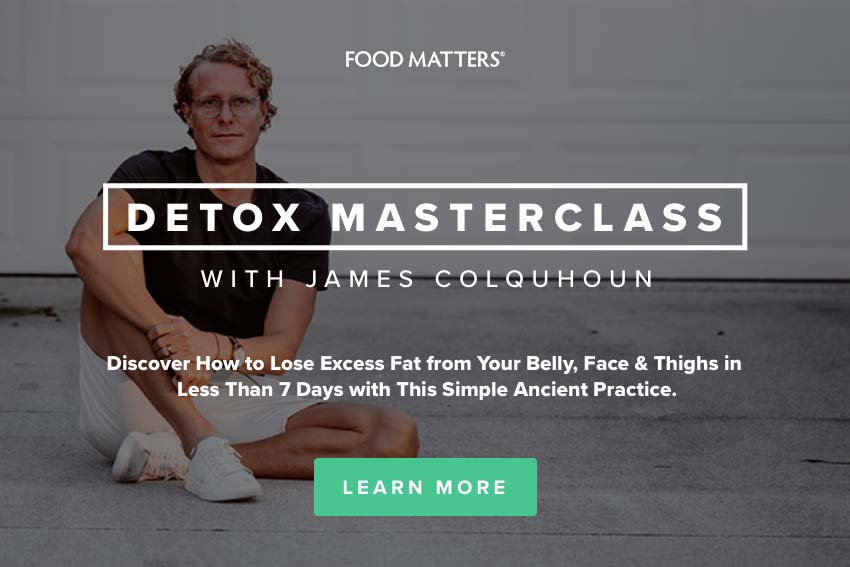 ---