Energy-Boosting Green Smoothie
ADD TO MY RECIPES
A delicious snack or light breakfast, this power smoothie is beautifully balanced and filling. I'm kind of obsessed, in a healthy way.
Ingredients
1 cup (45 g) baby spinach leaves
1 cup (250 ml) milk
1 tablespoon 100% nut butter
1 frozen banana
1 fresh Medjool date, pitted
½ cup ice cubes
Method
Combine all of the ingredients in a blender and blitz for 30 seconds or until it has a creamy texture.
TIPS
Use the milk that makes you feel good, whether that's full-fat or low-fat dairy or nut milk to make it dairy-free or vegan.
Be sure to peel and slice your banana before freezing so you don't break your blender.
If your machine can't chop ice, simply add a few cubes before you drink it.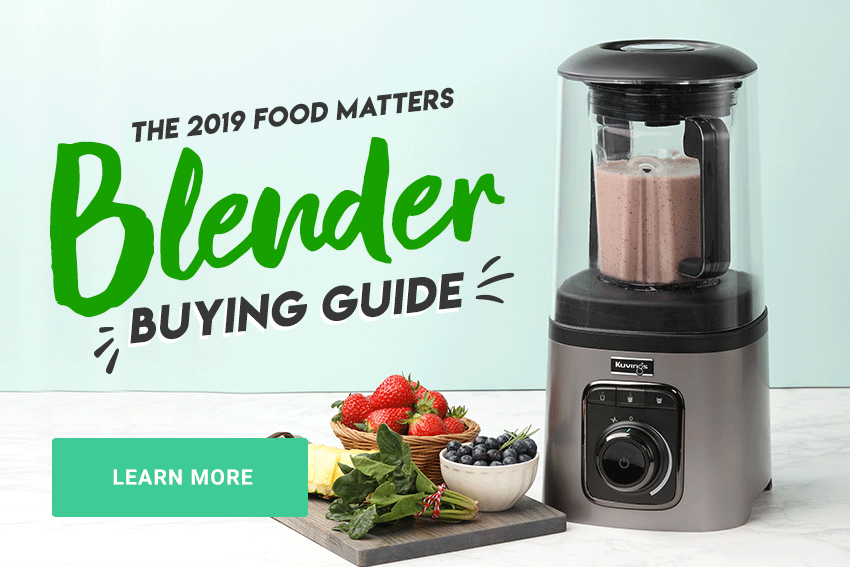 Get access to the entire Food Matters Film Library. Start watching here.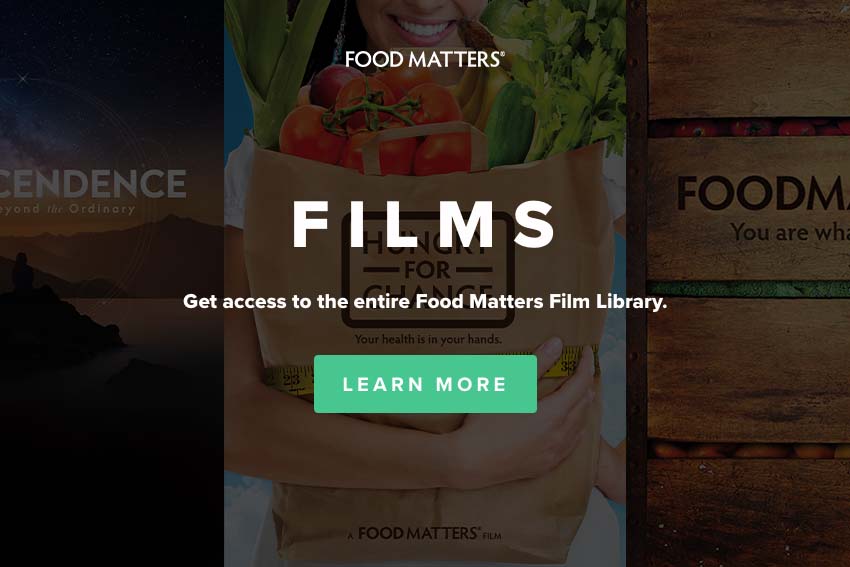 ---