Mexican Hot Chocolate with Coconut Whipped Cream (Recipe)
ADD TO MY RECIPES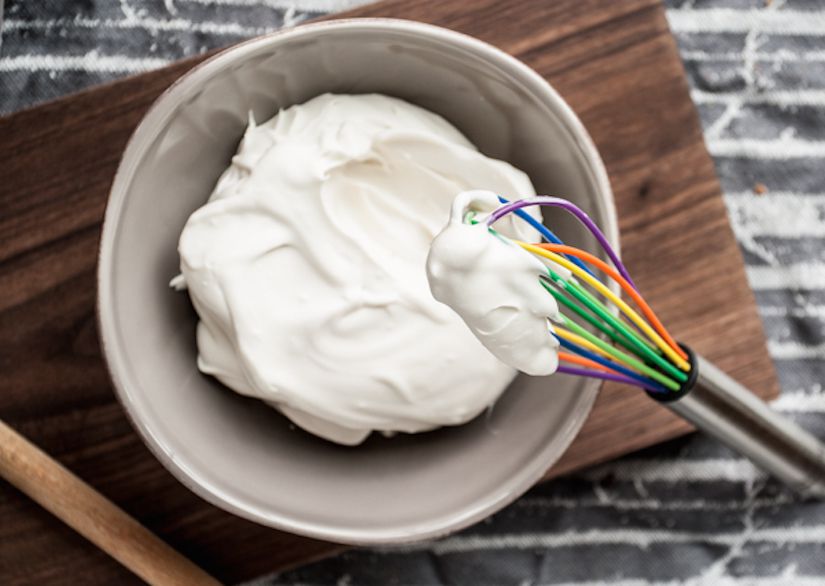 This drink is a game changer. What makes this drink extra special is that it is naturally sweetened with dates and gets an extra creamy texture from a little almond butter. You can adjust the spices to your liking and if the kick from cayenne isn't your thing you can absolutely leave it out. The cinnamon and nutmeg should do the trick just fine. Bonus, these drinks are a cinch to whip up! Heat everything on the stove then transfer to your high speed blender and whirl away until smooth and frothy.

If the winter weather is getting you down I'd suggest snuggling up on the couch with a good book and a large mug of this rich and creamy Mexican hot chocolate. Cheers!

Prep: 5 minutes Cook Time: 5 minutes
Serves 2
INGREDIENTS FOR HOT CHOCOLATE
2 cups almond milk (homemade preferred, but store bought is fine)

4 Medjool dates, pitted (more or less depending on your sweetness preference)

1 heaping tbsp almond butter

3 tbsp raw cacao powder


1/2 tsp pure vanilla extract

1/2 tsp ground cinnamon

1/4 tsp ground nutmeg

1/8 tsp cayenne pepper (or an even tinier pinch)

Pinch of fine sea salt
INGREDIENTS FOR COCONUT WHIPPED CREAM
1 (14 oz) can of coconut cream OR 1 (14 oz) can full fat coconut milk, chilled in the fridge overnight

2 tsp real maple syrup

1/2 tsp pure vanilla extract
Method
Place all the ingredients for the hot chocolate on the stove over medium-high heat. Bring to a simmer. Remove from the heat and pour contents into a high speed blender. Whirl away until smooth. Taste test and adjust seasonings as need be. Serve with coconut whipped cream and enjoy!

10 minutes before making your coconut whipped cream, place the bowl you're going to use into the freezer along with your electric beaters or immersion blender (I don't own electric beaters and my immersion blender worked perfectly!)

Pour the chilled coconut cream into a bowl (if there is any liquid in the can save that for another use) and add the maple syrup and vanilla. Beat until creamy and smooth. About 1 minute. Taste test and adjust as needed.

*Use this recipe as a guide and adjust measurements and ingredients as need be.
*The coconut whipped cream is adapted from the blog Minimalist Baker.
*If you can't find coconut cream and are using a can of coconut milk shake the can a little to make sure it isn't too watery. If so, choose a can that seems to have more cream and less liquid.
*Store coconut whipped cream covered in the fridge for up to two weeks.
What Are Your Favorite Winter-Warming Recipes?
How do you reset your body, kickstart healthy habits, and bring yourself back to your natural state of health? By supporting the body's natural detoxification pathways! You can discover more about the practice and how you can enhance it, here .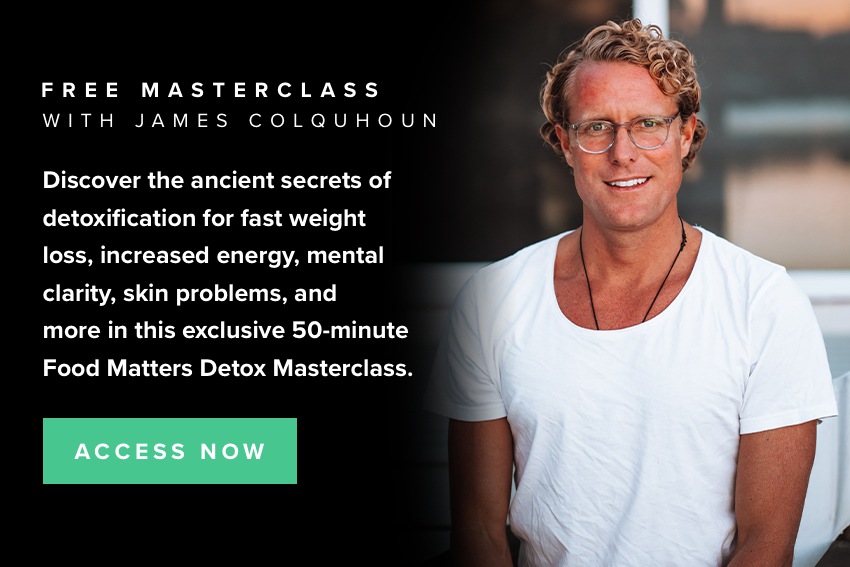 ---