Mexican-Spiced Ocean Trout with Avocado Salsa
ADD TO MY RECIPES
Ocean trout fillets look almost identical to salmon fillets, both being pink, firm-fleshed fish. Ocean trout has a very mild flavor and, compared to salmon, is a heartier, meatier, sweeter tasting fish with a higher amount of healthy oil. To be fair, they're quite interchangeable in this particular recipe, so give it a go with whatever you can get your hands on.
Ingredients
4 x 170 g ocean trout fillets, deboned and skin on
2 tablespoons coconut or extra-virgin olive oil
sea salt and freshly ground black pepper
coriander sprigs, to serve lime wedges, to serve
for the Mexican spice rub:
¼ teaspoon sea salt
¼ teaspoon ground cumin ¼ teaspoon chilli powder ¼ teaspoon smoked paprika
for the avocado salsa:
2 avocados, diced
½ red onion, finely chopped 3 tablespoons extra-virgin olive or avocado oil
finely grated zest and juice of 1 lime
1 tablespoon finely chopped coriander leaves
1 long red chilli, finely chopped
Method
For the avocado salsa, place all the ingredients in a bowl and mix gently, keeping the avocado chunky.
In a small bowl, mix the Mexican spice rub ingredients.
Using a sharp knife, score the ocean trout fillets along the skin and season well with the spice rub, rubbing it into the skin and the score marks.
Preheat the barbecue grill to medium-hot and grease with the oil.
Cook the ocean trout, skin-side down and with the lid closed, for 3–4 minutes or until the skin is golden brown and crispy and the fish is beginning to cook through. Turn and continue to cook for another 2–3 minutes or until cooked to your liking. Remove from the heat and allow to rest for 2 minutes.
Place the ocean trout on plates and season well with salt and pepper. Spoon over the avocado salsa and serve with some coriander sprigs and lime wedges.
Recipe from Barbecue This! by Luke Hines, Published by Plum, RRP $39.99, Photography by Mark Roper.
Discover how to lose excess fat from your belly, face & thighs in less than 7 days with this simple ancient practice. Watch the Detox Masterclass here. Playing for a limited time!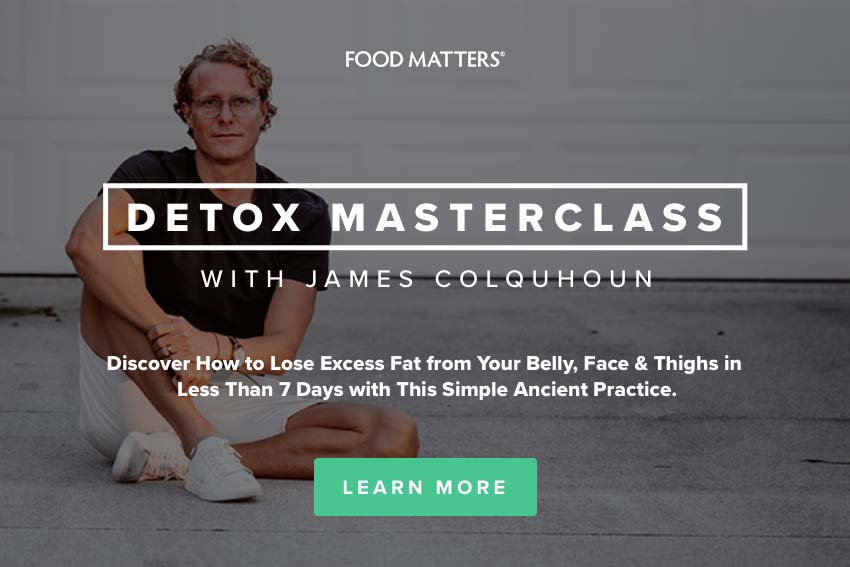 ---