Panzanella Salad
ADD TO MY RECIPES
During the warm months, I love going to the local Farmers' Markets and filling my market bag with all kinds of produce. The season is full of flavor and this salad is the perfect way to celebrate that. Almost every ingredient in the recipe can be picked up at the market, which means the flavor will be super delicious. Whip it up for a quick side dish for dinner or let it shine on its own for lunch.  Either way, I hope you love it!
Ingredients
1 pint mini heirloom tomatoes, sliced
1 cucumber, halved and sliced
¼ red onion, thinly sliced
Loaf of day old bread*
1½ tbsp olive oil
½ tbsp Himalayan salt
½ tbsp ground black pepper
Juice of half a lemon
Handful of basil, chopped
Method
Preheat oven to 400° F (200° C).  To prepare the bread, slice and then cut into cubes. In a bowl toss bread, ½ tbsp olive oil and a pinch of salt. Spread out on baking sheet and place in oven. Allow to bake for 5-7 minutes. Allow to cool for 5 minutes. This helps the bread to have an even texture on all sides and to become slightly crispy. If your bread is already pretty firm, you can skip this step but I love the flavor that this adds.
In a medium bowl, toss together the tomatoes, cucumber, red onion, salt and pepper. Drizzle with remaining olive oil and a squeeze of lemon. Stir until well incorporated.
Once the bread has cooled, toss together with other salad ingredients and sprinkle with basil. Serve at room temperature or store in refrigerator in an airtight container for a few days.
*I used rye bread because I like the flavor it adds, but any firm bread will be great!
You've likely heard about detoxing, but what's the science behind it? In our exclusive detox masterclass , you can discover all that you need to know - and so much more.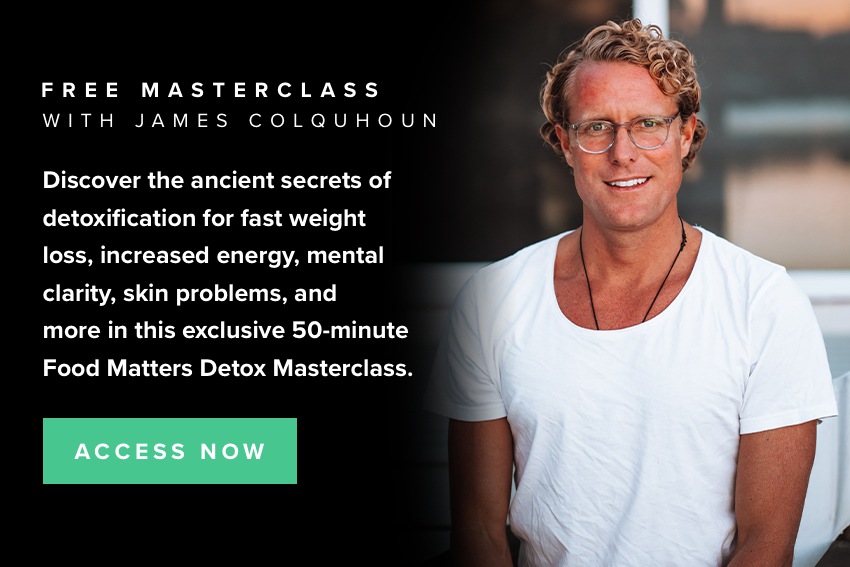 ---