Quick and Easy Dhal
ADD TO MY RECIPES
This one pot wonder is a quick, easy and nourishing meat-free meal. Serve it with brown rice or quinoa and a big leafy salad, or some steamed vegetables and you have a perfectly nutritionally balanced meal.
Why is it healthy?
The red lentils are full of fibre, many beneficial plant nutrients and offers a vegetarian form of protein, the almond meal completes it (as does serving it with rice or quinoa). The garlic, ginger and various spices are great digestives, anti-inflammatory, anti-oxidant and immune boosting. The coconut milk is wonderful for your immune system.
Serves 4-6
Ingredients
1 large onion, peeled and diced
2 large cloves of garlic, peeled and sliced or crushed
2-3cm piece of ginger, peeled and finely diced
1 large carrot, grated
1 small zucchini, grated
1 teaspoon cumin seeds, whole
1 teaspoon cumin seeds, ground
2 teaspoon mustard seeds
2 teaspoon garam masala powder
2 teaspoon turmeric powder
350g tomatoes, roughly chopped or 1 can of diced tomatoes
200g (1 cup) red lentils, rinsed well in a sieve
400g tin of coconut milk
350g of water, chicken or vegetable stock
2 tablespoons almond meal
Dried chilli to taste
Sea salt, a good pinch (or more to taste)
Black pepper to taste
1 lime, juice and zest to finish
Bunch of coriander, roughly chopped to serve
What To Do:
In a medium-sized pot, over low to moderate heat, add a little coconut oil or ghee.
SautĂŠ the onion, garlic, ginger, and spices for two minutes.
Now add the grated carrot, zucchini, tomatoes, lentils, coconut milk, water, and almond meal.
Season well, stir, and leave to simmer for 15 to 20 minutes until the lentils are cooked and most of the moisture is absorbed.
Finish with coriander leaves and lime.
Season again if necessary.
I always serve this with brown rice or quinoa and either fresh or dried chilli so the heat can be adjusted by each individual.
Variations
Nut free: Just leave the almond meal out.
Turn it into a soup
Add a little extra stock and blend to make a delicious Indian red lentil soup.
TIP: A little natural yogurt or coconut cream on top of the dhal will help little ones adjust to the spiciness.
Discover how to eat your medicine to heal your gut, eliminate bloating, skin issues and hair loss as I share seven nutrition principles in this free masterclass. Running for a limited time only.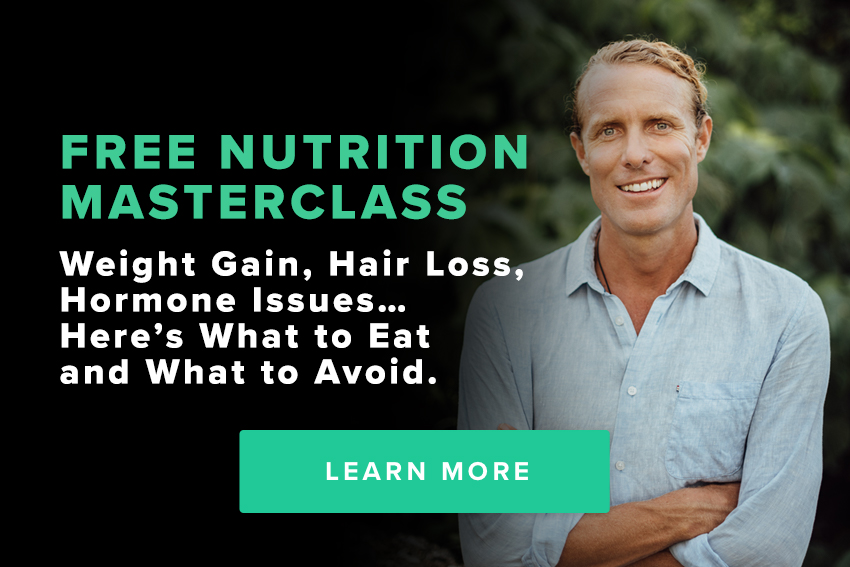 ---