Rose and Raspberry Juice
ADD TO MY RECIPES
Not your usual juice combination but well worth stepping out of your comfort zone to try!
Ingredients
1 tbsp edible dried rose petals
4 tbsp coconut blossom sugar
15 drops of vanilla extract or 1 vanilla bean
15 drops of rose extract(optional)
70 g (2ó oz) fresh or frozen raspberries
Method
Make a tea of the rose petals and a generous cup (200 ml) very hot water. Add the coconut blossom sugar and let it steep for 30–60 minutes.
Remove the petals and combine the tea, vanilla extract or the scrapings of the split vanilla bean, rose extract (if using) and raspberries in a blender. Blend until the juice is creamy and serve with a sprinkling of rose petals and the split vanilla bean (if using) to garnish.
TO SERVE
Edible dried rose petals and split vanilla bean (optional)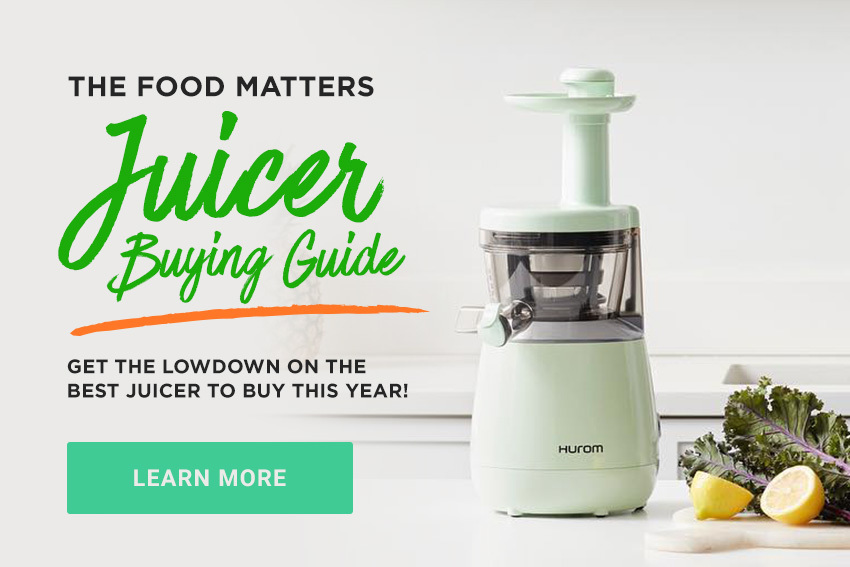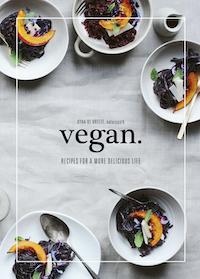 'Images and Text from Vegan by Kyra de Vreeze, Murdoch Books RRP  '$24.99'.
How do you reset your body, kickstart healthy habits, and bring yourself back to your natural state of health? By supporting the body's natural detoxification pathways! You can discover more about the practice and how you can enhance it, here.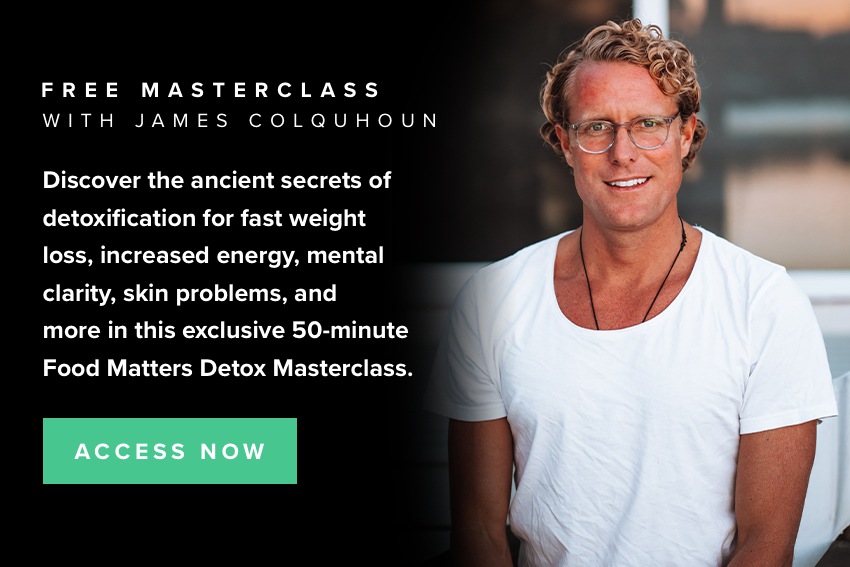 ---