Winter Spelt Berry Salad (Recipe)
ADD TO MY RECIPES
Spelt, an ancient cereal grain, is a distant cousin to wheat. However, compared to wheat, organic spelt is richer in many nutrients, such as protein and minerals.


High in niacin

Rich in copper, iron & zinc

High in magnesium

This recipe combines organic spelt with some of our favorite greens & the sweet burst of cranberries and apricots. A delicious winter salad that could also become an all-year-round favorite.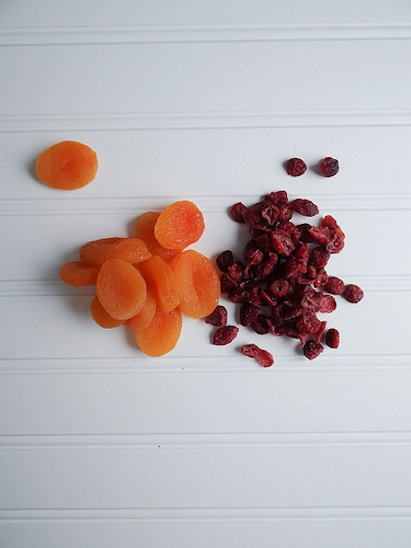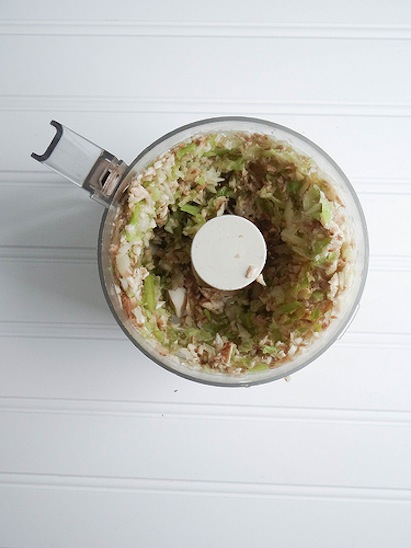 WINTER SPELT BERRY SALAD
Serves 6
Ingredients
1 cup spelt berries

3 cups water

1 - 1.5 cups finely chopped parsley

1/4 cup shallots or onions- finely diced

4 large mushrooms - finely diced

1 small green pepper - finely diced

1/4 cup dried cranberries

1/4 dried apricots - sliced in half

scant 1/4 cup or so olive oil

juice from a fresh large lemon

salt & freshly cracked pepper to taste
Method
In a medium sauce pan, bring water to a bowl. Add spelt berries, cover and reduce heat to a simmer. Simmer for 45 minutes. Remove from heat and drain access water- set aside.

Finely dice the mushrooms, shallots/onion and pepper- a mini food processor gets this job done super fast, if not simply dice by hand. In a saute pan, drizzled with a bit of coconut or olive oil, saute the veggies over medium heat until they just begin to turn golden. Add cranberries and cook a minute more. Add the mixture to the spelt berries (that you transferred to a medium bowl) along with the apricots, parsley, lemon juice, olive oil, salt & pepper - mix well.

Serve immediately, keeps well at room temp and will stay fresh in fridge for up to a week.

Enjoy!
What's Your Favorite Recipe For The Cooler Months?

Take the stress out of cooking with 21-days of guided meal plans, shopping lists, and nutrition support. You'll find all of this, and more, in our signature Clean Eating Program.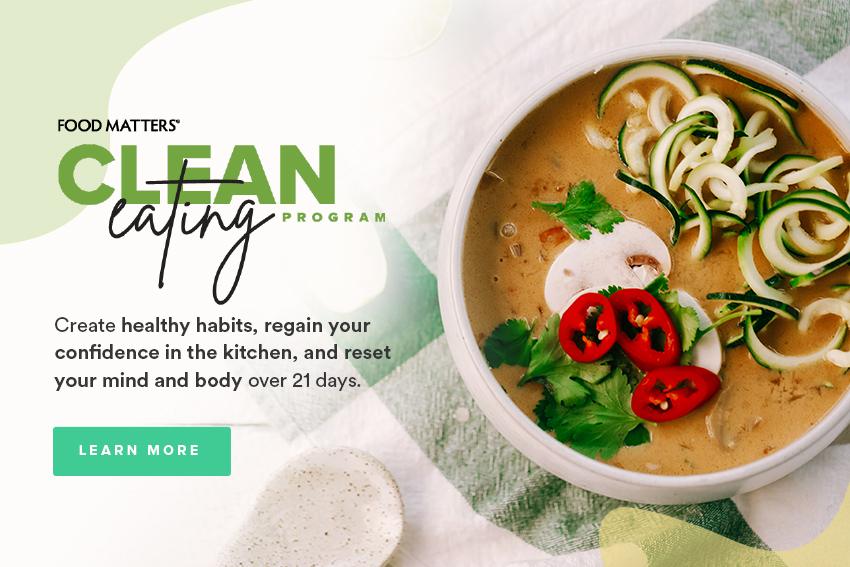 ---