10 Grain-Free Recipes Better Than The Originals
ADD TO MY RECIPES
If you're anything like us, you love finding the perfect alternative to those old faithful foods that you just cannot walk away from. The good news is, you don't have to. We've done the hard work for you testing healthier alternatives and perfecting the recipes.

These are some of our go-to grain-free recipes that the Food Matters Team uses on a weekly basis. They might even be better than the originals ;-)
Do you miss having bread? There's something about the soft, moist, warm fresh bread that brings back memories. Whether you are gluten-free, paleo or just want a healthier option to regular bread, you must try this recipe!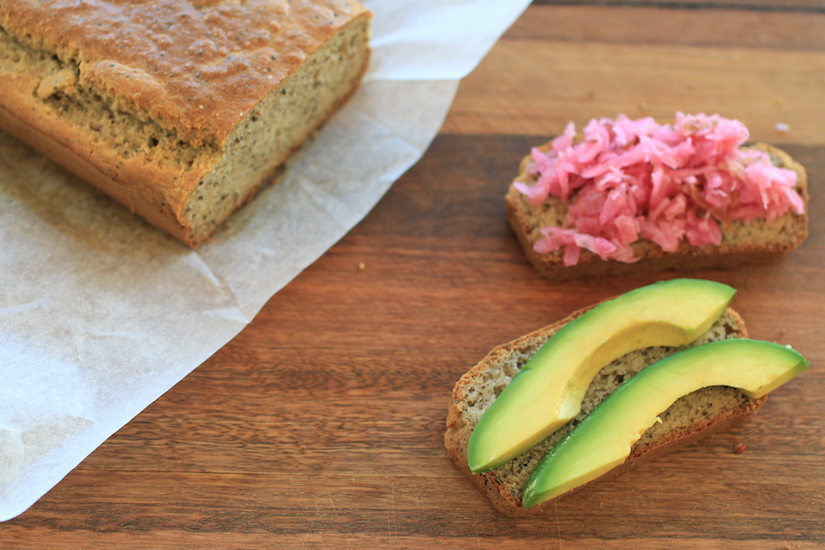 Gluten-free muffins can be dry and let's face it slightly tasteless, but not these ones - they are deliciously moist and so flavorful! The raspberries give them a slight tartness that works so well with the sweetness of the bananas. Get the recipe here.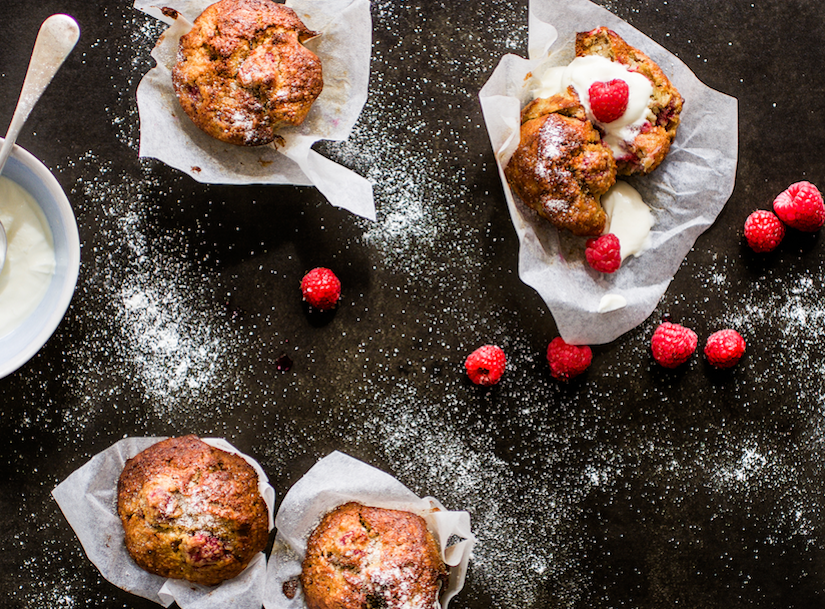 We've have found one of the most flavor-packed, most satisfying gluten free loafs of all time. It's a BOLD statement, but whether you're living gluten free or not, you will love this bread. Get the recipe here.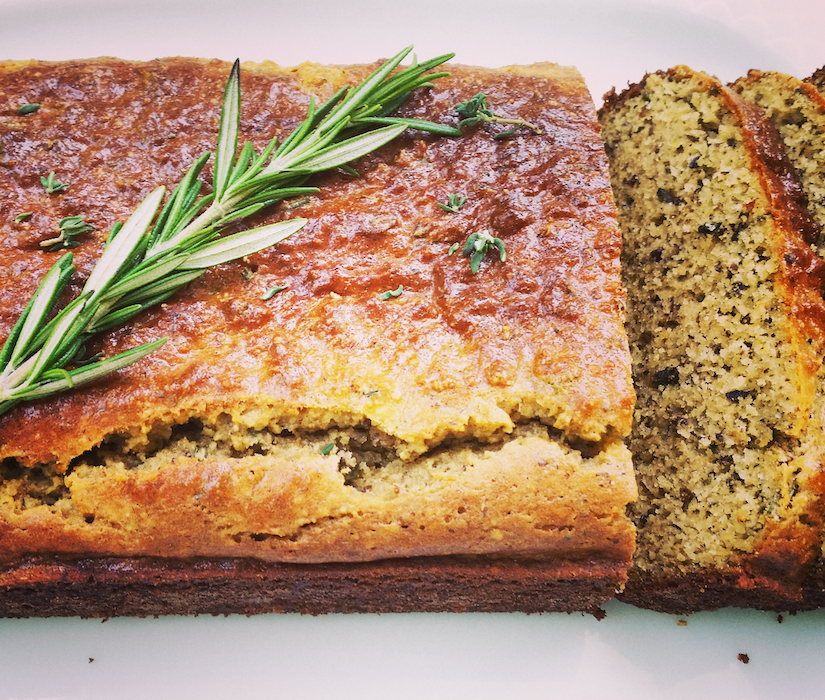 Corn fritters are dime-a-dozen. For a good reason! They are super simple, versatile (breakfast for dinner anyone?), they are colorful, vegetarian, free from gluten and super filling when paired with a beautiful salad. Grab the recipe here.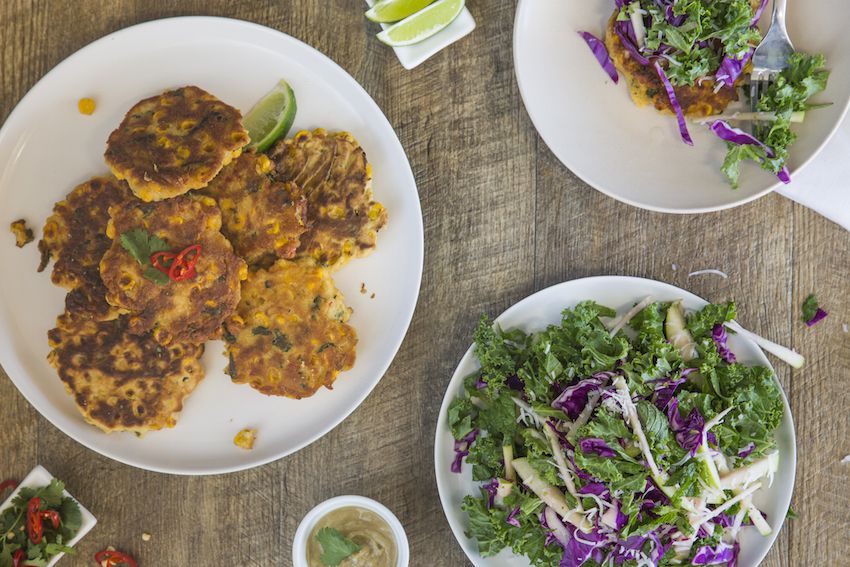 In a quest to healthify one of our favorite Mexican meals in Food Matters HQ, we recreated zingy fish tacos with gluten-free tortillas. Get the recipe for our gluten-free tortillas here.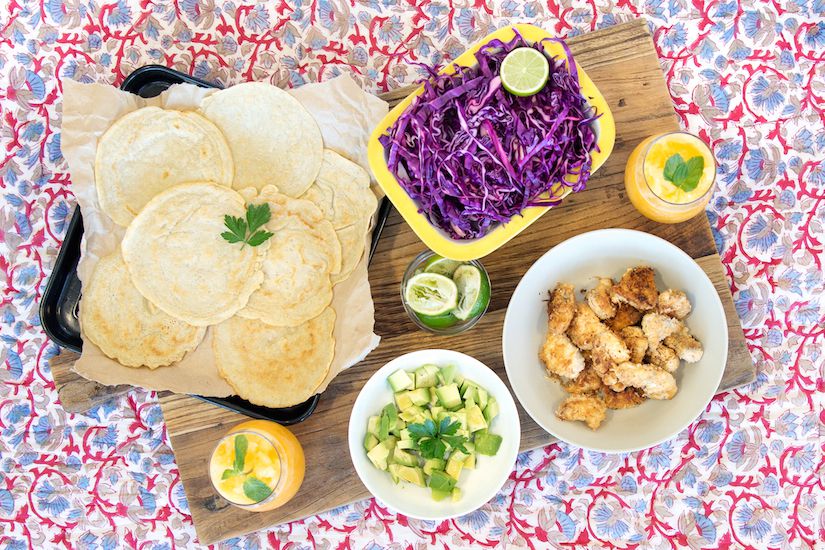 How good is a chunky monkey combo?! This is the perfect gluten free recipe to get your chunky monkey fix! Get the recipe here.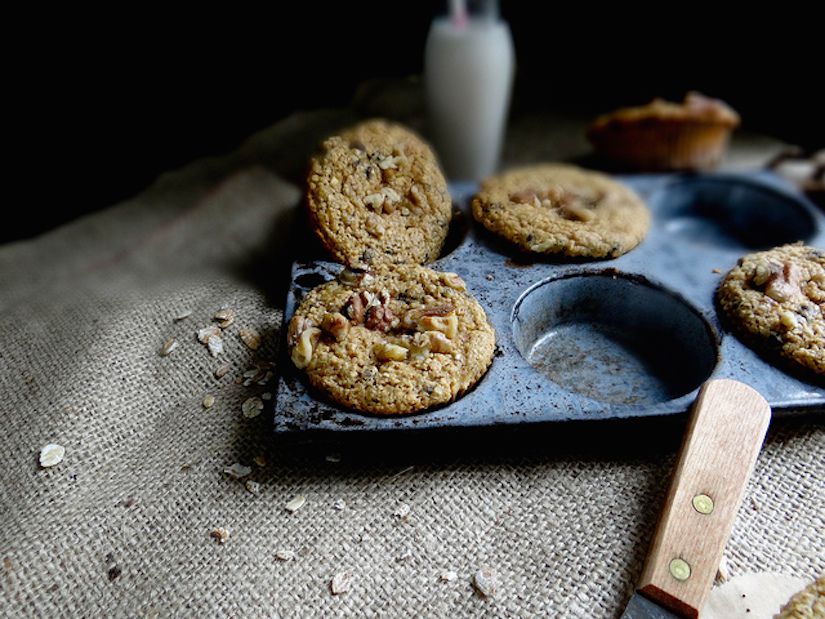 We miss that feeling you get from a 'comfort food' that you grew up with so we've recreated one of our favorites into a healthy version of crispy root vegetable chips and crunchy, gluten-free crusted fish . Best enjoyed on a Sunday afternoon in the sun!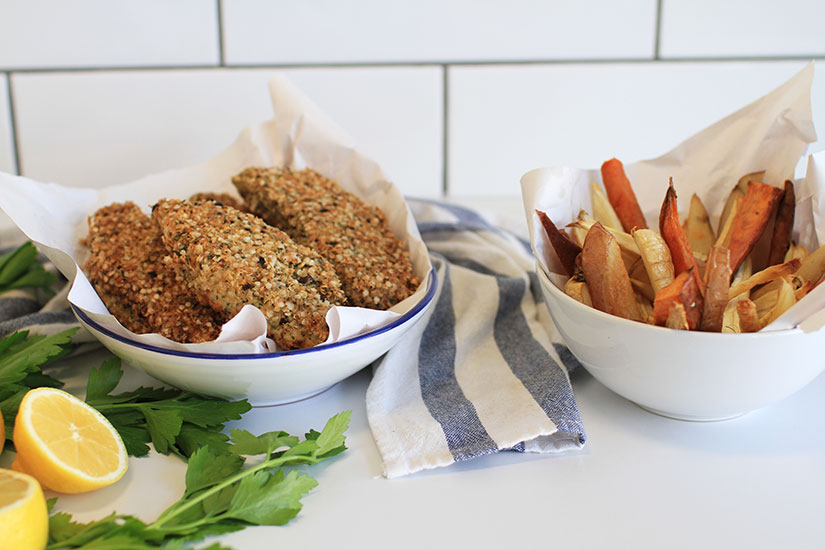 Beetroot in a cake… Yes, you read that correctly. It works a treat, making these gluten-free cakes more rich and moist. This is  must-try recipe with no hidden nasties, just mother-nature's finest ingredients! Get the recipe here.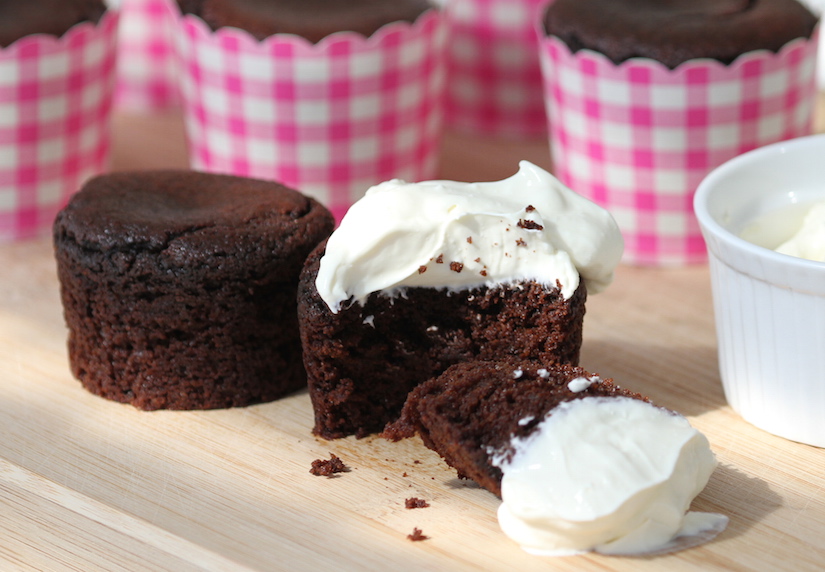 Back by popular demand! We've been busy perfecting this recipe for you to enjoy and it's finally here. Gluten-free and vegan, it's a real crowd pleaser. Get it here!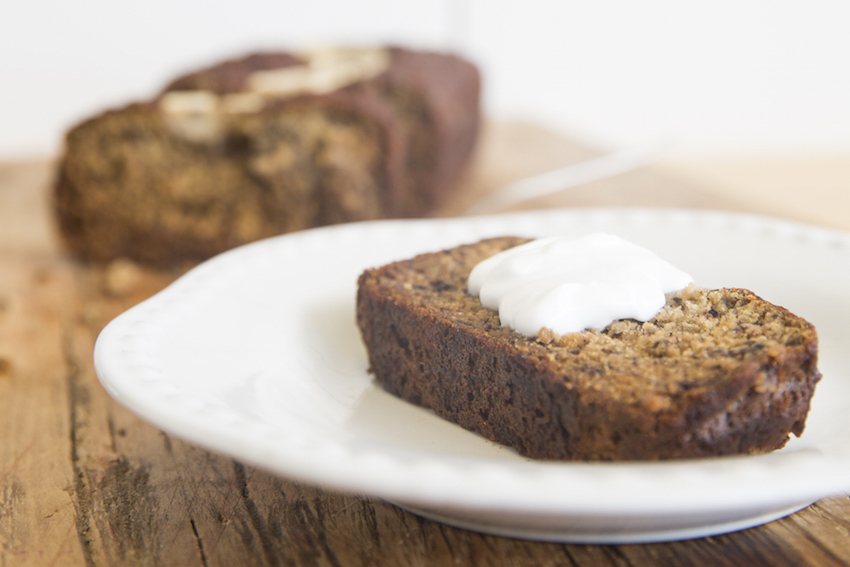 10. Almond Raspberry & Coconut Muffins
The perfect lunchbox treat for the little ones, free of any gluten and refined sugar so no need to worry about that crazy sugar high! Get the recipe here.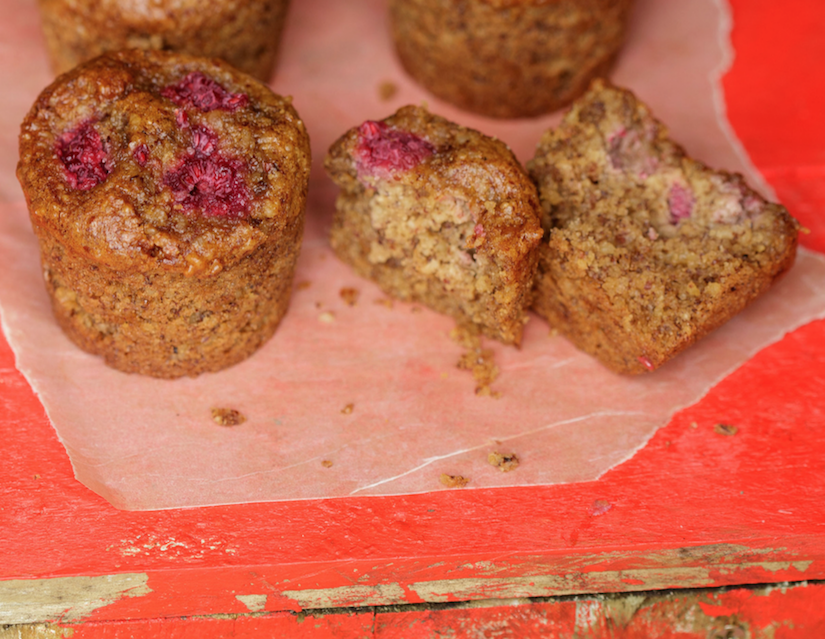 Do you have a passion for nutrition & natural healing?. Learn more about the Food Matters Nutrition Certification  Program here.
ENROLLMENT & BONUSES CLOSE IN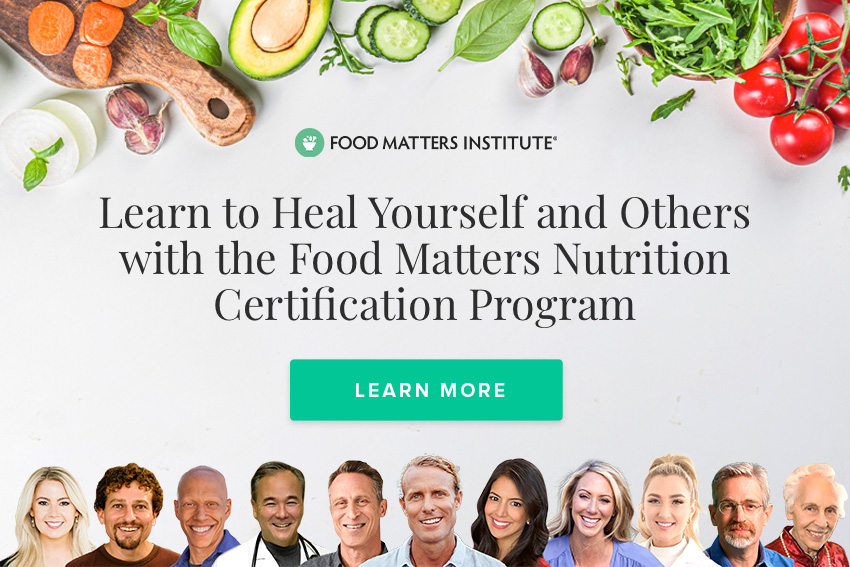 ---