7 Of Our Favorite Recipes From The Food Matters Live Tour!
ADD TO MY RECIPES
Did you join us on our Food Matters Live Australian Tour? Maybe you tuned into the Live Stream with everyone from around the globe? We had the best time travelling around Australia and meeting face-to-face with our Food Matters Community!

If you missed out, here's a roundup of some of our favorite recipes we created throughout the day!
This juice shot combines incredibly powerful ingredients that your body adores! When we are feeling a little under the weather, this is our go-to recipe to give our immune system the boost it needs. The combination of turmeric and ginger offers a potent mix of compounds that are anti-inflammatory and rich in antioxidants, offering huge immunity benefits! Get the recipe here.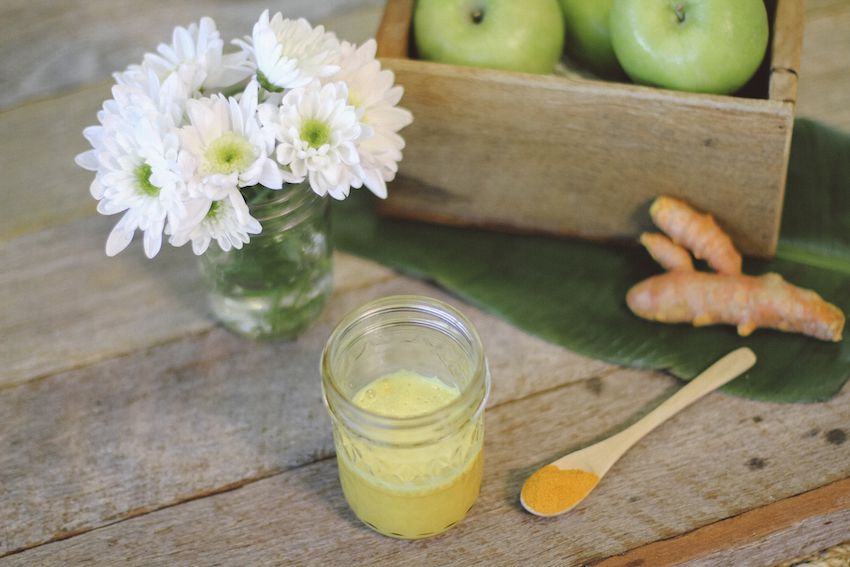 Another go-to recipe that we can't get enough of! Reduce inflammation of the digestive system, and alkalize your body with this refreshing and cleansing green juice! Get the recipe here.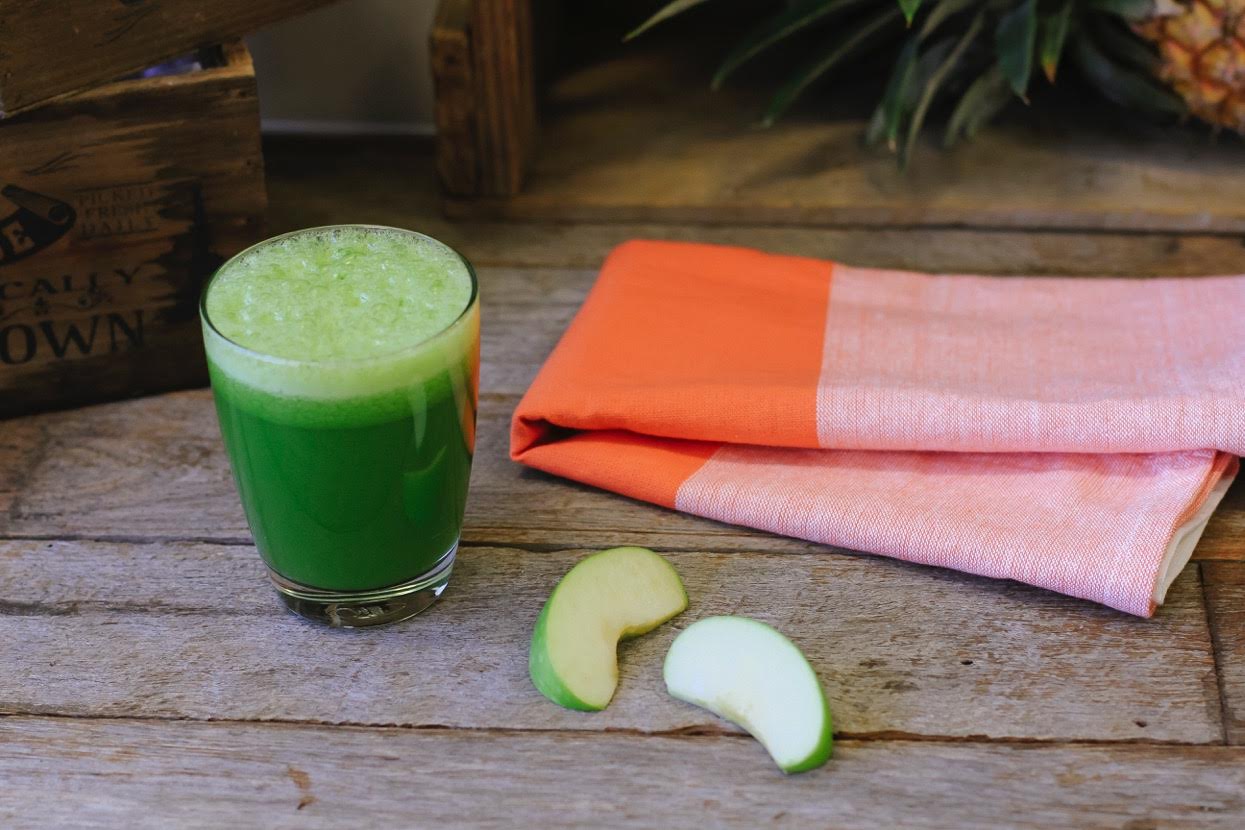 Oats are amazing! Rich in fiber and beta-glucan to help cleanse and support your digestive system, whilst naturally supporting healthy cholesterol levels. They are so versatile and make the perfect ingredient to prep your breakfast the night before. Make it in a jar with an airtight lid and grab to go as you head out the door on your way to work! Get the recipe here.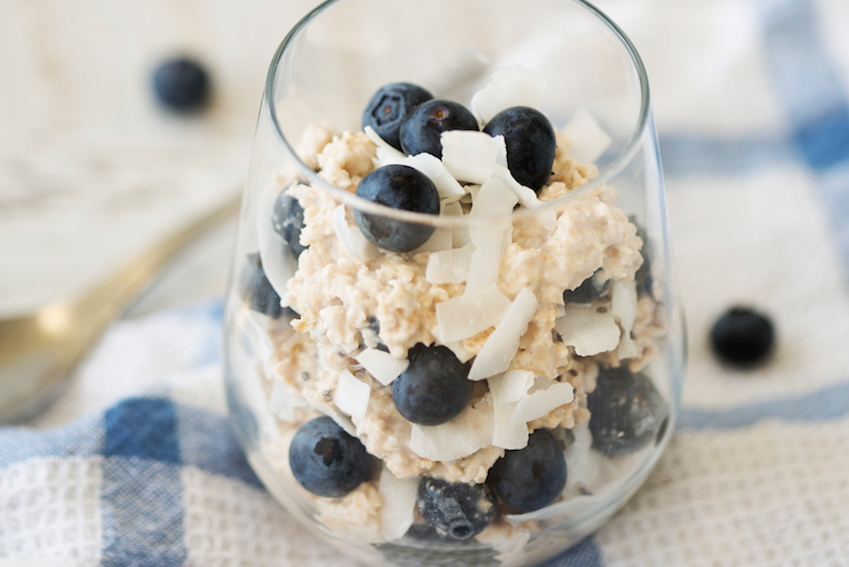 Quick, easy, delicious! Made on just 2 ingredients, this recipe makes for the amazing and quick breakfast loaded with protein! Get the recipe here.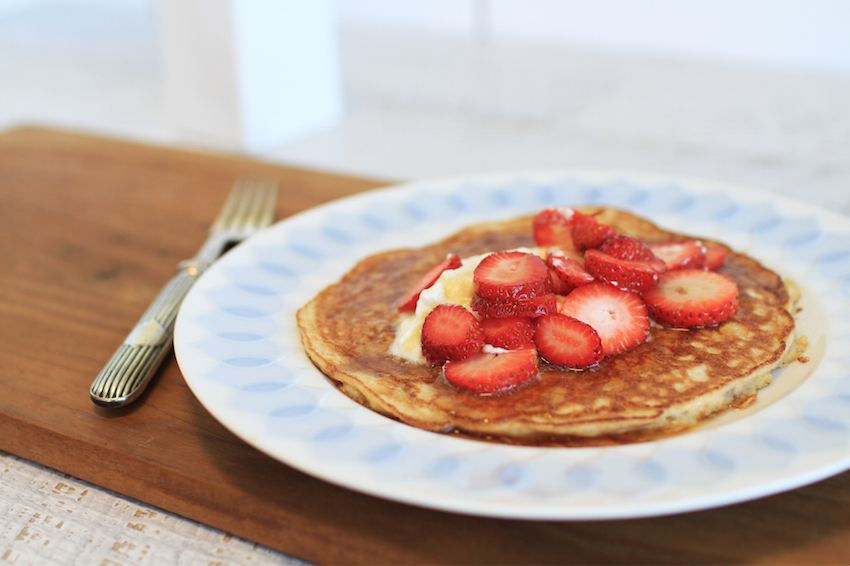 Lee Holme's Chop Chip Mint Smoothie was first introduced to us when she came to visit the Food Matters office, we haven't looked back since! It fast became our go-to green smoothie recipe (And believe us when we say we've tried a few). Any green smoothie sceptics will soon be convinced with this recipe. Get the recipe here.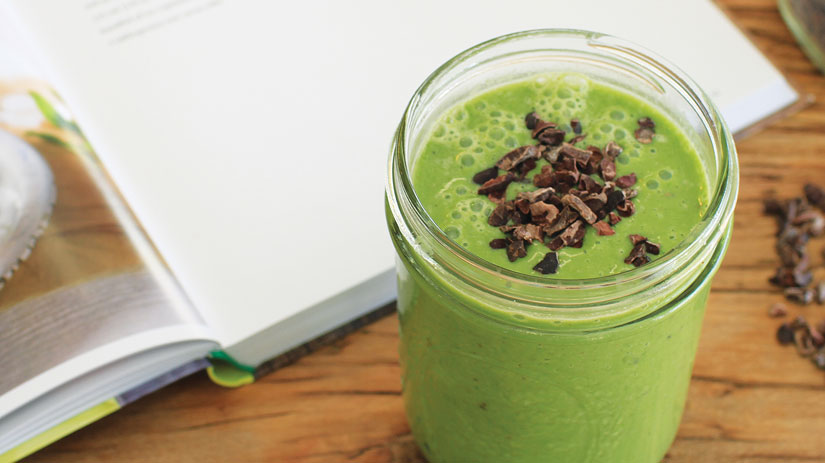 Too often, store-bought pestos are packed with additives and nasty oils to preserve the self-life but most people don't realize just how easy it is to create your own. Whip this up and use it on everything! Lee's fave ways to use it is on pizza bases, crackers, scrambled eggs or even a side to your dinner! Get the recipe here.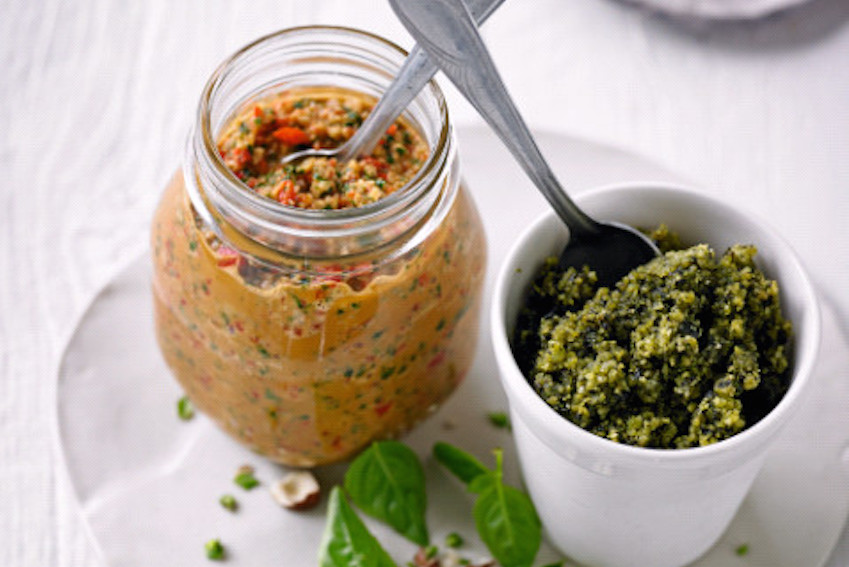 You don't have to skip dessert just because you are eating healthy. You just need to learn how to create simple versions of your fave desserts using natural, real food ingredients. Which is why we choose this Choc Avocado Mousse recipe for the Tour. It's so simple to make and surprisingly delicious, creamy and chocolatey! Get the recipe here.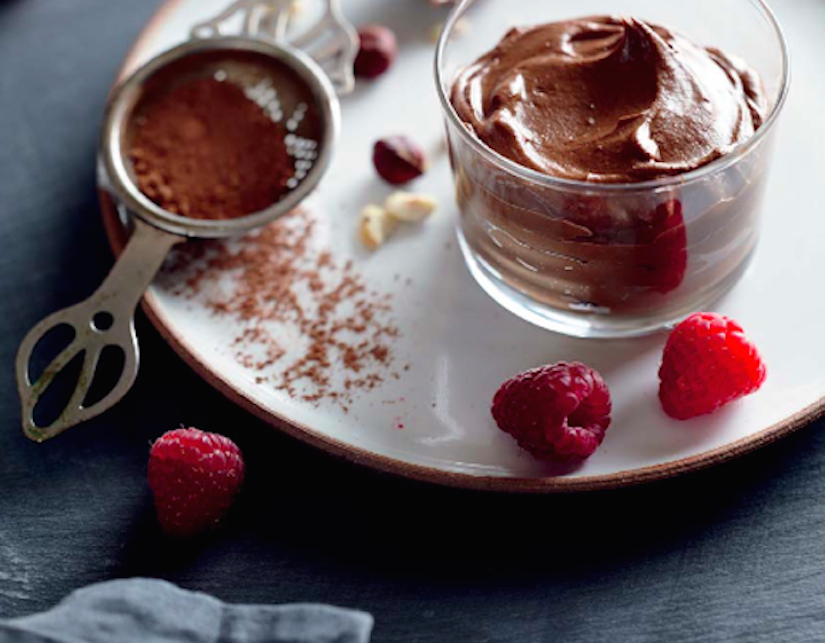 These are some of our fastest and simplest recipes that we love making on a weekly basis. Approved by Hugo, friends and family! We hope you enjoy them too and love learning just how simple and quick healthy eating with real ingredients can be.
Take the stress out of cooking with 21-days of guided meal plans, shopping lists, and nutrition support. You'll find all of this, and more, in our signature Clean Eating Program.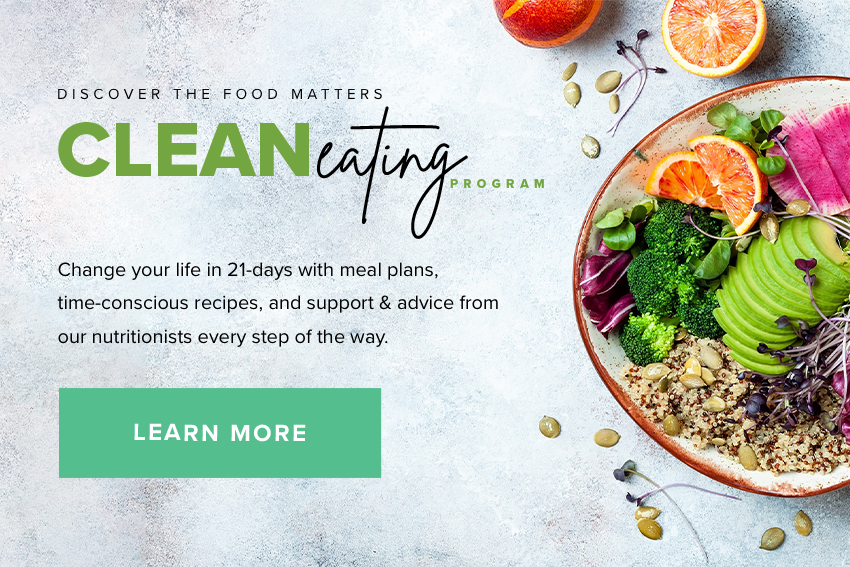 ---