Banana & Oat Cookies
ADD TO MY RECIPES
Cookies, cookies, cookies! Most people feel guilty after they snack on some cookies but never again! These are a great snack to have which helps satisfy hunger pains, sweet tooth's, and even better yet you get to tell your friends you had cookies for lunch without one bad ingredient in!

That's right, this requires just four ingredients and you don't have to be a chef to be able to make it!

8 - 10 Cookies
Total time - 15-20 min
Ingredients
1 cup oats
2 bananas
½ cup raisins
2 tbsp Peanut butter
Method
Preheat oven to 350 degrees F (175 degrees C).
In a bowl, mash the bananas until they are as smooth as possible and add in the remaining ingredients.
Mix them together until the ingredients are thoroughly mixed.
Place some greaseproof paper on a baking tray. Spoon out 8-10 drops on the tray. Make into round circles if needed.
Bake at 350 degrees F (175 degrees C) for 12-15 minutes or until they start to brown on top. Leave them to cool on the side before eating.

Tip – the riper the bananas the sweeter the cookies will taste.
Are you searching for the latest in health & wellness? Stay up to date with our most recent articles.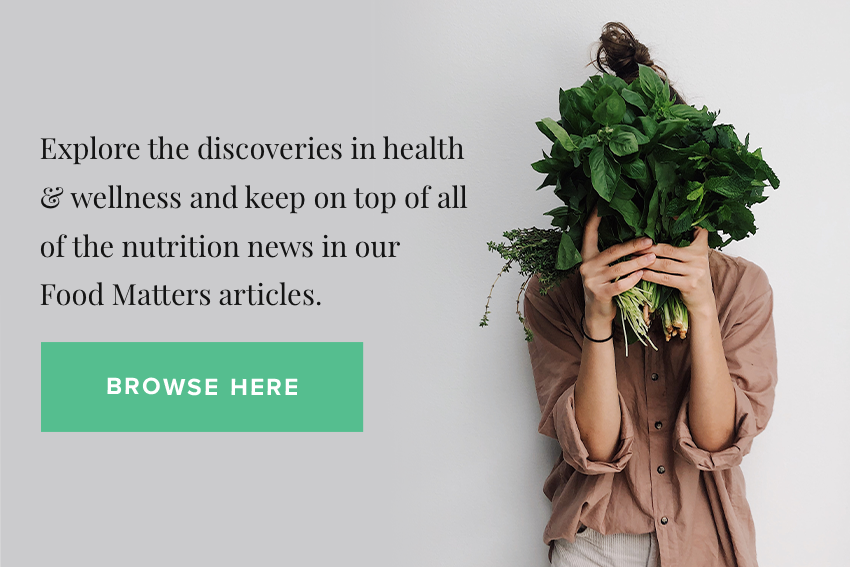 Discover how to lose excess fat from your belly, face & thighs in less than 7 days with this simple ancient practice. Watch the Detox Masterclass here. Playing for a limited time!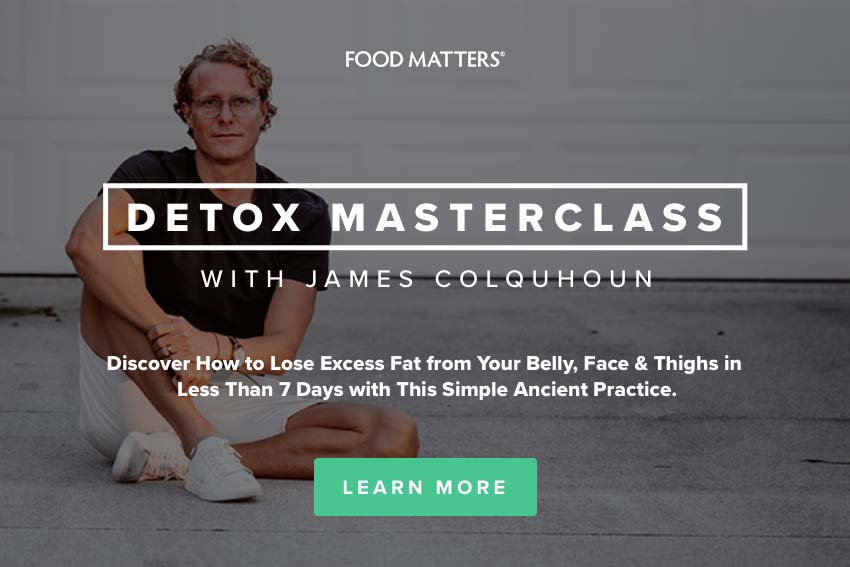 ---