Celebrate St Patrick's Day With Everything Green!
ADD TO MY RECIPES
Green Coconut & Lime Cheesecakes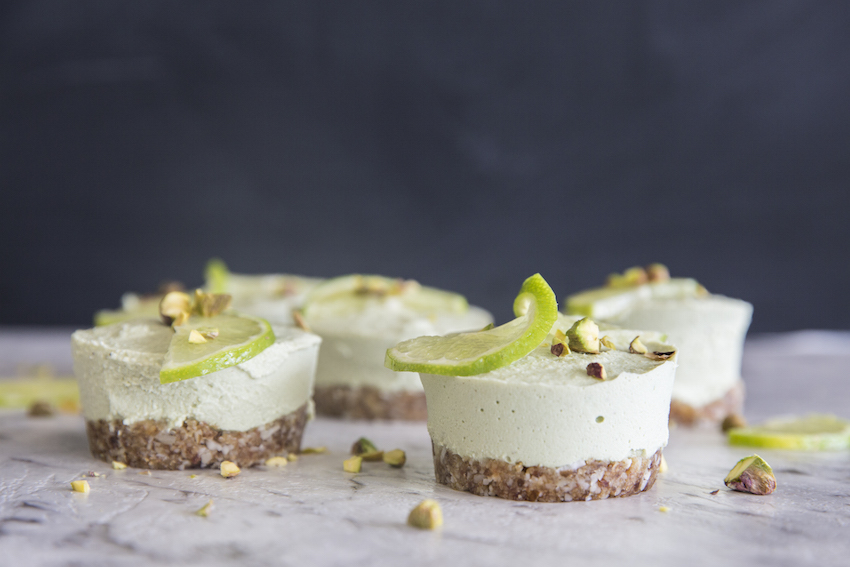 Green Noodles!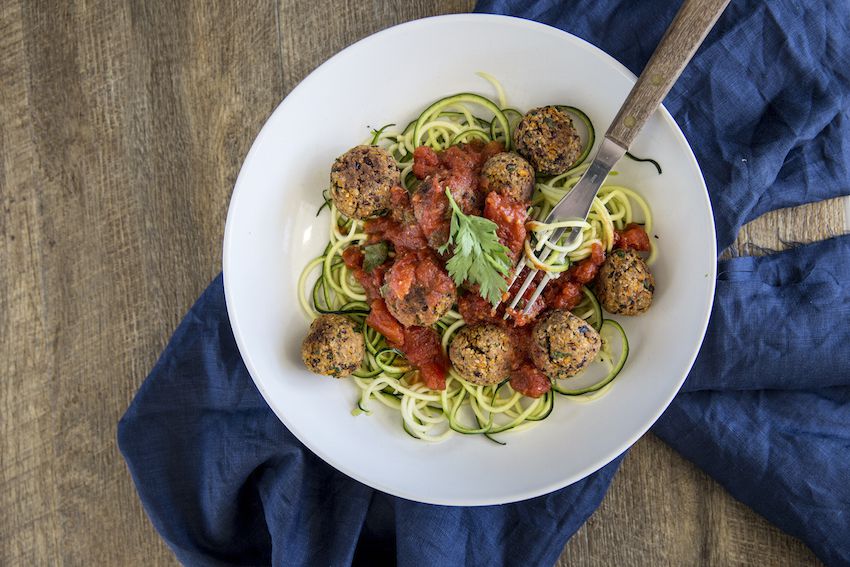 Pesto Pizza With Greens
Coconut Choc Mint Ice Cream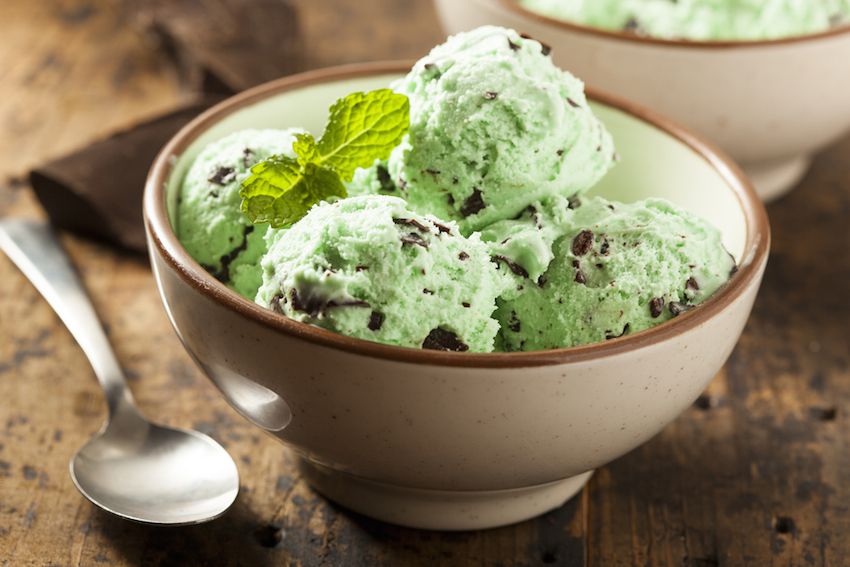 The Perfect Green Juice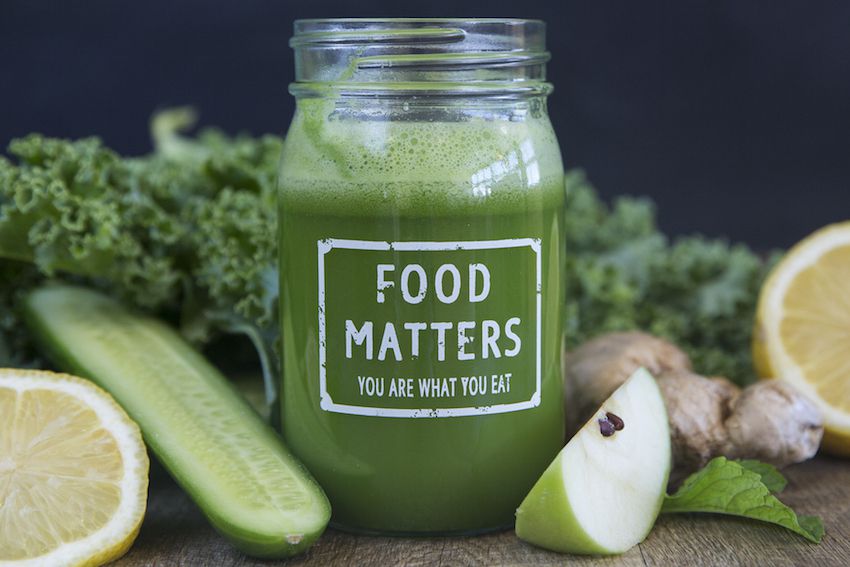 Green Bliss Balls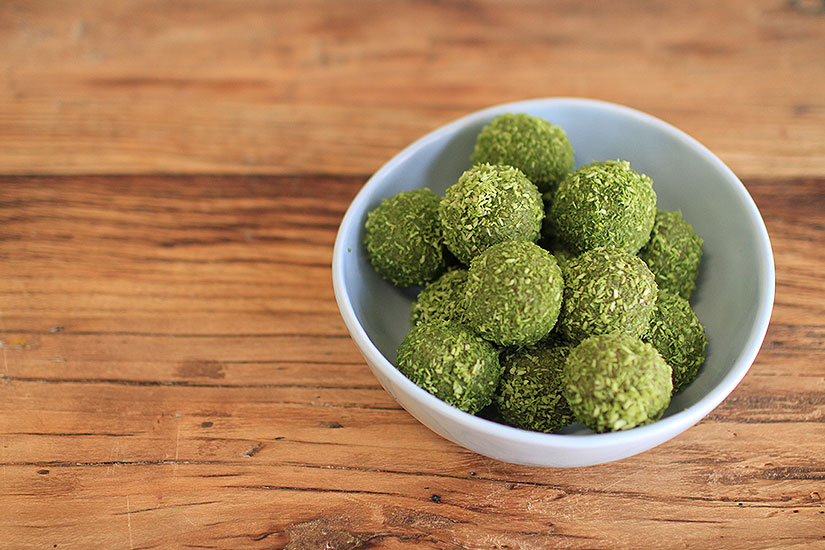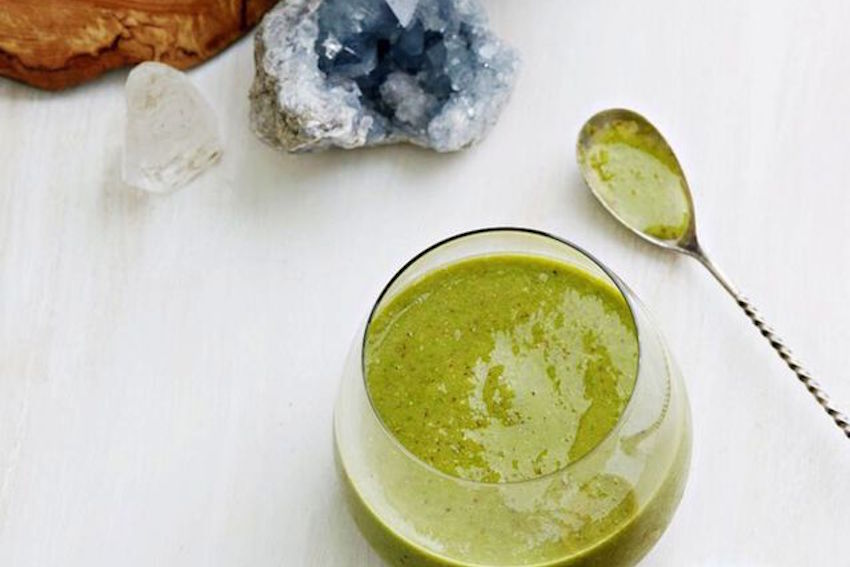 Green Spinach Loaf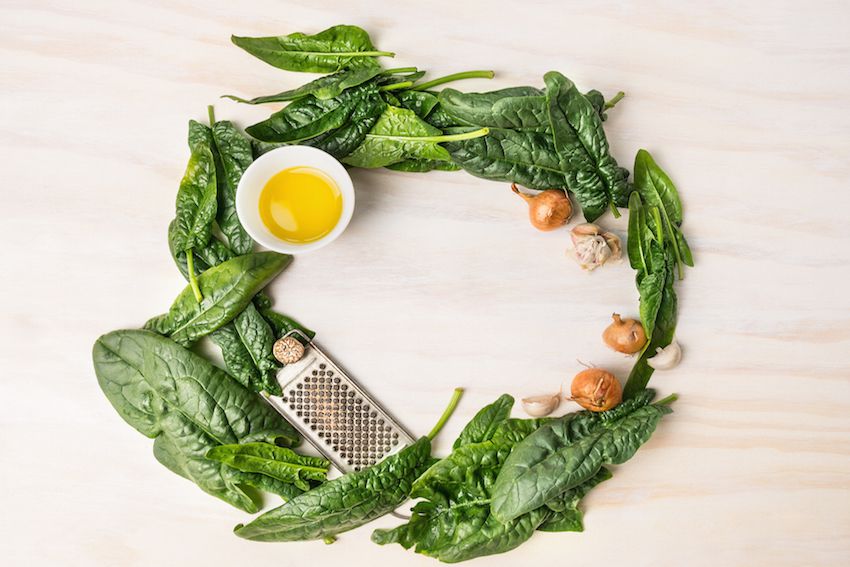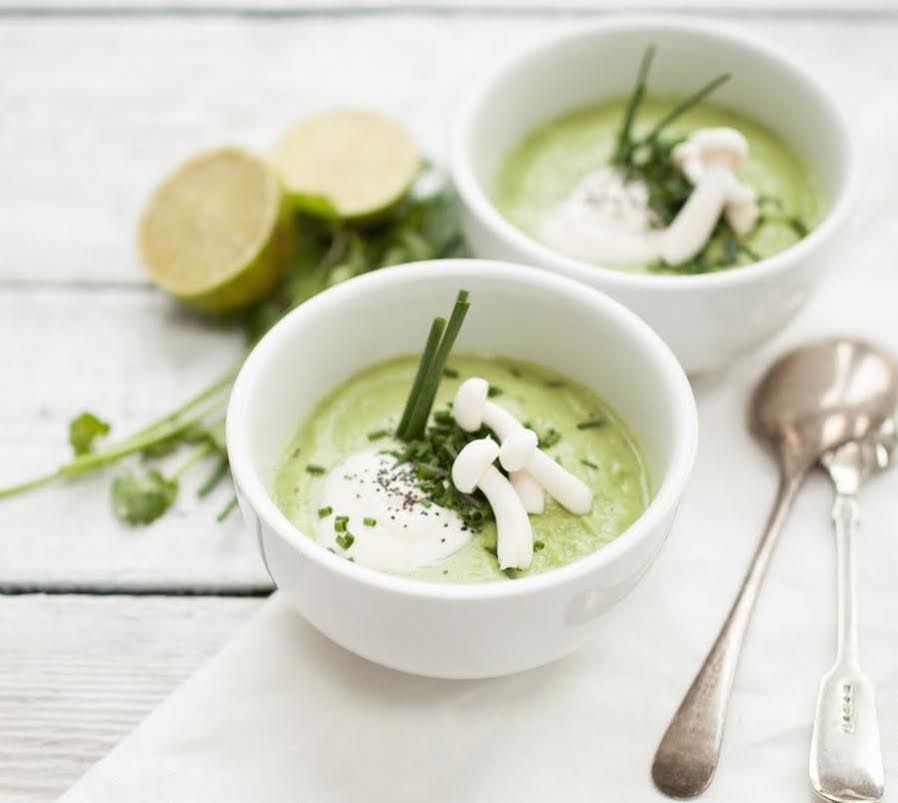 You've likely heard about detoxing, but what's the science behind it? In our exclusive detox masterclass , you can discover all that you need to know - and so much more.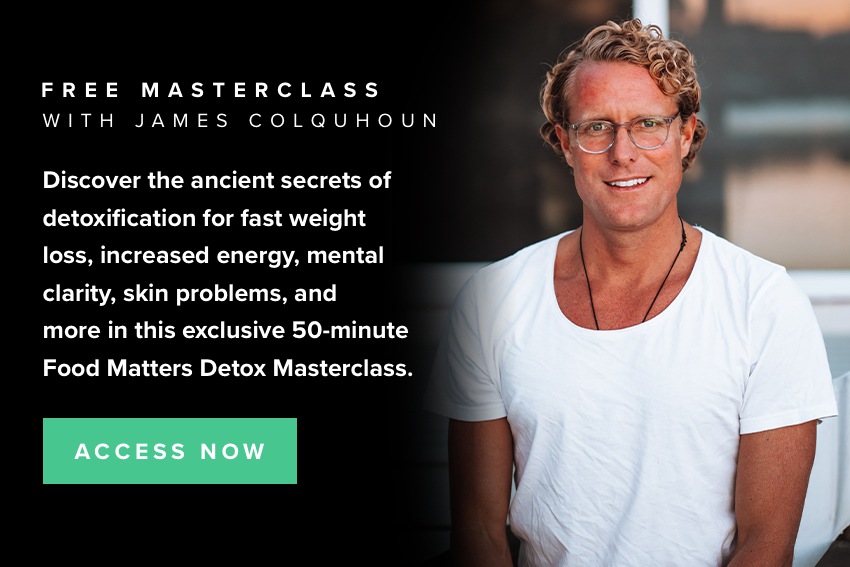 ---