Cherry Crumble
ADD TO MY RECIPES
A healthy crumble is so quick and easy to whip up when you are craving a sweet treat! The beauty of them is that you can use any fruit you have or whatever is in season!

Gluten, Dairy and Sugar-Free. Serves 2-4
Ingredients
Base
1 cup of fresh cherries

3 tablespoons of raisins

1 cup of water
Crumble
1-cup gluten free oats

1-teaspoon cinnamon

1-teaspoon pure vanilla extract

3 tablespoons coconut oil

2 tablespoons of pure maple syrup

2 tablespoons of Almond meal

1-tablespoon coconut desiccated
Method
Preheat oven to 350 degrees F (180 degrees C).

In a saucepan add the cherries, raisin and water and cook for 3 minutes or until the cherries are slightly softened.  Drain water but keep it to drink!

Add the cherries and raisins into a small baking dish (that you want to eat straight from). Set aside.

In a large bowl, add all crumble ingredients and mix well with hands. Try to crumble the ingredients with your finger so they all cover the oats.

Layer the

crumble

over the baking dish and press down slightly. Bake for 15-20 minutes until the oats are golden.

Serve warm with your favorite

sides

such as coconut ice cream or

full-fat

fresh cream.

You've likely heard about detoxing, but what's the science behind it? In our exclusive detox masterclass , you can discover all that you need to know - and so much more.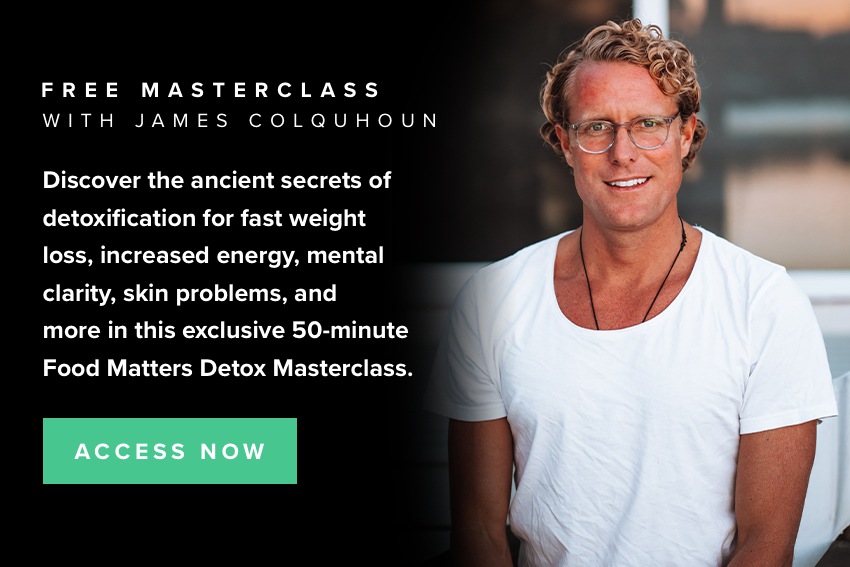 ---