Chocolate Peanut Butter Crumble Balls
ADD TO MY RECIPES
3 p.m. comes around and you are hungry. This is the time you can easily make the wrong decision when it comes to choosing a healthy snack. These Chocolate Peanut Butter Crumble Balls are packed with nourishing ingredients and will satisfy your 3 p.m. cravings!
Ingredients
½ cup pitted dried dates
Boiling water, for soaking
½ cup rolled oats
2 tbsp peanut butter
2 tsp cacao/cocoa powder
1½ tbsp desiccated coconut
Method
Soak the dates in boiling water for 15 minutes, then drain.
Place the dates, rolled oats, peanut butter and cacao/cocoa powder in a blender and blitz until well combined. Roll the mixture into 10 even balls, then roll the balls in the desiccated coconut to coat.
Note: Two balls equal one serving. Store leftovers in an airtight container in the fridge for 3 days or freeze for up to 3 months.
Images and recipes from The Busy Mum's Guide to Weight Loss by Rhian Allen, Pan Macmillan Australia.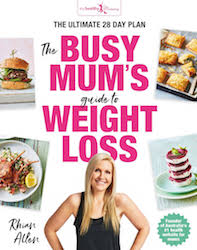 Discover how to lose excess fat from your belly, face & thighs in less than 7 days with this simple ancient practice. Watch the Detox Masterclass here. Playing for a limited time!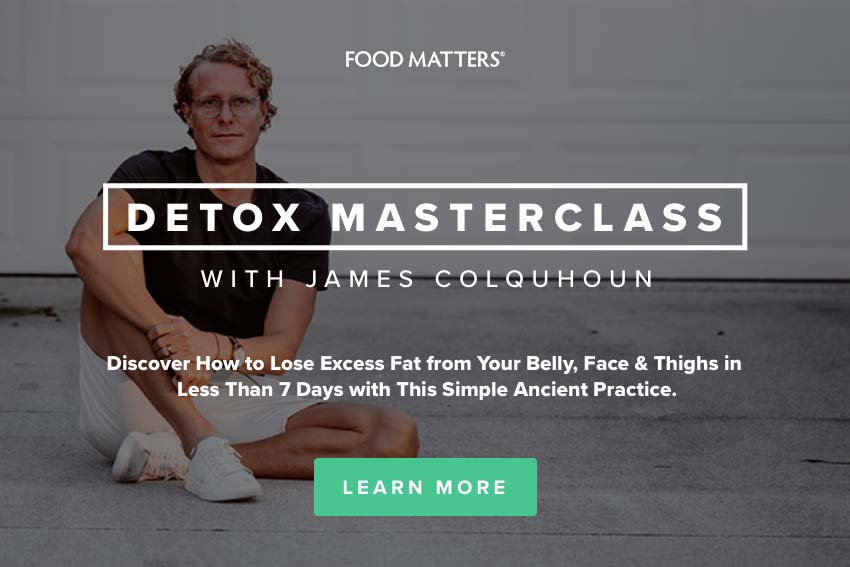 ---