Chunky Monkey Muffins (Gluten-Free Recipe)
ADD TO MY RECIPES
How good is a chunky monkey combo?! This is the perfect gluten free recipe to get your chunky monkey fix!
Ingredients
1 cup gluten free oats, finely ground in a food processor

1/2 cup coconut flour or chickpea flour

1 tbsp cornstarch

1 tsp baking powder

1/2 tsp salt

1 medium very ripe banana

1/2 cup pure maple syrup

1/2 cup almond milk

2 tsp pure vanilla extract

1/2 cup gf vegan chocolate chips

3 tbsp walnut halves roughly chopped
What to do
Pre heat the oven to 350 degrees F.

In a medium bowl mix dry ingredients - finely ground gluten free oats through salt.

In a medium bowl place peeled banana and mash well - add ample syrup, almond milk and vanilla extract, stir until well mixed.

Add the chocolate chips to the flour mixture and toss well - slowly stir in the wet into the dry until well mixed.

In a muffin tin lined with 6 muffin liners fill the muffin cups all the way full - if using the coconut flour it will be mounded. sprinkle with walnut pieces, gently press. into the coconut flour muffin tops, the chickpea mixture does not require pressing.

For coconut muffins bake for 12-15 minutes.

For chickpea muffins bake for 17-20 minutes.

Remove from oven and allow to cool on a wire rack prior to removing from pan.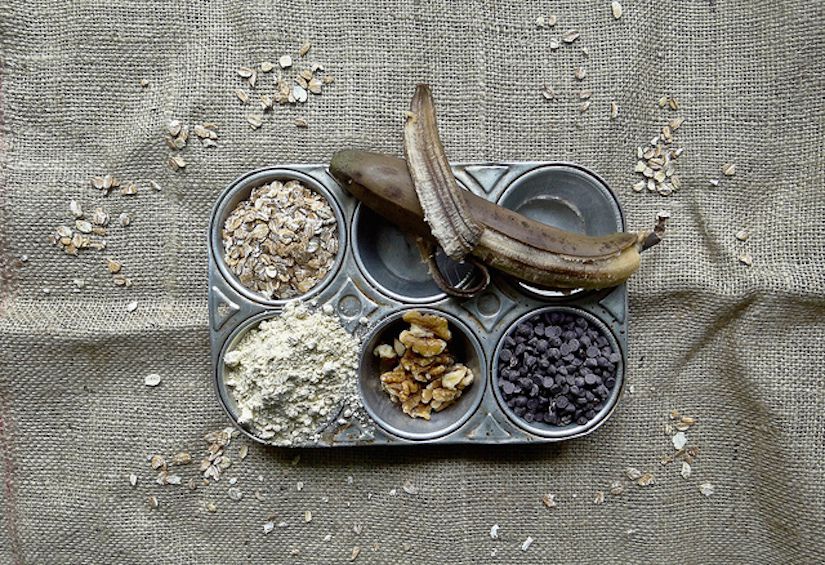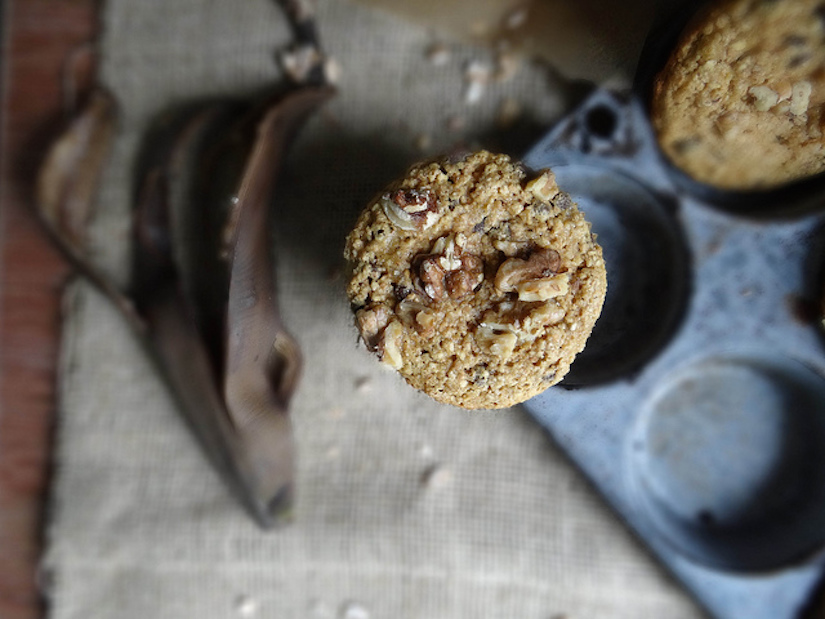 How do you reset your body, kickstart healthy habits, and bring yourself back to your natural state of health? By supporting the body's natural detoxification pathways! You can discover more about the practice and how you can enhance it, here.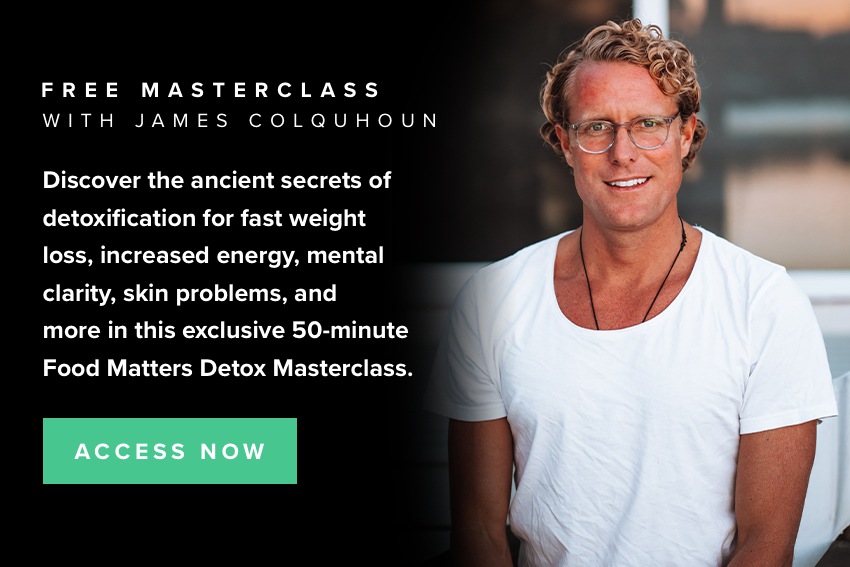 ---