Coconut Ice
ADD TO MY RECIPES
When I was growing up, coconut ice was one of my all-time favourite treats as I loved both the flavor and the amazing pink colour of the top layer! I think I have always been attracted to treats that aren't too sweet and feel really substantial to eat, and my version of coconut ice is certainly one of those – it will definitely hit the spot without delivering any of the original's processed and refined sugars.
Ingredients
6 cups desiccated coconut

500g coconut butter, softened

1 cup coconut cream

1 vanilla pod, split and seeds scraped or 1 tsp vanilla powder

1 tbsp fresh beetroot juice

½ tsp stevia

Method
Line a 23cm (9in) square cake tin with baking paper.

Place the desiccated coconut, coconut butter, coconut cream and vanilla in a food processor and pulse until

really well combined and smooth.

Pour half the mixture into the prepared cake tin and flatten the surface with a spoon or palette knife so it is nice

and even all over. Transfer to the fridge or freezer and leave for 15–20 minutes, or until set firm.

Add the beetroot juice and stevia to the remaining ingredients in the food processor. Pulse together until

smooth, really well combined and a beautiful pink colour.

Pour the mixture over the set white layer, flattening it out into an even layer, and return the tin to the fridge or

freezer to set until firm, about 15–20 minutes.

To serve, remove the coconut ice from the cake tin and cut into squares. Any leftovers can be stored in an

airtight container in the fridge for up to 7 days.
TIP
Fresh beetroot juice can be found in most health-food stores and some supermarkets, but if you are struggling to get your hands on any, you can always whip some up by running some fresh peeled beetroot through a powerful juicer.
THE LOWDOWN
The fantastic thing about coconut is that it boosts your metabolism, encouraging the energy in the foods you consume to be burned as fuel rather than stored as body fat.
Plus it is high in lauric acid, which can boost your immune system and protect against viral and bacterial infections.
Could you benefit from a guided juice detox? Don't worry, you're not in it by yourself - discover our exclusive Food Matters Juice Detox today.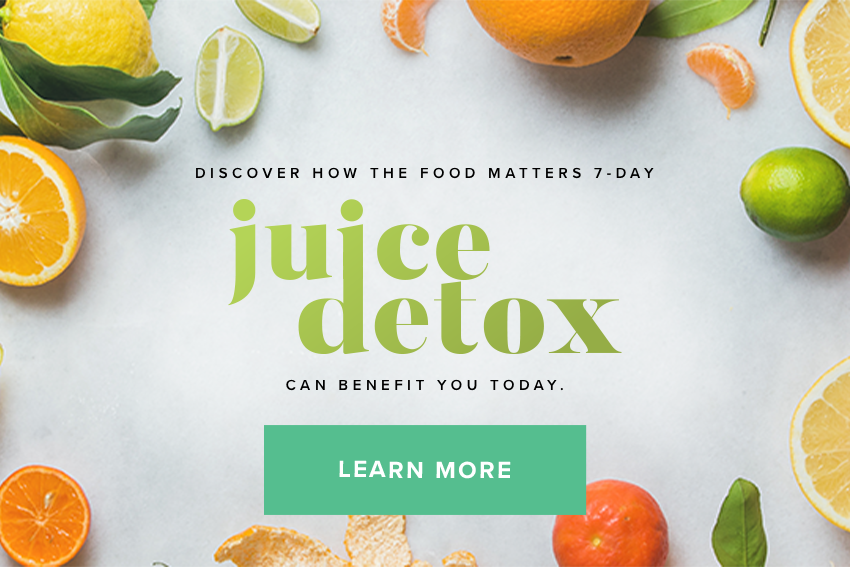 Smart Carbs by Luke Hines is published by Plum, RPP $39.99 .
Photographer credit: Mark Roper.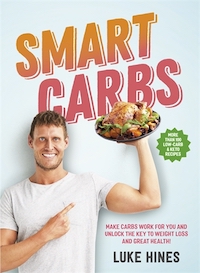 ---