Dairy Free 'Nice' Cream
ADD TO MY RECIPES
Ice cream is always the answer... No matter what the question is, right?

Being dairy free, gluten free, sugar free, flavor free (just kidding) can sometimes be tricky and often you are left having no dessert. Well, we can't have that can we so #treatyourself with this super simple dairy free 'nice' cream made with only a few ingredients!
Ingredients
5-6 frozen bananas

2 tbsp maple syrup

1/4 tsp vanilla

1/4 tsp cinnamon
Method
Add frozen bananas to the food processor.

Process until smooth.

Serve with your favorite toppings. We topped ours with a drizzle of maple syrup and crushed nuts!
KILLER MIX-IN INSPIRATION
Salted Caramel (maple & sea salt)

Raspberries

Coconut milk or Shredded Coconut

Cacao Nibs

Cinnamon & Vanilla

Nut butter
You've likely heard about detoxing, but what's the science behind it? In our exclusive detox masterclass , you can discover all that you need to know - and so much more.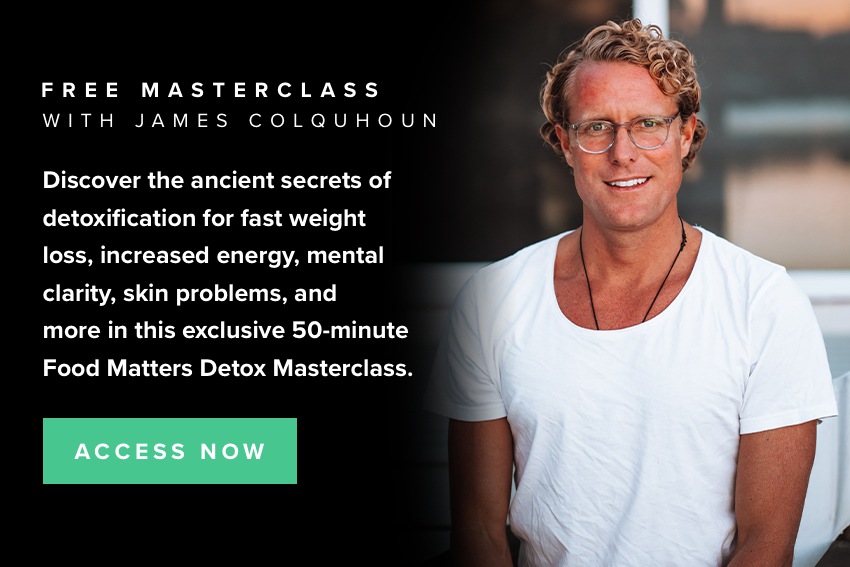 ---