Gimme A Little Zing Smoothie Bowl
ADD TO MY RECIPES
This is the perfect green smoothie combination! Fresh. Zingy. Filling. Nourishing!
Sally's 'Gimme A Little Zing Smoothie Bowl' will inspire you to mix up your breakfast routine. Learn more about Sally's wellness story here.
Ingredients
250 ml (9 fl oz/1 cup) unsweetened coconut milk (carton variety)
70 g (2½ oz/ ¼ cup) Greek-style yogurt
90 g (3¼ oz/2 cups) baby spinach leaves
10 g (1/3 oz/ ¼ cup) rocket (aragula) leaves
15 g (½ oz/ ¼ cup) broccoli florets
1/4 medium avocado
190 g (6½ oz/1 cup) chopped pineapple
1 large kiwi fruit, skin removed
1 tsp honey (more to taste)
Method
Put all the ingredients into a blender and process until smooth. Once blended, pour  into a bowl and top with your desired toppings.  We've used frozen raspberries, kiwi fruit, dragonfruit, star fruit, desiccated (shredded) coconut.
Food photographer - Ben Dearnley
Excerpt from SUPER GREEN SIMPLE AND LEAN by Sally Obermeder and Maha Koraiem. Published by Allen & Unwin. Out now . $24.99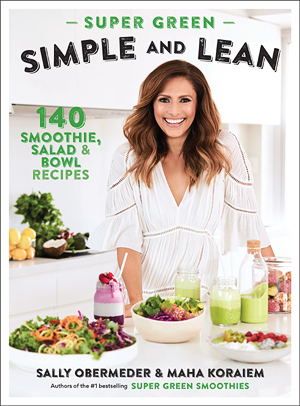 Take the stress out of cooking with 21-days of guided meal plans, shopping lists, and nutrition support. You'll find all of this, and more, in our signature Clean Eating Program.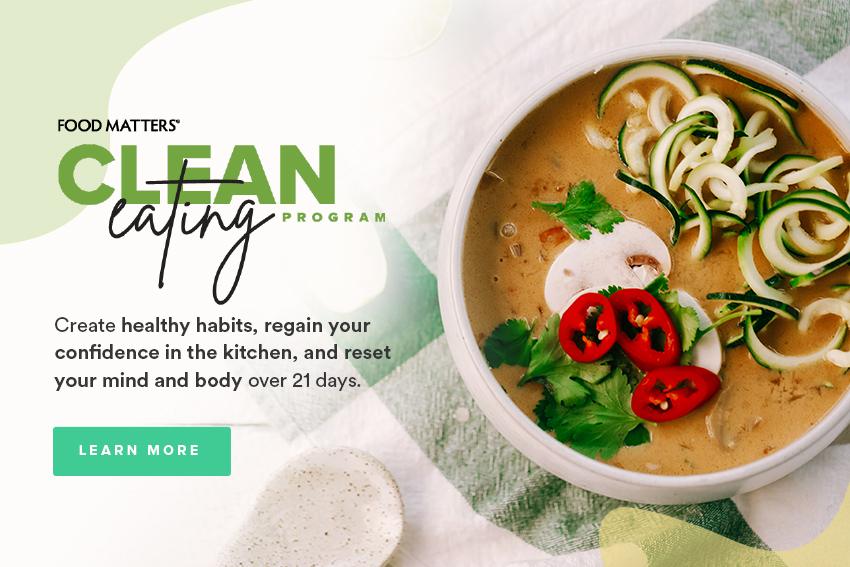 ---