Green Machine Gluten-Free Fritters
ADD TO MY RECIPES
Filled with greens and an incredible amount of flavor, these fritters will have your taste buds thanking you.
Ingredients
Olive oil

1 large onion, finely diced

2 garlic cloves, finely diced

½ cup celery, chopped finely

1 cup broccoli, chopped finely

2 cups zucchini, chopped finely

3 cups spinach, chopped roughly

1 cup spring onions, finely sliced

½ bunch fresh parsley chopped roughly

½ cup gluten-free flour

½ cup rice or soy milk

Salt, to taste

Black pepper, to taste
Method
Pour the olive oil in a large pot and heat on medium heat.

Add the onions, garlic, celery, and broccoli and season with salt and pepper.

Saute for 5 minutes (do not brown the veggies).

Add the zucchini and saute for 3 more minutes.

Stir in the spinach, spring onions, and parsley and saute for 1 more minute.

Leave the mixture to cool down.

Squeeze out the liquid from the cooked veggies and herbs. Discard the liquid.

Add the flour, pour in the milk and mix to combine.

Add coconut oil to a hot plate and pour 1/3 cup of the patty mixture at a time.

Cook for about 10 minutes, depending on how thick patties are.

Do not press the patties down. Keep them at least 1.5 cm thick.
How do you reset your body, kickstart healthy habits, and bring yourself back to your natural state of health? By supporting the body's natural detoxification pathways! You can discover more about the practice and how you can enhance it, here.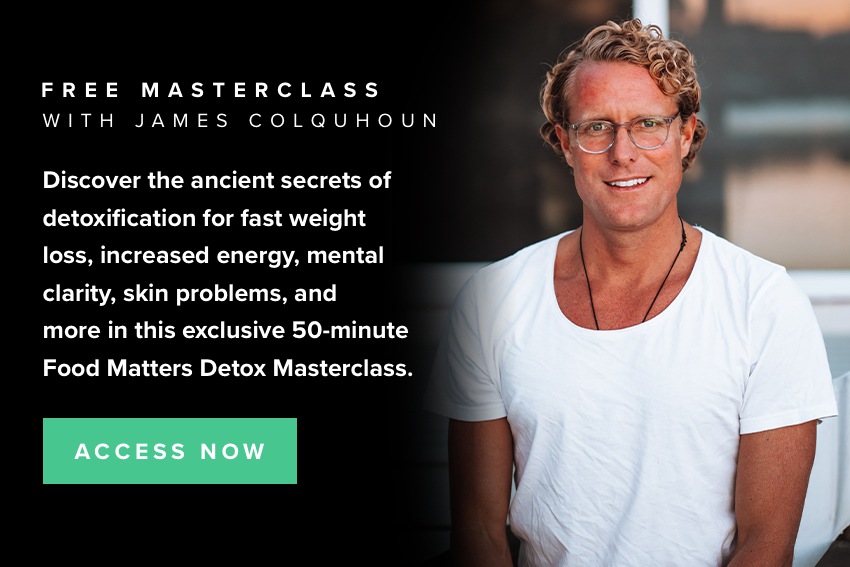 ---