Meet Our Latest Instagram Crushes (Plus, Grab Their Recipes)
ADD TO MY RECIPES
You know how most people have their favorite brands of fashion? Well, we are completely obsessed with food and would take racks of recipe books over racks of clothes any day! Like you, we understand that sometimes it can be difficult to find new, fresh recipe inspiration.
As Food Matters Social Media Queen and Recipe Creator, I've combined both of my powers by searching Instagram to bring you some of our latest Foodie Crushes from around the world!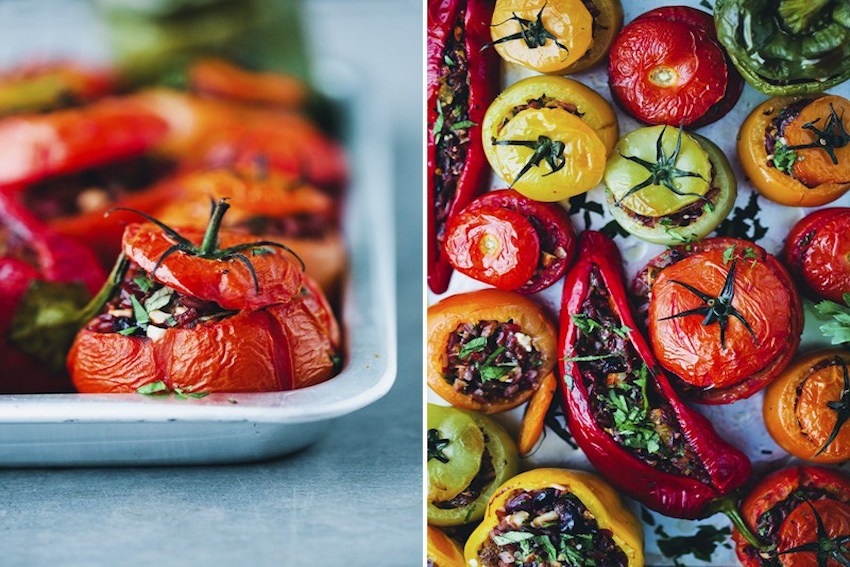 OK, so not a new Instagram Crush, but more like an ongoing eternal love. The Green Kitchen Stories are a duo  that speak our language when it comes to real food. The flavors, the colors, the combinations - all while focusing on healthy and simple vegetarian recipes, using natural ingredients. We can't wait to create these simple Rainbow Stuffed Veggies this weekend. Check out David & Luise on Instagram for some real food inspiration!
This is the type of Instagram Feed that makes you want to get outside, grow foods in season and create epic meals for your family to share! Andrea Bemis is so passionate about creating wholesome recipes straight from the farm! It's difficult to choose just one meal of Andrea's for you to create, so we would suggest scrolling through her feed or website and take your pick!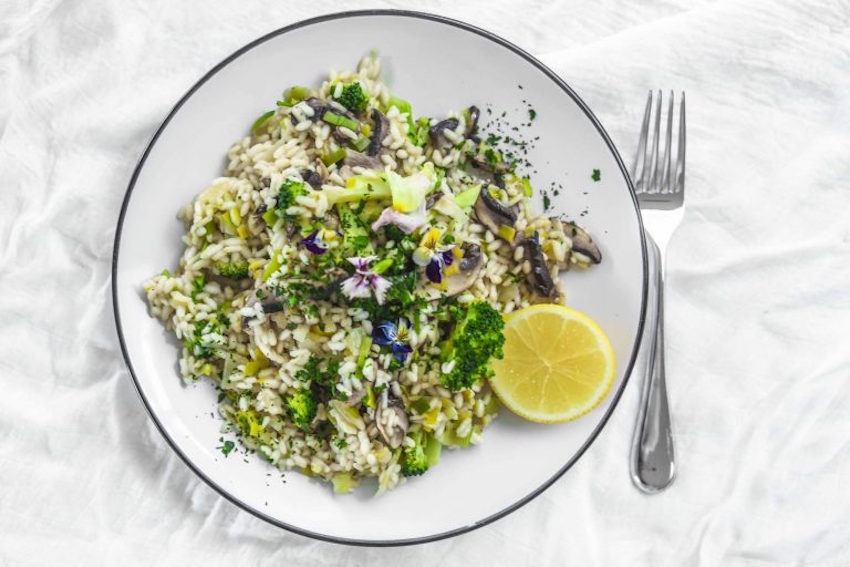 This Mama's Instagram feed has us swooning on a daily basis. She's a fellow Aussie living a life packed with plant-based goodness! Loni is living proof that eating an abundance of plants does wonders for the body and mind, which you can see in her two gorgeous little human beings. You need to add her Plant-Based Mushroom And Leek Risotto to your 'must-make' recipes list. And if you don't have a list yet, it's time to create one. Scroll through her Instagram Feed here .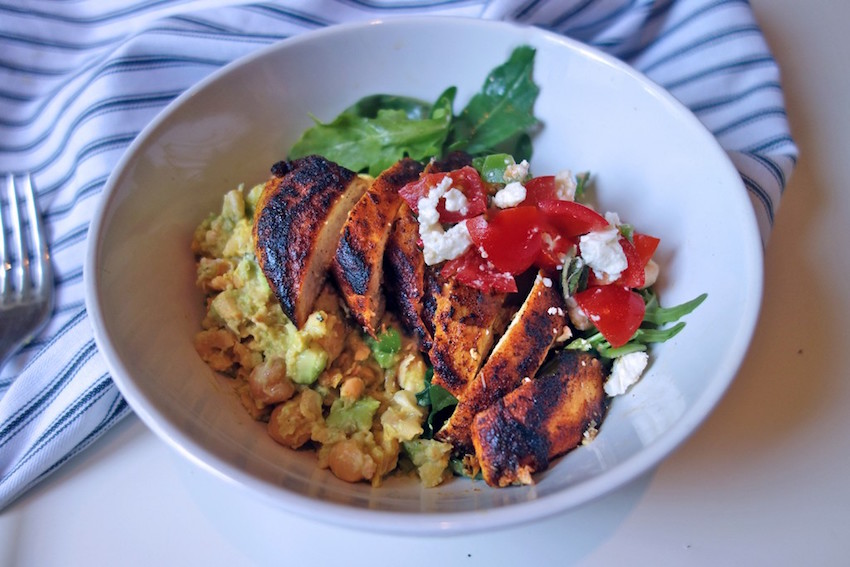 She's known as 'The Yes Chef', with a big passion for all things edible and getting people in the kitchen, cooking from scratch! Her recipes have us drooling, and her Instagram feed is full of unique flavor combinations that we are more than willing to try like this Turmeric Chicken Bowl with Chickpea and Avocado Mash. Check out her Instagram feed here .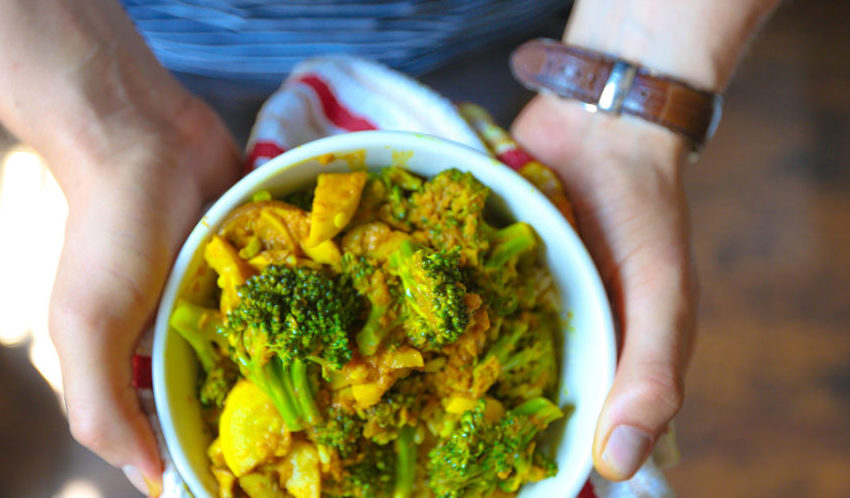 He's been a longtime contributor to Food Matters, but if you haven't checked out what this guy can create yet, then we highly suggest you jump on over to his Instagram Feed... Right now! If you love anything about travel and real food, then this is the guy to follow. He's literally been spending time surfing the menu to bring you nourishing, colorful food! This simple, but packed with flavor, Vegetable Curry is on our list to make this weekend!
---
If you haven't already, join our free global challenge at www.GetOffTheGluten.com to receive daily recipes & health tips, access to our private group for support and inspiration, plus before and after testing to track your progress in key areas of your life such as weight, sleep, bloating, skin-conditions, mental health and more!
JOIN THE GROUP CHALLENGE STARTS IN: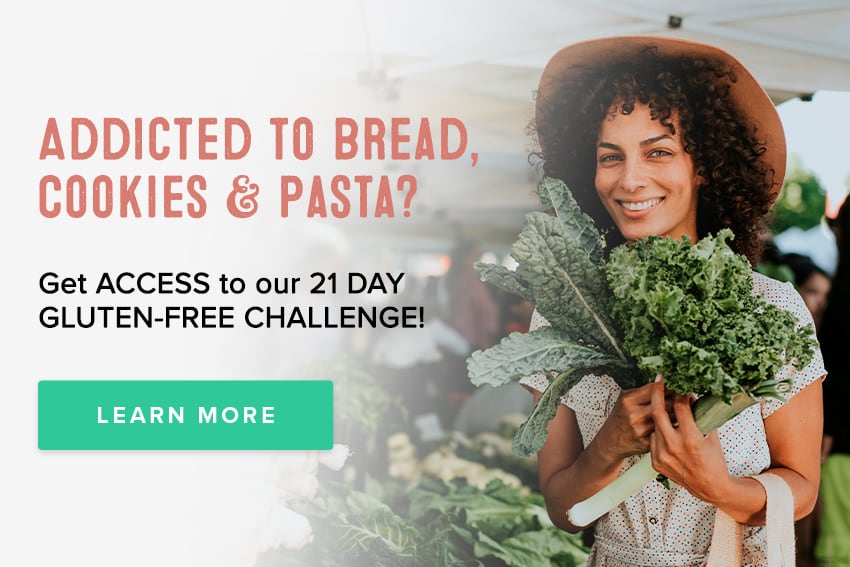 ---