Mushroom & Tomato Omelette
ADD TO MY RECIPES
I have been making vegan fried eggs and scrambled eggs for some time, but it was only when I had perfected these that I thought about making a vegan omelette. So, here it is! I have added tofu for an extra protein punch, along with kala namak (Himalayan black salt) for that eggy flavor.
Ingredients
25g rice flour or besan (chickpea flour)
100g medium tofu
1 1⁄2 tablespoons soy milk
1 tablespoon nutritional yeast flakes
Pinch of ground turmeric
Pinch of freshly ground black pepper
Pinch of sea salt
Pinch of Kala Namak (Himalayan black salt) (see Tips)
1 teaspoon olive oil
1 button mushroom, sliced
4 cherry tomatoes, halved
A handful of baby spinach leaves
TO SERVE
Chili flakes
Snow pea sprouts
Olive oil
Toasted sourdough slices (optional)
Lemon wedges (optional)
Method
Place the rice flour or besan, tofu, soy milk, nutritional yeast, spices, and salts in a blender and blend until smooth.
Heat the oil in a small non-stick frying pan over medium-high heat and pour the omelet mixture into the pan. Add the mushroom, tomato, and spinach and fry the omelet for 3 minutes or until the bottom is golden and cooked through. Gently fold the in half and continue to cook for a further minute (see Tips).
Top with chili flakes, snow pea sprouts and a drizzle of olive oil and serve with sourdough toast and lemon wedges for squeezing over, if you like.
TIPS
Make sure your omelet is completely cooked through before attempting to fold it in half. If your omelette doesn't hold its shape, don't worry – it will still taste absolutely delicious!
Never miss a moment in nutrition news with Food Matters' latest articles.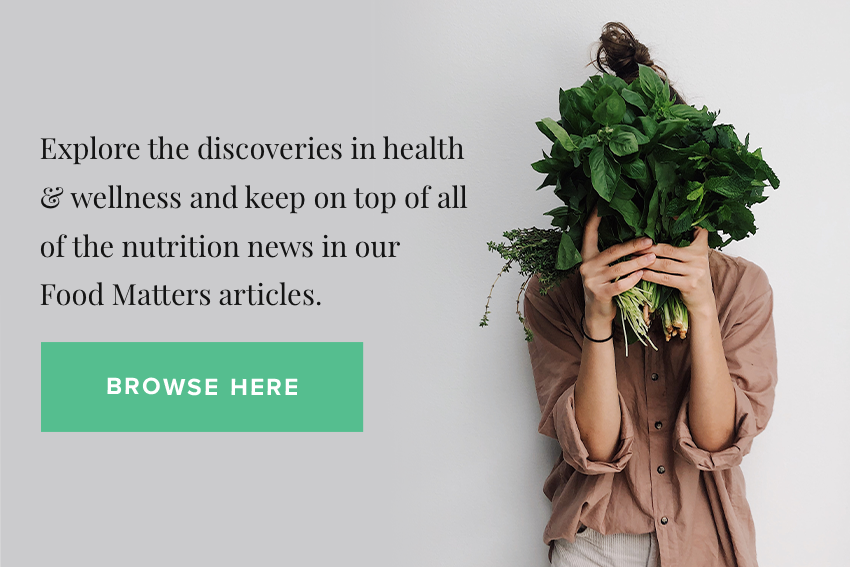 ---