Naughty But Nice: Raw Caramel Slice
ADD TO MY RECIPES
We love a good sweet from time to time, and while raw desserts are often touted 'healthy' they are still high in natural sugars and energy so they should still be considered a treat. The trick is, though, most desserts can be created in a healthier way using mother nature's ingredients and minimal processing. That's where the goodness is!

So next time you want Caramel Slice, ditch the tinned caramel sauce, packaged biscuits and evaporate milk and swap to these more natural options.
BASE
1/2 cup almonds

1/2 cup Medjool dates (pitted) Approx. 6 dates

2 tbsp melted coconut oil

1/4 cup raw cacao powder
Using a food processor, process base ingredients until a sticky crumble forms. Spread evenly over a lined dish (we have used a square dish or a smaller rectangle dish). Place into freezer while you make caramel layer.
CARAMEL LAYER
1 cup Medjool dates (pitted), approx. 10 dates

1/2 cup melted coconut oil

4 tbsp tahini

2 tbsp maple syrup

1 tsp vanilla
Process in food processor until smooth and creamy. Spread evenly over base and replace into the freezer to set for 20-30 minutes.
TOP CHOC LAYER
1/4 cup raw cacao powder

1/4 cup melted coconut oil

1/4 cup pure maple syrup
In a medium bowl, mix chocolate ingredients together well with whisk. Pour evenly over caramel layer and place back in the freezer to set for 10 minutes.

Remove caramel slice from the freezer 5-10 minutes before wanting to serve up. Slice and devour straight away! Or slice, and store in the freezer for up to 2 months for a treat when the moment hits.
Take the stress out of cooking with 21-days of guided meal plans, shopping lists, and nutrition support. You'll find all of this, and more, in our signature Clean Eating Program.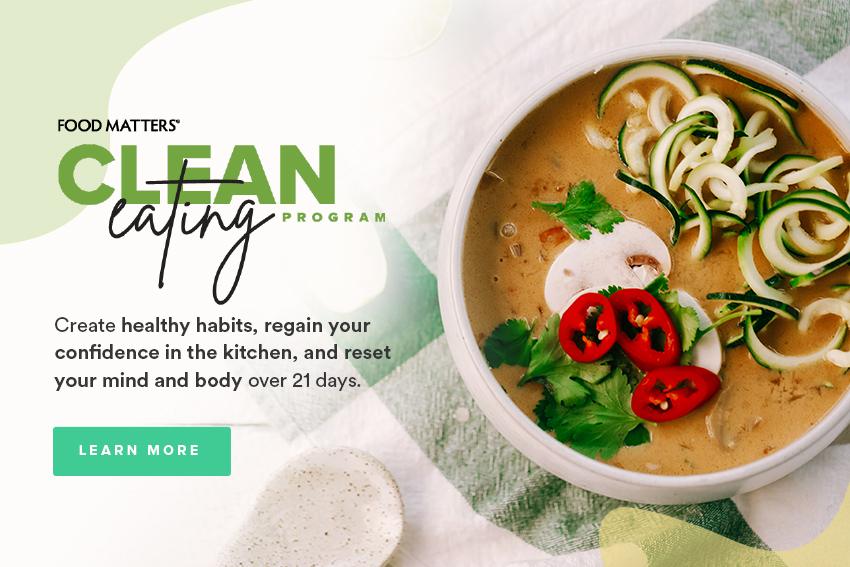 ---