No-Sugar Breakfast Recipes
ADD TO MY RECIPES
It's the first meal of the day to break your fast, wake your body up and balance your hormones. It makes sense to make this the most nourishing meal possible to avoid an imbalanced body from the get-go.

We're talking about choosing breakfast options that support your hormones, prevent blood sugar crashes, and keep your appetite in balance. These super tasty no-sugar options will do just that!
---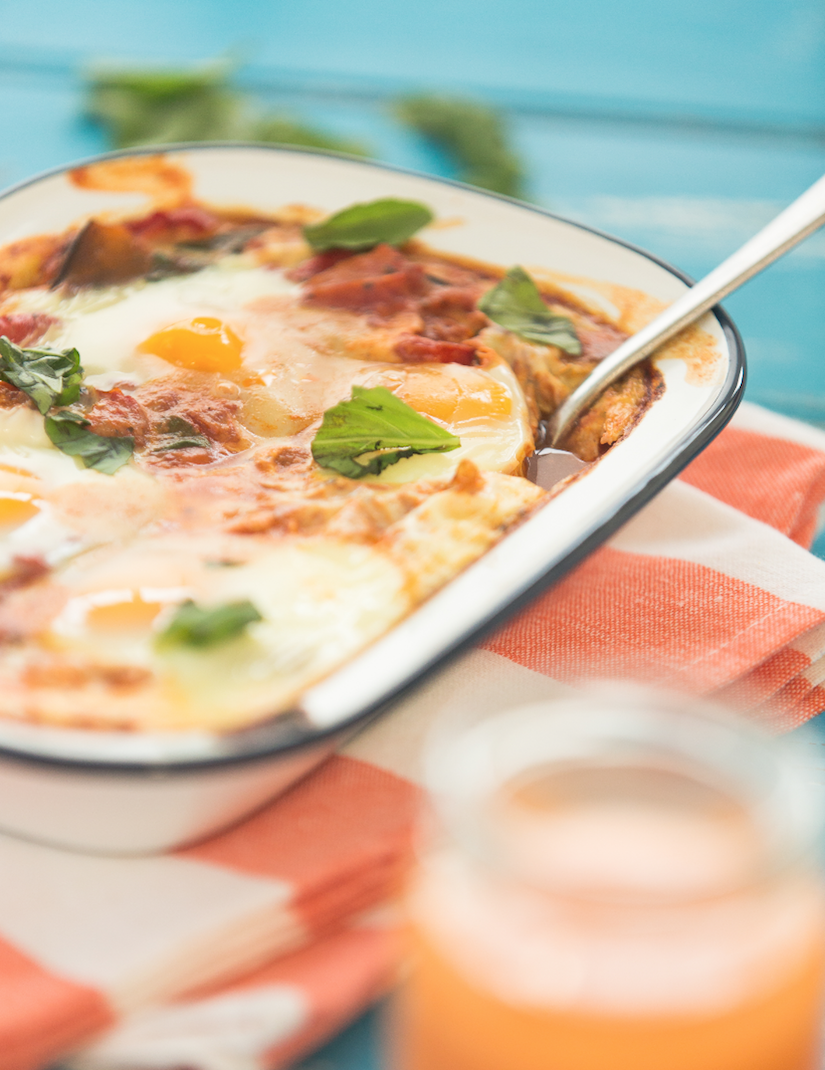 Starting your day with a protein such as eggs can set you up for a good day! Rich is tryptophan, an amino acid that will regulate serotonin and promote that sense of well-being. Also a wonderful source of zinc and vitamin B, well-known for proper hormone production.
---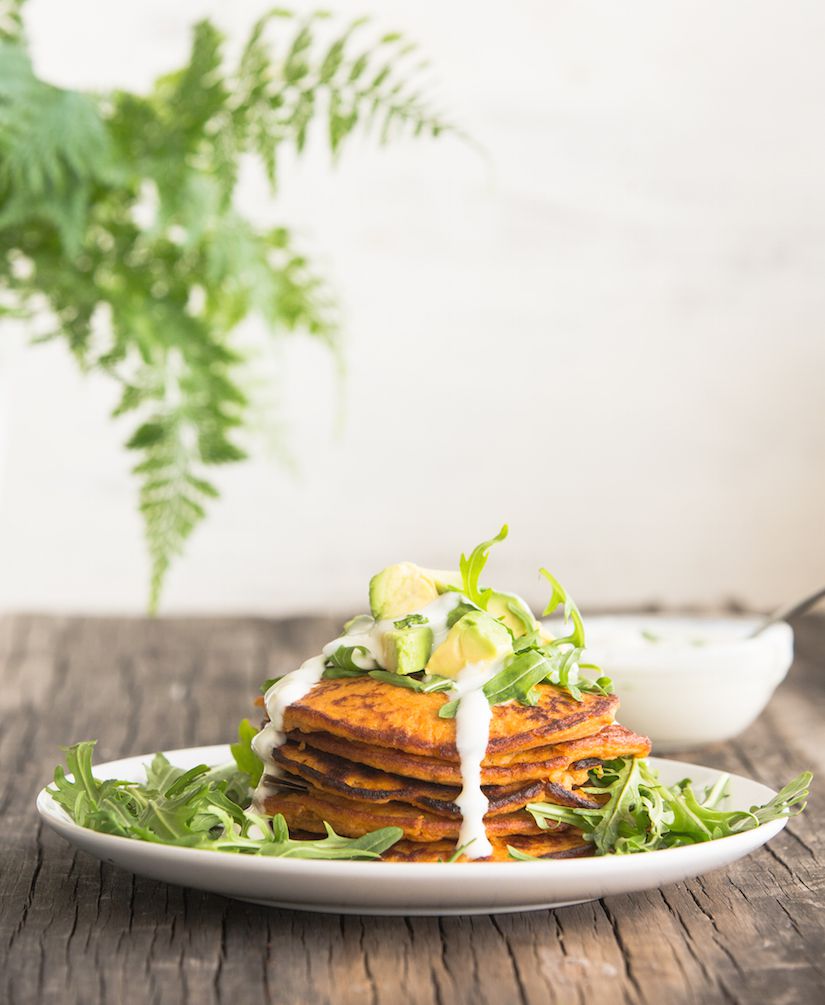 Including slow-releasing carbohydrates at breakfast is ideal to balance blood sugar levels. Sweet potato is well-known for hormonal health, rich in fiber, B vitamins, magnesium, potassium and vitamin A. They will help reduce sugar cravings and increase levels of tryptophan production which signal serotonin production (the happy hormone).
---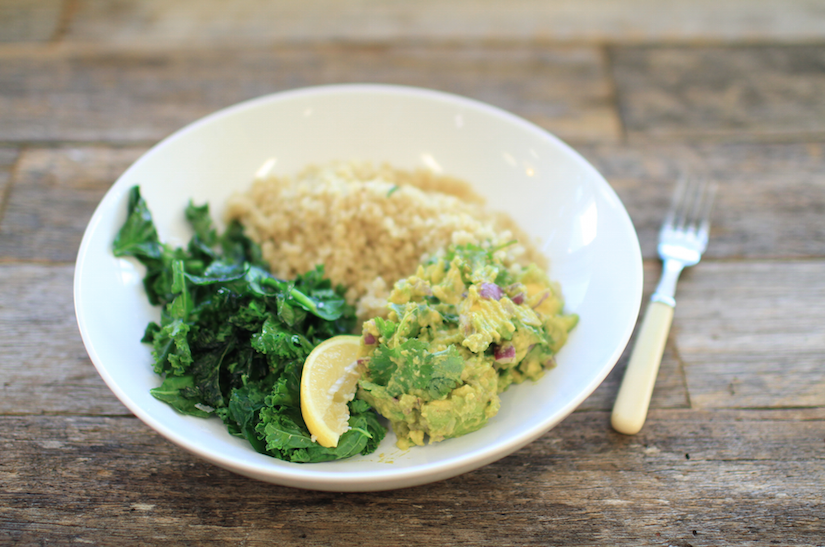 Leafy greens should be a must in anyone's day for proper hormonal balance! Rich in magnesium, they will help balance your nervous system, along with iron for proper red blood cell formation to prevent fatigue. With powerful amounts of fiber and chlorophyll, this will assist with flushing out harmful toxins or excess estrogens which will imbalance your hormone levels.
Hungry for more recipes just like this one? Discover the best recipes fresh from the Food Matters Kitchen.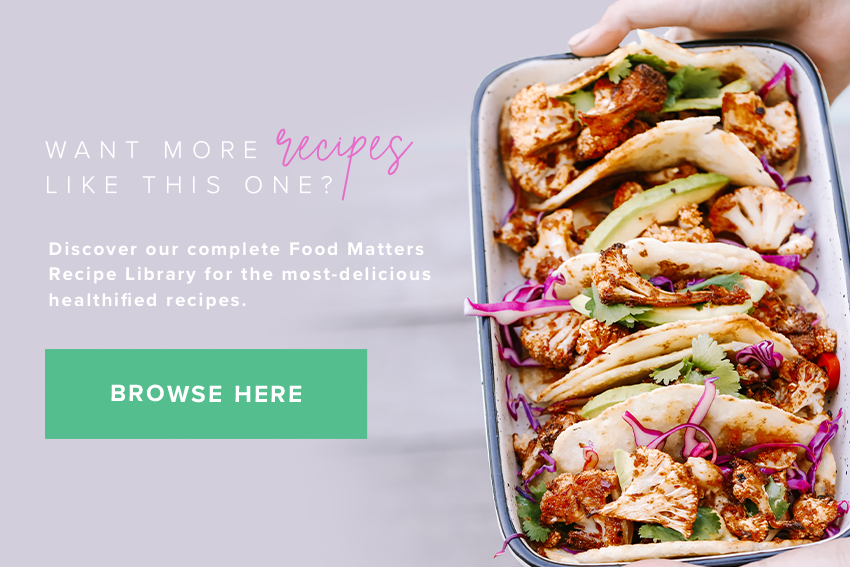 ---