Orange, Almond & Cranberry Muffins (Recipe)
ADD TO MY RECIPES
I love this combination of the citrusy flavor from the oranges, the sweetness from the almonds and the tartness from the cranberries. When you buy cranberries be sure to read the label as more often than not they can contain added sugars, preservatives and/ or refined oils, which I recommended to avoid. Cranberries are full of antioxidants and anti-inflammatory properties, and are a great source of vitamin C, E, K, and fibre. You can make these muffins for breakfast, a snack, brunch or even dessert.

GF, DF, GrF, PALEO

Makes 8-10 muffins

Ingredients
2 ¼ -2 ½ cups almond meal
½ tsp baking soda
Pinch of sea salt
Zest and juice of 1 orange
4 eggs
¼ cup honey, or to taste
2 Tbsp ghee, butter or coconut oil
½ cup cranberries, dried and preservative and sugar free
Optional Add Ins: Changing Habits Cacao Wafers chopped, Changing Habits Cinnamon, Changing Habits Dates chopped, shredded coconut etc.
What to do
Preheat oven to 180C and line a muffin tray with muffin paper cups.
Combine the dry ingredients together in a bowl (start with 2 ¼ cups almond meal to begin with)
Combine the wet ingredients together in another bowl.
Stir the wet ingredients into the dry ingredients evenly, if the mixture is too wet, add the other ¼ cup of almond meal and stir through.
Spoon the mixture into the muffin paper cups evenly.
Bake in the oven for 20-25minutes or until golden brown.
Once ready, remove from the oven and allow them to cool on a wire rack.
Discover how to lose excess fat from your belly, face & thighs in less than 7 days with this simple ancient practice. Watch the Detox Masterclass here. Playing for a limited time!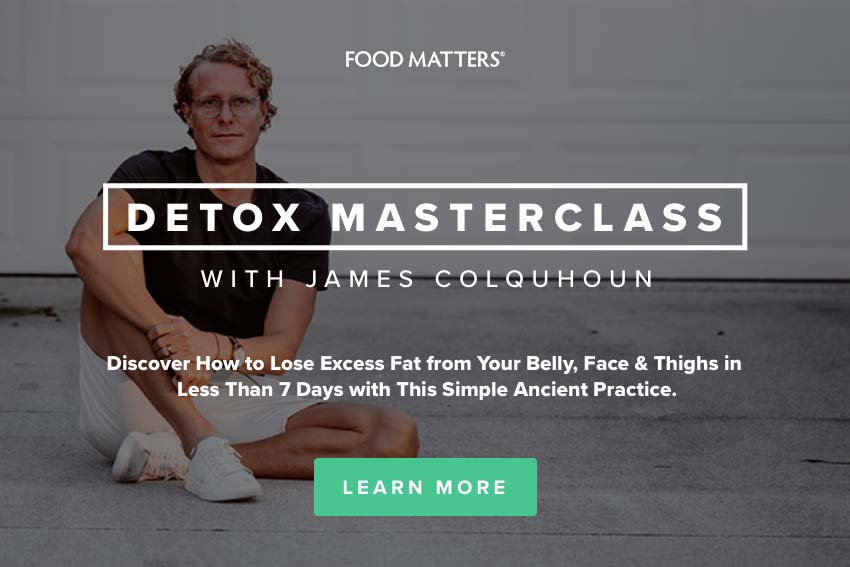 ---