Skin Beauty Salad
ADD TO MY RECIPES
The key ingredients in this nourishing salad are rich in vitamins and minerals that help give your skin that radiant glow.
Ingredients
Salad
2 baby romaine (cos) lettuces, roughly chopped
1 carrot, diced
1 medium cucumber, diced
¼ bunch radishes, diced
½ x 14 fl oz (400g) can garbanzo beans (chickpeas)
¼ bunch parsley, roughly chopped
¼ bunch mint, roughly chopped
¼ red onion, finely diced
Dressing
½ avocado
1 tablespoon apple cider vinegar
1 lime, juiced
¼ teaspoon cayenne pepper
1 teaspoon maple syrup
Pinch of unrefined sea salt
To serve
Method
For the dressing, mash the avocado using a fork. Add apple cider vinegar, lime juice, cayenne pepper, maple syrup, and a pinch of sea salt, and stir until a smooth consistency is achieved. If you have a blender you may prefer to use that.
In a large bowl, arrange the lettuce leaves, carrot, cucumber, radishes, garbanzo beans (chickpeas), herbs, and onion.
Dollop dressing generously on your salad. Mix through before eating. Garnish with hemp seeds.
Loved this recipe but still hungry for more ways to make your skin glow? We've developed the Food Matters Skin Care Buying Guide to help you get to the bottom of truly natural skin care.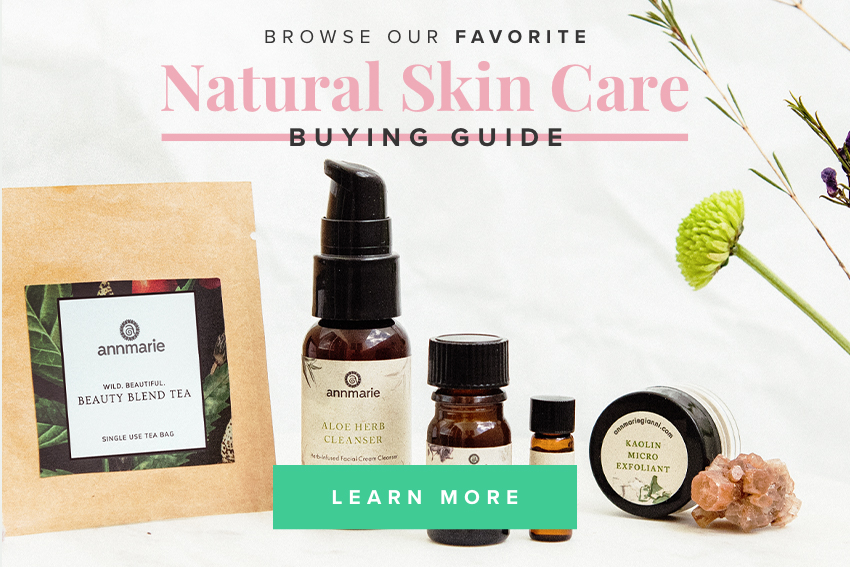 ---