Pumpkin Seed Milk
ADD TO MY RECIPES
Nut milks are great non-dairy, non-soy alternative and they're super healthy! They're convenient, delicious and portable. Plus they're bursting with health benefits. Packed with healthy monounsaturated and polyunsaturated fats, protein and fiber, they'll help curb your appetite, keep you regular, and help to maintain healthy gut bacteria.
You can make a variety of plant-based milks by blending raw nuts and seeds, with water. Homemade milks are fresh, free of additives and preservatives, and you can experiment with different kinds of nuts and seeds.
We are currently loving Pumpkin Seed Milk! Why do we love it?
Pumpkin seeds are high in minerals such as magnesium, phosphorus, manganese, zinc, iron, copper and essential fatty acids! You'll find they are a little cheaper than nuts that you would usually use to create your own milk at home, making it a great alternative to almond or cashew milk while still offering a whole bunch of health benefits.
Ingredients
1 cup pumpkin seeds (soaked overnight)
6 cups filtered water
3 pitted dates or 1 tbsp raw honey
1 tsp vanilla extract
1/2 tsp sea salt
Method
Combine pumpkin seeds, water, dates, vanilla and salt.
Blend well for 30 seconds to 1 minutes until milk is creamy and blended.
Strain through a nut milk bag or a piece of muslin cloth or fine sieve.
Pour into a glass jug and store in the fridge until needed.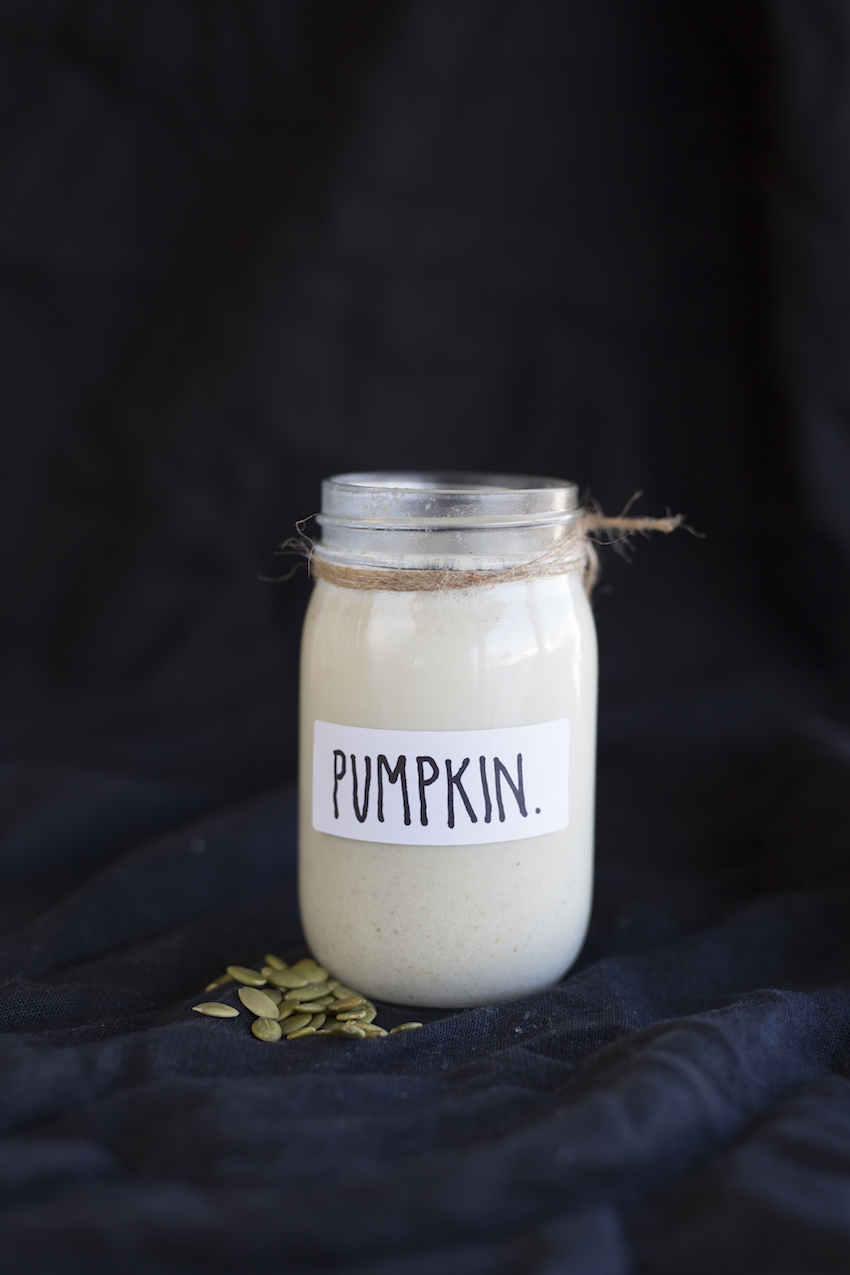 Do you have a passion for nutrition & natural healing?. Learn more about the Food Matters Nutrition Certification  Program here.
ENROLLMENT & BONUSES CLOSE IN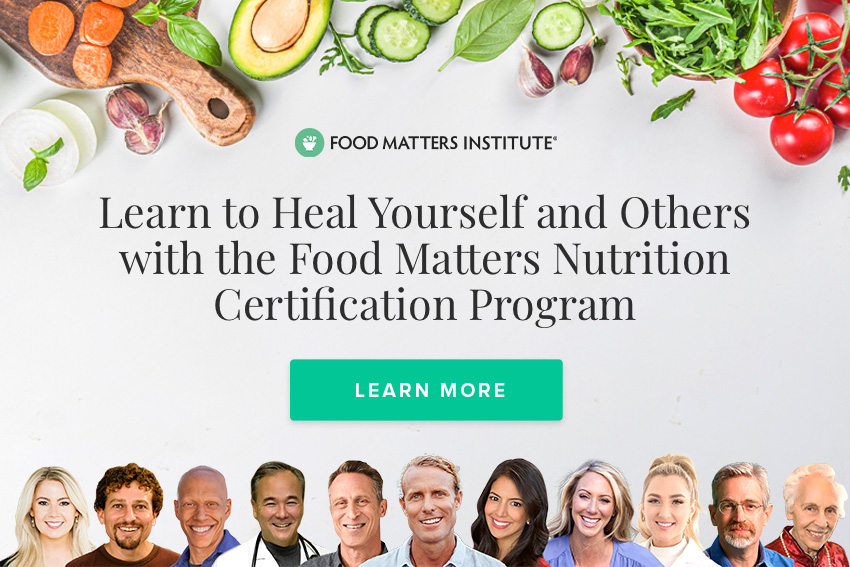 ---